Hey everyone and happy Friday! Today's review is an exciting one because it's a subscription box from Japan!!!
Before I begin, let me answer a few questions that you may have about the Yume Twins subscription box.
How much is this box?
Monthly- $35
3 Months- $33.50
6 Months- $32
12 Months- $31.50
Shipping is free in the United States
What can I expect to receive inside each box?
Inside each Yume Twins box, you can expect to receive plushies, stationery, bags and pouches, accesories, toys, etc…
Time to Unbox
Let's start off with how cute the Yume Twins box is. It's purple and teal and the outside says "Kawaii Monthly Box from Japan with love" and indeed it's the truth. Kawaii means "cute culture" and the box alone says it all. It gets even more cute when you open the box and you're greeted with a "Konnichiwa!" under the flap in cute font followed by tons of cute little doodles all over the box. I can't even deal with the cuteness and my 3 year old was seriously in awe when she seen the products in the box. None of the Yume Twins subscription boxes are the same and below are the items that was included in my box.
Disney Dreamy Plushie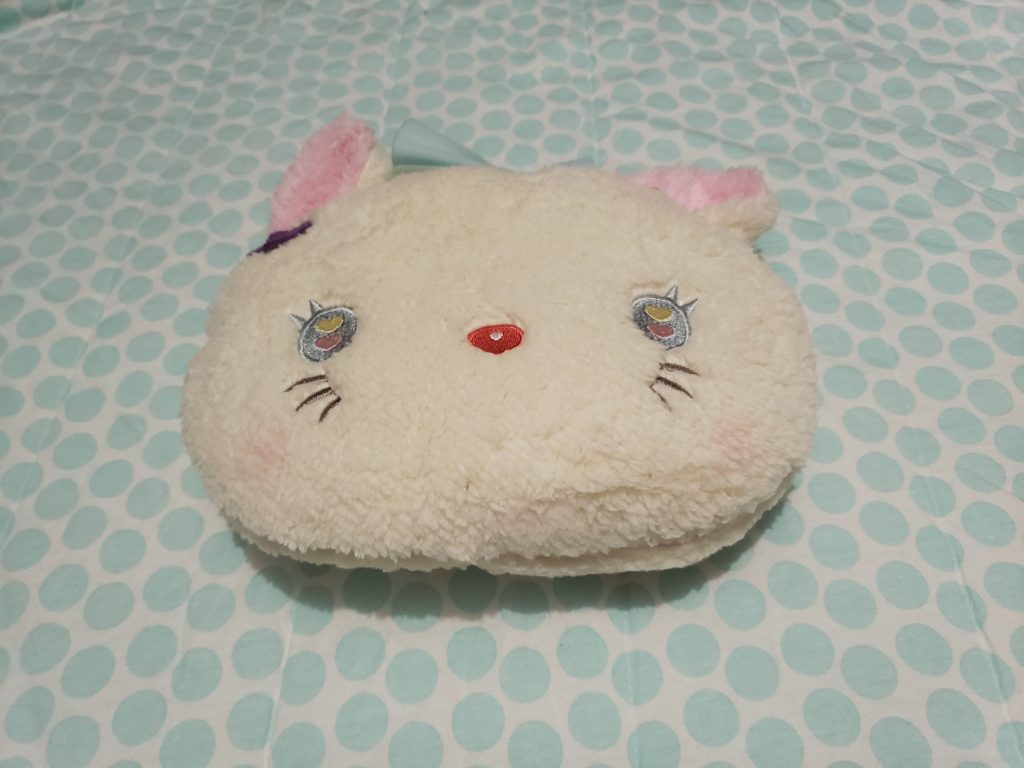 All of the plushies that could be in your Yume Twins box is 23 cm which is a perfect way to add cuteness to your bedding or to just snuggle up with. Included in my box was "Marie" from the Aristocats. I love how they used light colors and the details of the plushie was so cute!!!!!
Cute Tumbler Set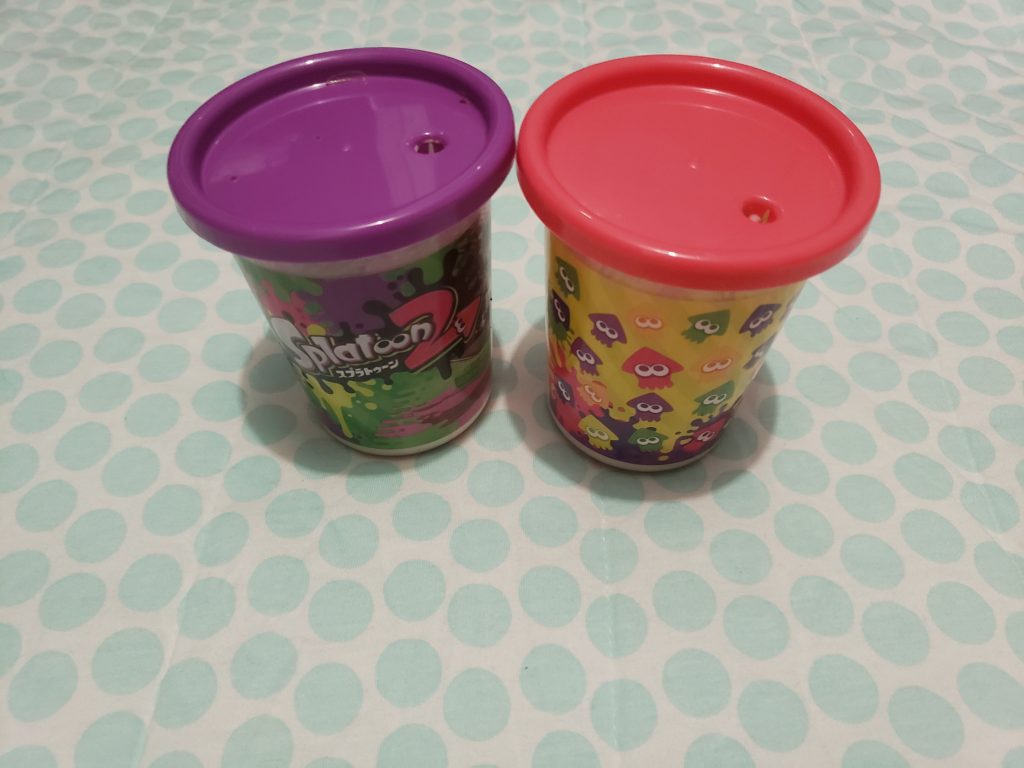 Secondly, I received the Splatoon set of cups which made me so happy because I needed new cups for the kids. Unlike many tumblers, these were very sturdy.
Animal Face Pouch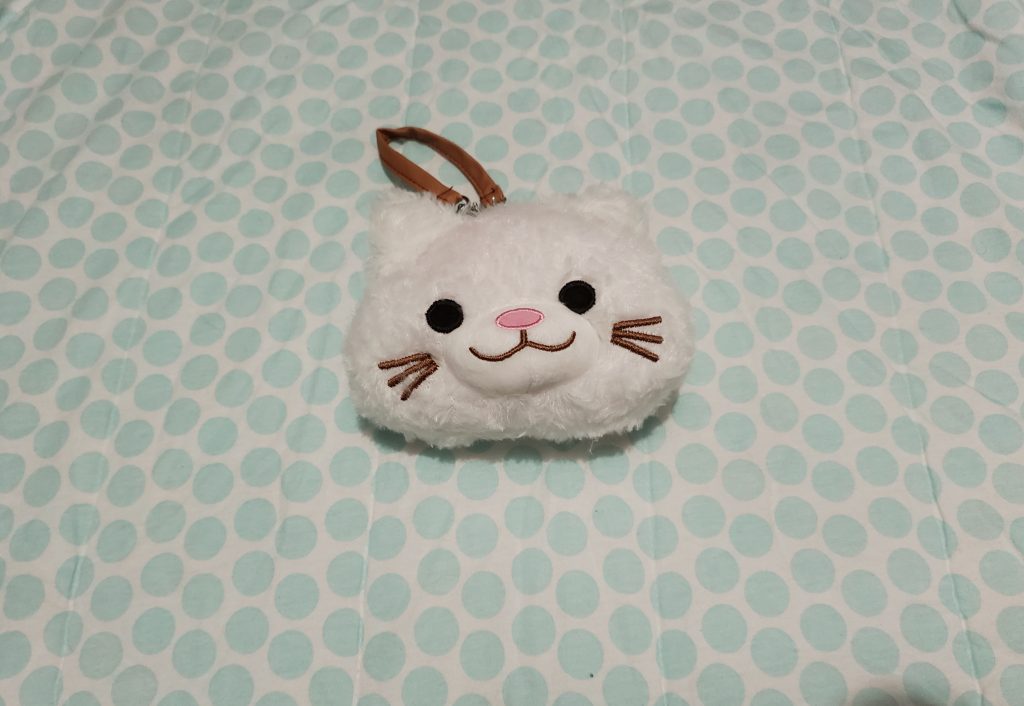 You can receive over 7 different designs, but my Yume Twins box included a kitten and I was in awe. I couldn't believe how soft and cute it was. The pocket of it was very deep and I know I'd never lose it.
Kawaii Key Holder
Oh my goodness! This is such a neat and handy item because it keeps your key organized and safe. The best part is that it's super cute and the mustard color makes it easy to find.
Disney Highlighter Pen
Being that I live in Florida, I love Disney! I was excited for this highlighter because it's double sided which gives me options and it's so cute! I also love how compact this highlighter pen is because it can easily fit into my pocket, purse, etc…
Cutesy Organizer File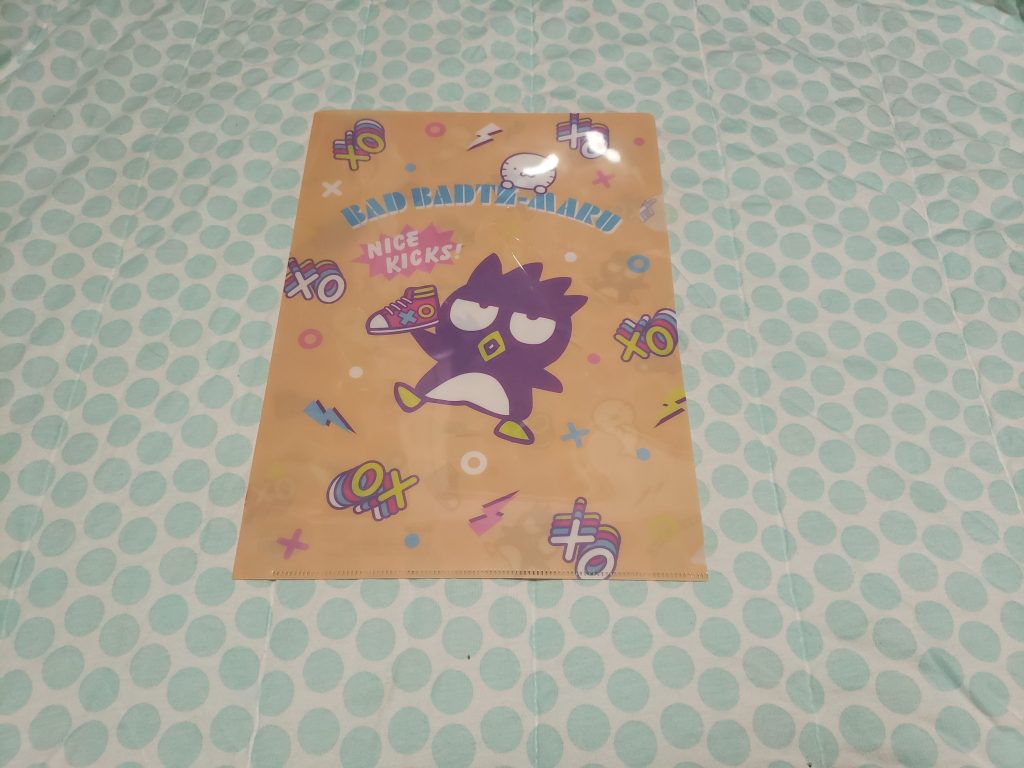 My daughter watches this character on her Ipad and she was more excited then me for this one because I had no idea who the character was. She instantly turned this file into a place to store all of her drawings and tracings of her ABC's.
Those were all of the items that was included in March 2019's Yume Twins Box. If you are interested in this box of cuteness, make sure to head on over to http://www,yumetwins.com to begin your subscription today!