Get the gift of creativity every month with the Darby Smart TO DIY FOR monthly subscription boxes.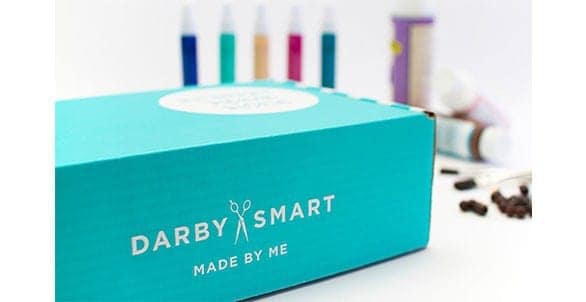 At the beginning of every month, you'll receive a themed DIY kit that includes chic materials and simple instructions for you to create unique DIY designs and show off your style. Each Darby Smart TO DIY FOR project is based on the latest fashion and home trends, from designing your own jewelry to making your own soy candles.
Once you've created your own unique design with the Darby Smart TO DIY FOR box, you can upload a photo on their site and share your work with others!