graze: Nutritionist-approved ingredients make for tasty and wholesome snacks
Get back to your roots of eating a little bit here and there throughout the day with this subscription box!
If you're looking for something both delicious, wholesome, nutritionist-approved, and convenient, graze will help change your very own snacking culture.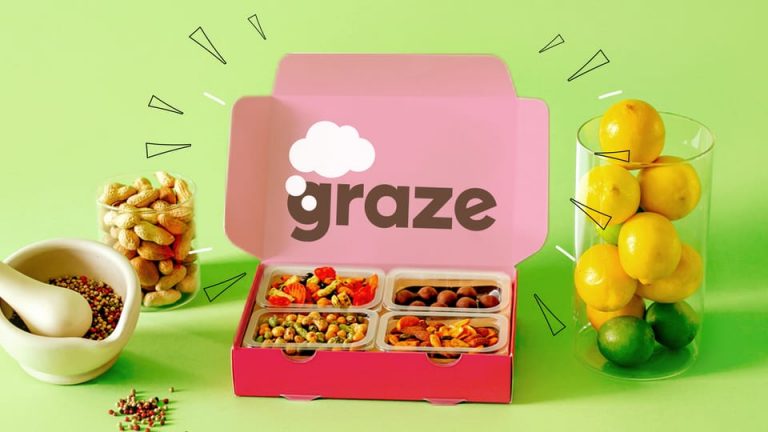 When you sign up, 8 snack varieties will be in your first box. When you sign up, your first box will be half off the regular price, which is usually $13.99. Graze is a regular subscription, which means it will be arriving every two weeks to your home or your office, but if that seems too frequent, you can always modify your order or even cancel altogether.
Graze has over 100 snacks! As you let graze know what you do like and what you don't, they'll personally curate boxes for you. These snacks do not contain any artificial colors, flavors, or preservatives, nor do they have any genetically modified ingredients, high fructose corn syrup, or trans fats.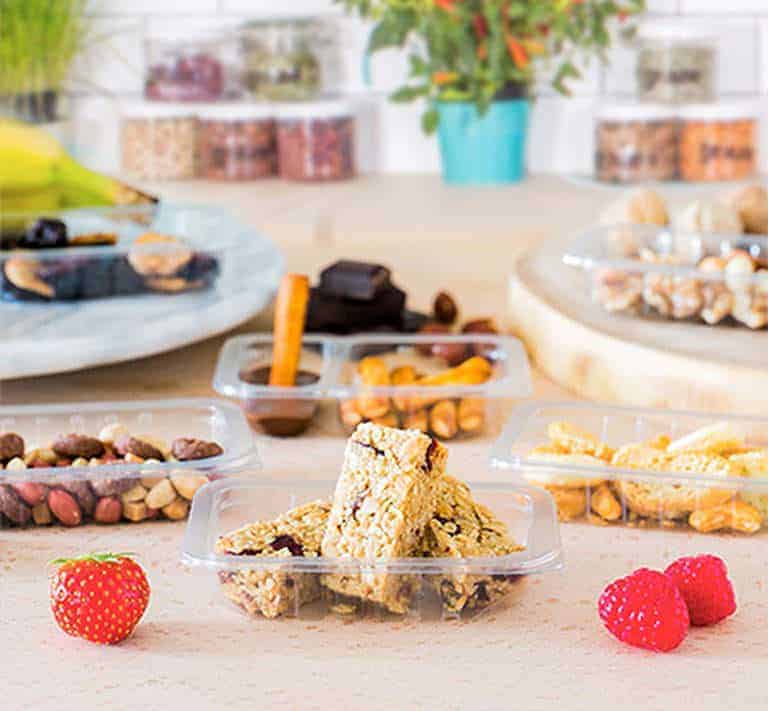 Portions are perfectly portioned and if you're looking to find vitamins, minerals, protein, fruits, whole grains, fiber, low-cal treats, or items that top the favorites for nutritionists, there are easy-to-read indicators to help you shop and snack smarter. Top graze sellers are snacks like the Snickerdoodle Dip with Cinnamon Pretzel Sticks, Sour Cream & Onion Cashews, and White Chocolate with Wild Blueberry Toasts.
As of now, graze subscriptions are only shipped to US addresses, which also includes P.O. boxes, within the 50 states. For orders over $20, standard shipping is free to the lower 48 states. For orders under $20, shipping is $4.25.