My Geek Box is a must-have mystery geek subscription box. My Geek Box hand-picks a themed collection of geek gear, including a limited edition t-shirt, and delivers it to your door ever month.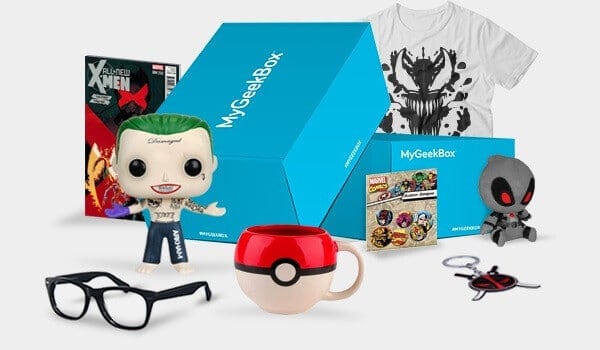 Every My Geek Box has a different theme – from zombies to superheroes to video games. In addition to a geek t-shirt, My Geek Box offers unique and rare collectibles and novelty items from your favorite geek franchises, cult movies, retro games, and pop culture.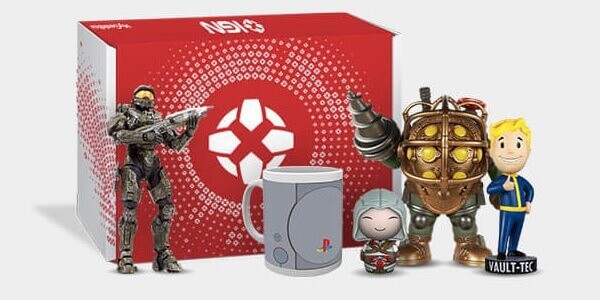 1, 3, 6, and 12 month My Geek Box subscriptions are available.