Receive a curated gourmet lifestyle box every month with the Taste Trunk monthly subscription box. Taste Trunk offers a trunk for every occasion, from personalized gifts to monthly subscription boxes and themed weekly sales.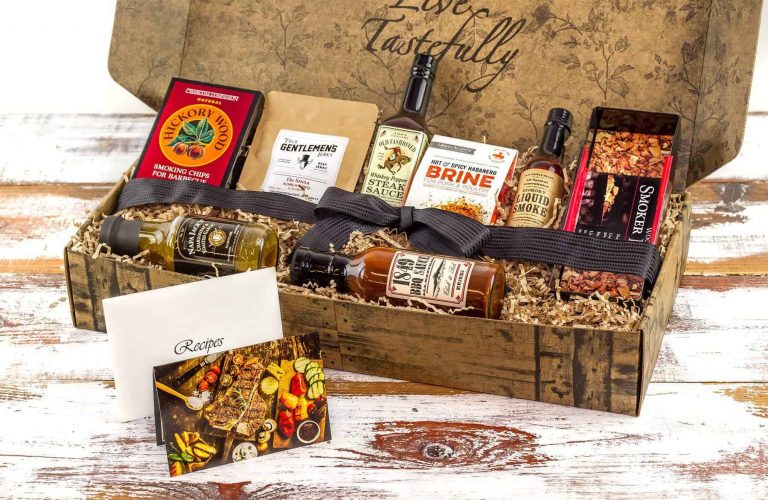 Choose from one of four Taste Trunk themes: Gourmet, Sweet, Health, and BBQ in both regular and Premier sizes. You can change themes for you monthly box and try each box theme!
1, 3, 6, and 12 month Taste Trunk subscriptions and Taste Trunk gift subscriptions are available. Single box Taste Trunk boxes are also available.