Pamper Your Pooch with a monthly surprise of fun toys, healthy, Made in the USA treats, and other exciting goodies with a Pooch Perks dog subscription box. Monthly Pooch Perks boxes include full size items so you get the most value for your money.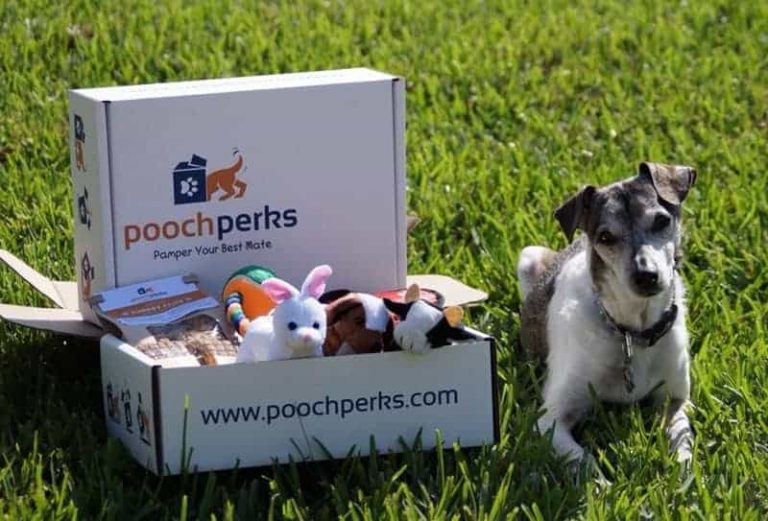 Pooch Perks offers dog boxes for small and large dogs with four different pamper pooch packages ranging from $20 for 2 to 3 items to $50 for 6 items per month. Pooch Perks also includes samples in each box for added fun! Shipping is always free.
Monthly Pooch Perks subscriptions are available.