These Mother's Day subscription boxes will deliver your mom a surprise gift for Mother's Day! From trendsetting jewelry to garden kits, beauty products to a box of fresh ingredients, these subscription boxes for Moms are the gifts that will let Mom know you're thinking about her month after month.
Check out these Mother's Day subscription boxes or browse our great monthly boxes for women to find your perfect Mother's Day gift.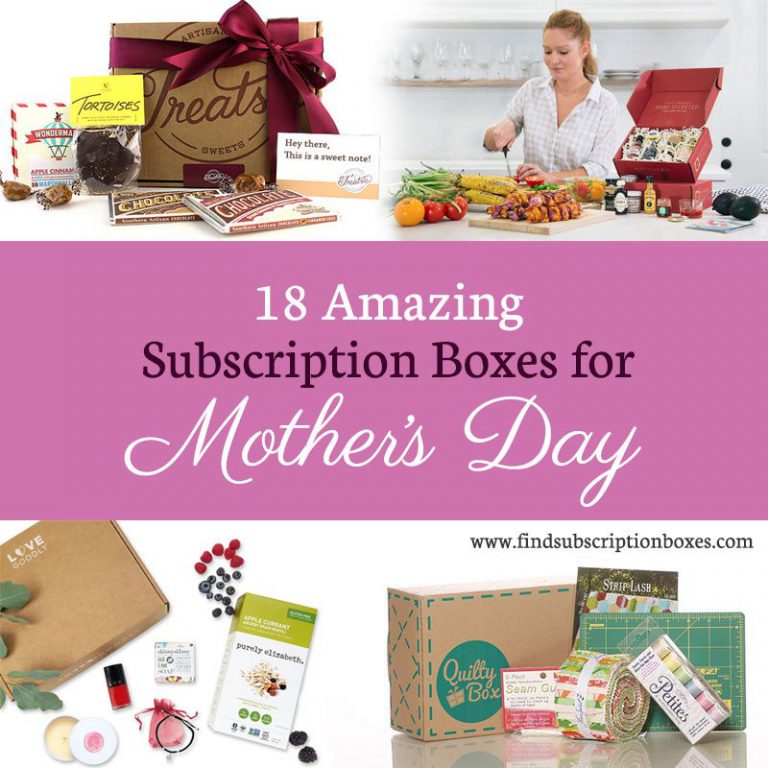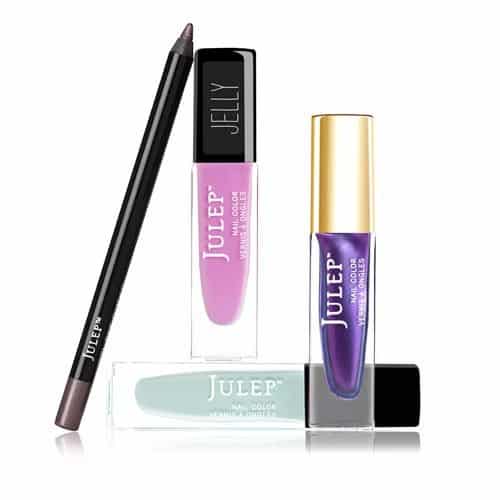 1. Julep Maven: For Moms who always have gorgeous nails
Mom gets: A monthly beauty box of trend nail polishes and beauty colors. Each box has at least a $40 value and is completely customizable. Price: $24.99/month.
Click here to join Julep Maven now and get a FREE beauty gift!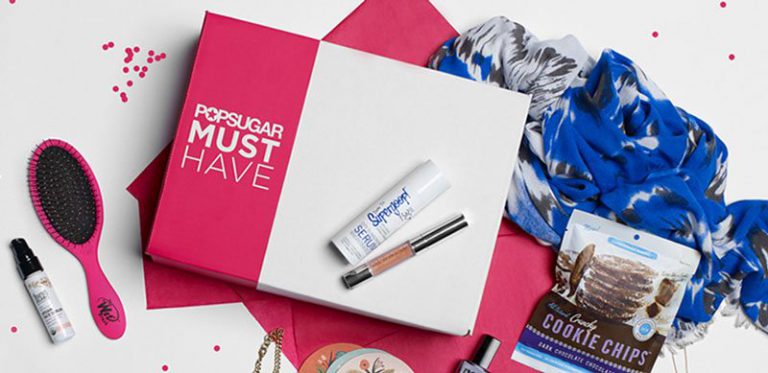 Mom gets: Over $100 worth of full-sized beauty, fashion, home goods and other trend-setting products. Monthly Must Have Box are curated by the POPSUGAR team. Price: $39.95/month.
Subscribe to POPSUGAR Must Have Box today and save $5 with code MUSTHAVE5.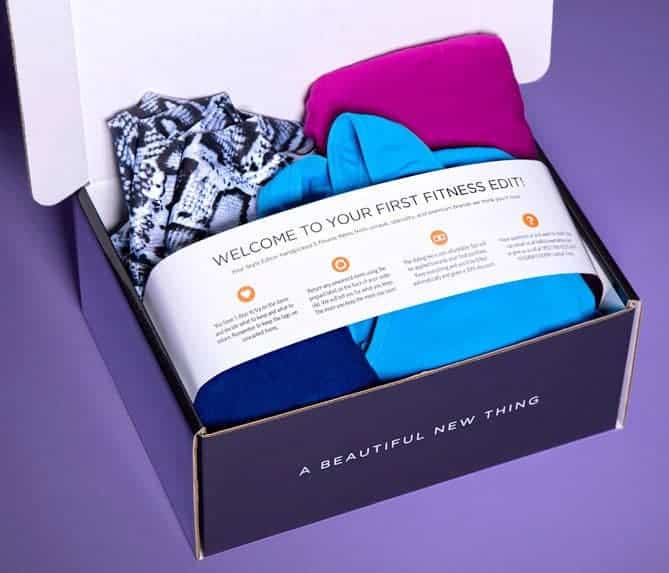 3. Wantable: For the Fashionista Mom
Mom gets: A hand-picked box of makeup, accessories, intimates or fashions. Each Wantable box is curated by Mom's own stylist to ensure she gets items that match her style. Price: Starting at $36/month.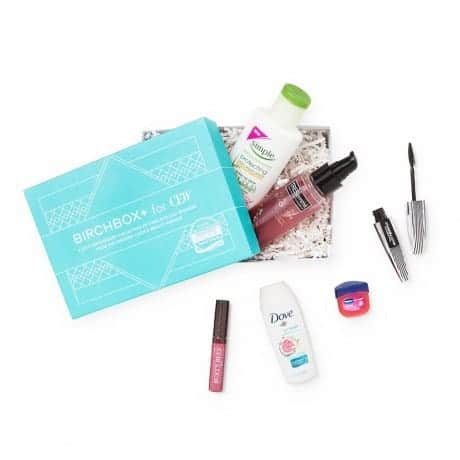 4. Birchbox: For the Mom who Always Tries New Beauty Products
Mom gets: A monthly box filled with lifestyle and beauty samples. Birchbox customizes monthly beauty boxes based off the subscriber's makeup and style preferences. Price: $10/month.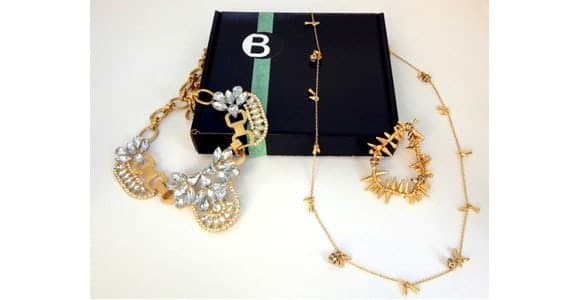 5. Your Bijoux Box: For the Mom who Loves Jewelry
Mom gets: Three gorgeous pieces of hand-picked jewelry delivered in her jewelry subscription box. Boxes include necklaces, bracelets, earrings and jewelry accessories and have at least a $100 value. Price: $35/month.
Subscribe to Your Bijoux Box now and get a FREE jewelry item in your 1st jewelry box when you use code SPARKLE.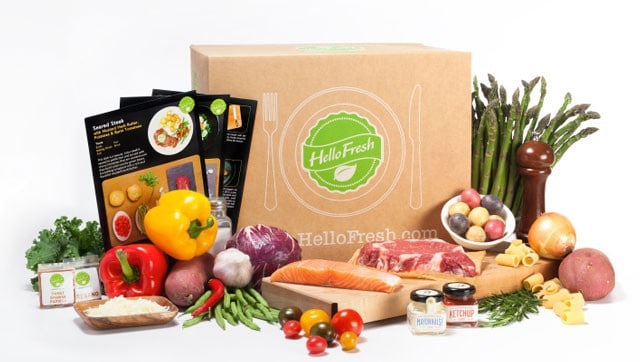 6. HelloFresh: For the Mom Who Needs Help Cooking
Mom gets: Fresh ingredients and recipes to create delicious meals in your own kitchen. New menus are launched each week for Mom to choose from. Vegetarian options are also available. Price: Starting at $79/week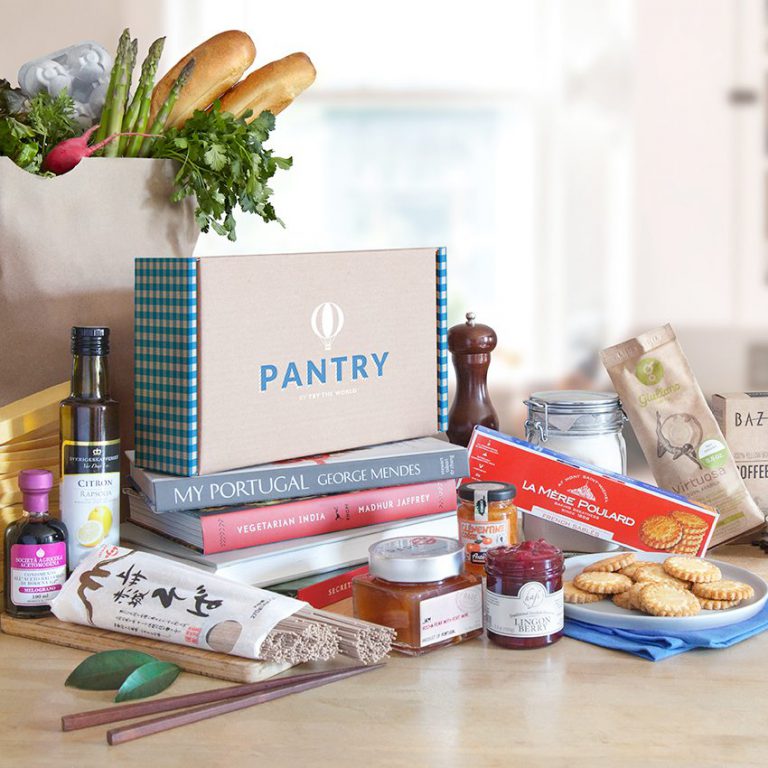 Mom gets: 5 international gourmet products from around the world. Each box is tailored to Mom's taste and lifestyle and can be customized to include sauces, spices, sweets, and other pantry essentials. Price: $29.95/month.
Save $10 Off your 1st Pantry by Try The World box with promo code PANTRY10.
8. Candy Club: For the Mom with a Sweet Tooth
Mom gets: A surprise or customized box filled with delicious, premium candies. Each Candy Club box contains three featured candies in custom Candy Club containers, along with extra wrapped candies lining the box. Price: $27.99/month.
Click here and enter your email to save $20 off your 1st Candy Club candy delivery.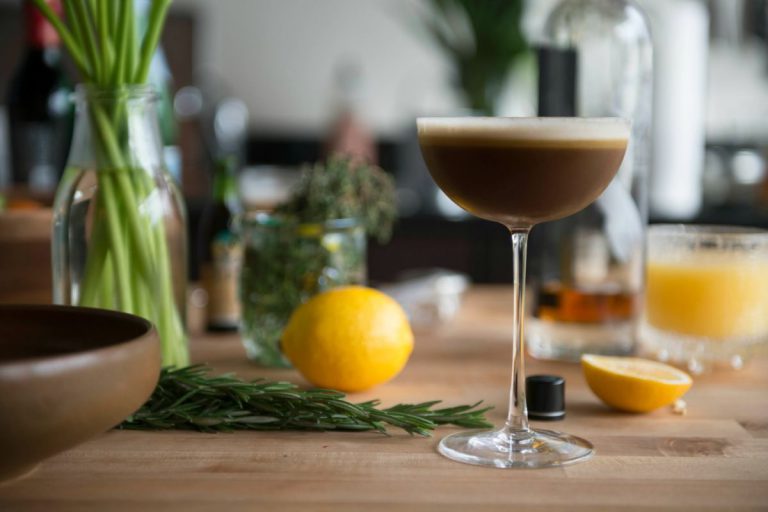 9. SaloonBox: For the Mom Who Enjoys Crafting Cocktails
Mom gets: Everything she'll need to mix up unique craft cocktails, including the alcohol. SaloonBox cocktail boxes have ingredients for 2 cocktails (2 servings each) and instructions for preparing the drinks. Price: $37.50/month.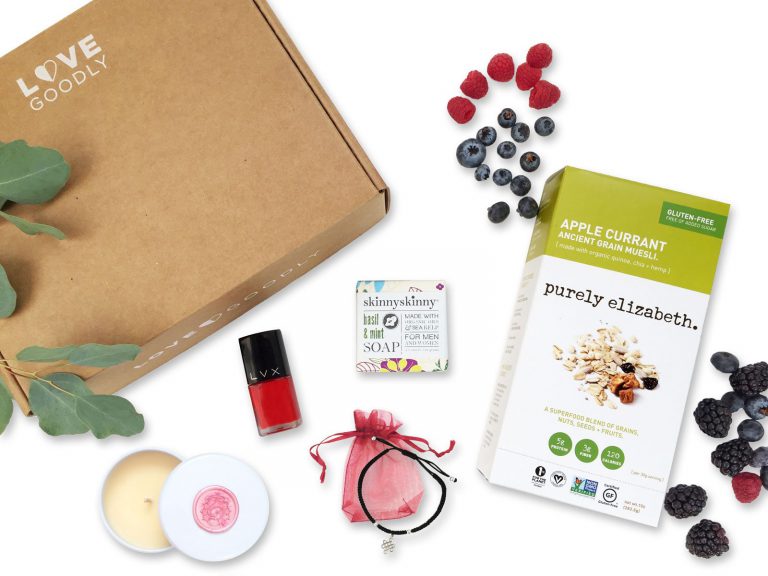 10. LOVE GOODLY: For the Eco-Friendly Mom
Mom gets: A bi-monthly eco subscription box of eco-friendly beauty and lifestyle products. LOVE GOODLY curates 5 cruelty-free, vegan and eco products Mom can feel good about using. Price: $35/month.
Join LOVE GOODLY now and save 20% off your 1st LOVE GOODLY box with code LOVEFALL.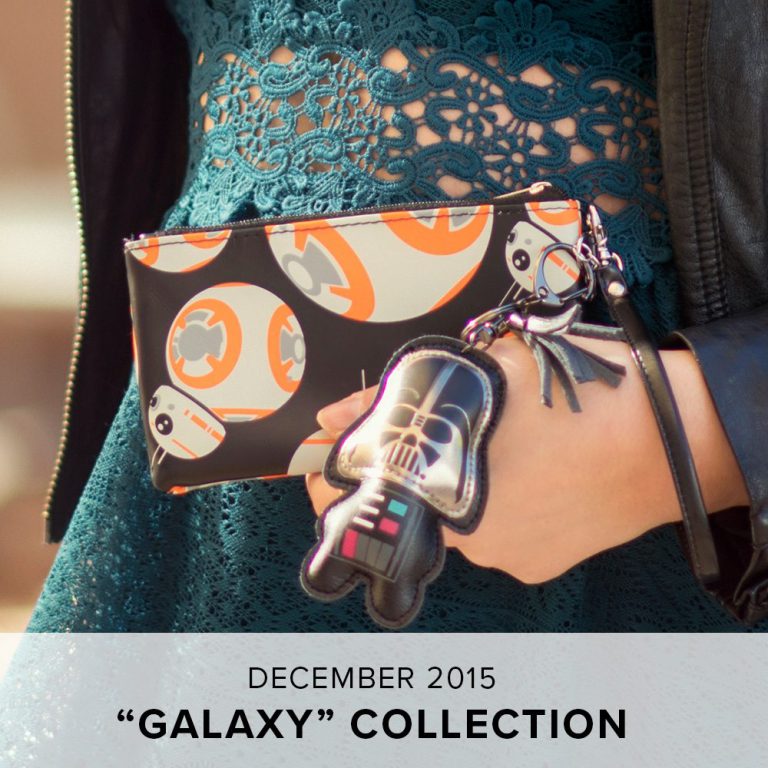 Mom gets: Fashionable geek accessories in a themed monthly box. Loot Crate Level Up Accessories for Her crates have fashionable geek items like scarves, tote bags, jewelry and leggings. Price: $14.99/month.
Subscribe now and save $3 off your 1st Loot for Her delivery with code SAVE3.
Mom gets: A new DIY project for mom to create every month. Each Darby Smart monthly TO DIY FOR box has all the craft supplies Mom will need, step-by-step instructions and inspirational project photos. Price: $19/month.
Save $10 off your 1st Darby Smart To DIY For box when you join now and use code HOWDYDARBY at checkout.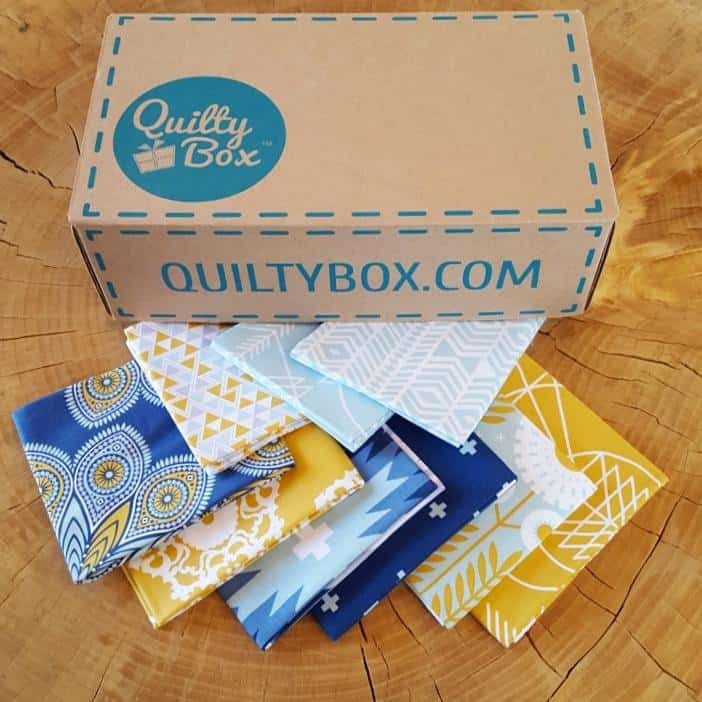 13. Quilty Box: For the Mom Who Quilts
Mom gets: A monthly quilting box with $50 worth of quilting products to complete a new quilting project. Quilty Boxes include 4-5 inspiring quilting items like fabric, patterns and more. Price: $46/month.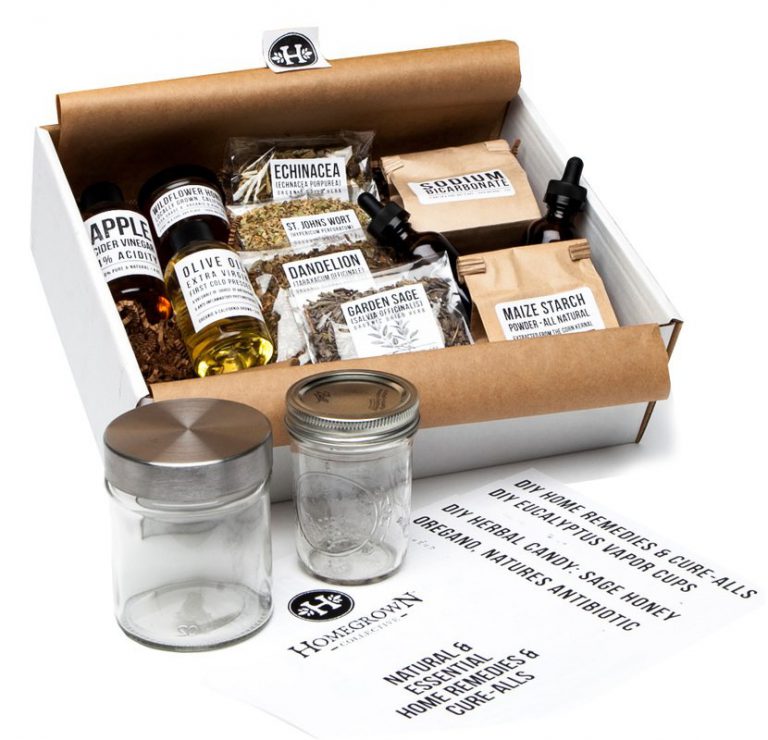 Mom gets: 3-4 new DIY projects for Mom to be more sustainable. Each GREENBOX is professionally curated and includes all of the tools Mom needs replace your toxic bath, beauty, kitchen & home items with all-natural & organic alternatives. Price: $39/month.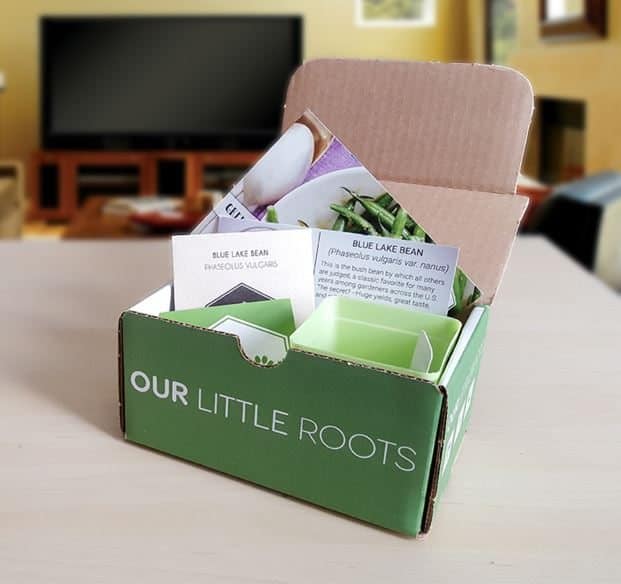 15. Our Little Roots: For the Mom with a Green Thumb
Mom gets: An organic garden delivered to her door every month. Our Little Roots boxes have the best seeds for the season and Mom's growing region and everything needed to grow those seeds into fresh herbs, vegetables and fruit. Price: $11.95/month.
Save 25% off your 1st Our Little Roots box when you subscribe now and use code FIRSTROOT at checkout.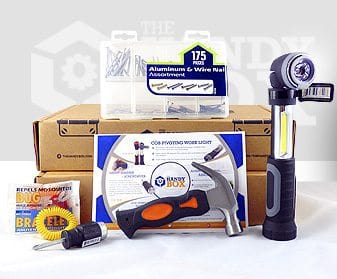 Mom gets: Over $40 worth of handy tools and gadgets. Each The Handy Box delivers a variety of useful tools and household gadgets for beginning to intermediate DIYers and handy Moms. Price: $28.95/month.
Subscribe now and use code 2HANDY for $2 off any The Handy Box subscription.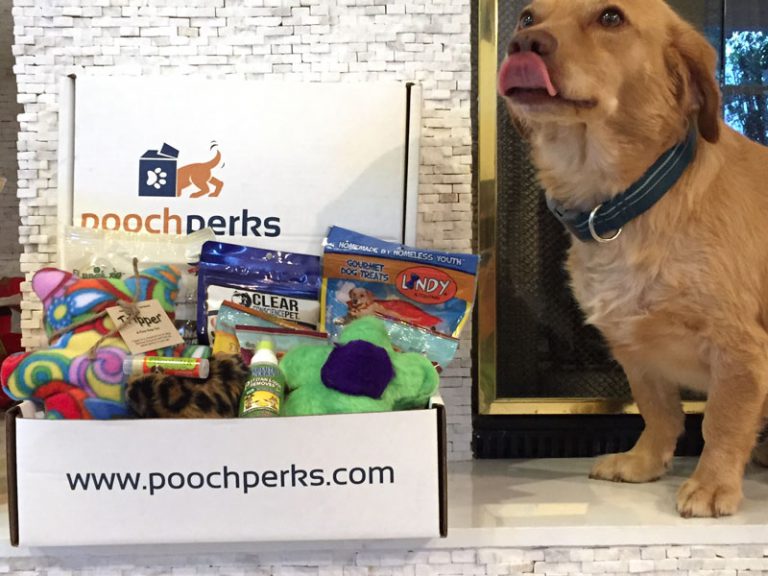 17. Pooch Perks – For the Mom with Dogs
Mom gets: A variety of dog toys and treats selected for the dog's size. Pooch Perks dog boxes deliver 2-6 made in the USA toys and dog treats for Mom's canine companion. Price: Starting at $11.95/month.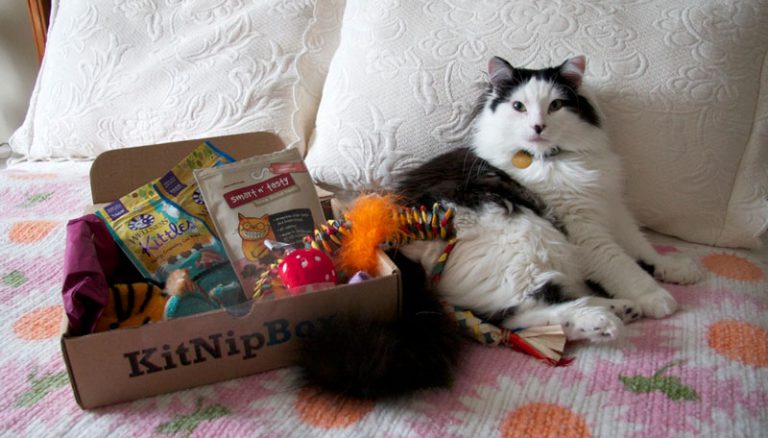 18. KitNipBox: For the Mom with Cats
Mom gets: High-quality cat toys, all-natural treats, and other fun, healthy cat products. Moms can surprise their cats to new fun cat toys, delicious treats, must-have accessories and more. Price: $19.99/month.
Which of these Mother's Day subscription boxes do you think your Mom will love?
Didn't find the right box, here are a few more subscription boxes for moms that are great gifts for birthdays, holidays or just to say you care!