Last month's Fancy Mystery Boxes sold out. This month, Fancy is launching new Fancy Mystery Boxes. These Fancy Mystery Boxes are a great way to surprise yourself or someone you know with a fun gift.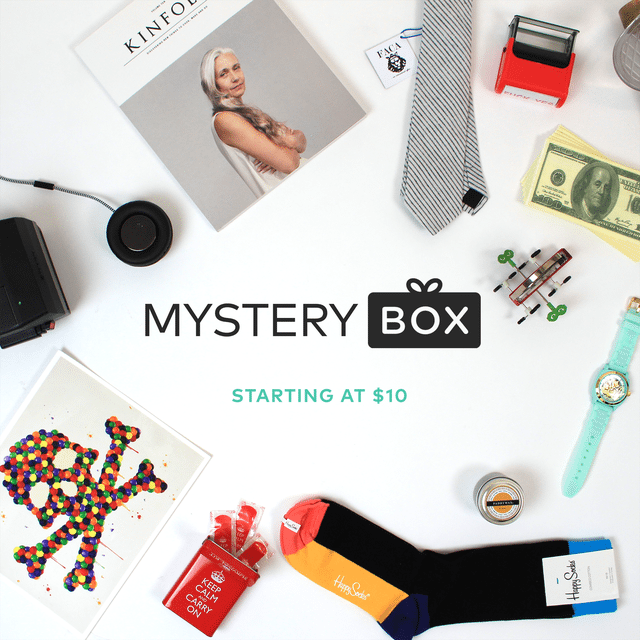 Choose from a Fancy Mystery Box for Women or for Men. There are three sizes available:
Small Box – $10
Medium Box – $20
Large Box – $40
Select your Fancy Mystery Box and Fancy will surprise you with items that will "tickle your Fancy."
This is a one-time, non-refundable purchase that will ship within 3-5 business days. Shipping is not included.