Help your child explore the world, one country at a time, with a monthly Cultured Owl Country Kit. With a Cultured Owl monthly subscription, every month you'll receive a Country Kit filled with items culturally-based arts & crafts, toys, collectibles, and reading material.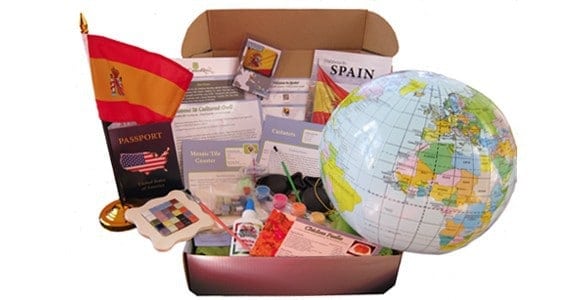 With a mission of Growing Global Citizens, Country Kits are designed for kids 5-10 years old and are an opportunity to bring the family together to play, learn, and grow.
Choose from The Tourist (3-Month), The Explorer (6-Month), and The Jetsetter (12-Month) World Tour packages.
3, 6, and 12-month Cultured Owl gift subscription boxes are available.