Discover Emma&Chloé, the ultimate French designer jewelry experience. Subscribe to one of their plans and have a designer jewelry piece delivered right to your door every month.
Their team of designers create just for you a surprise creation, made with brass and gilded with fine gold or silver-plated with rhodium, designed in their Parisian Atelier : necklace, ring, bangle, earrings, etc…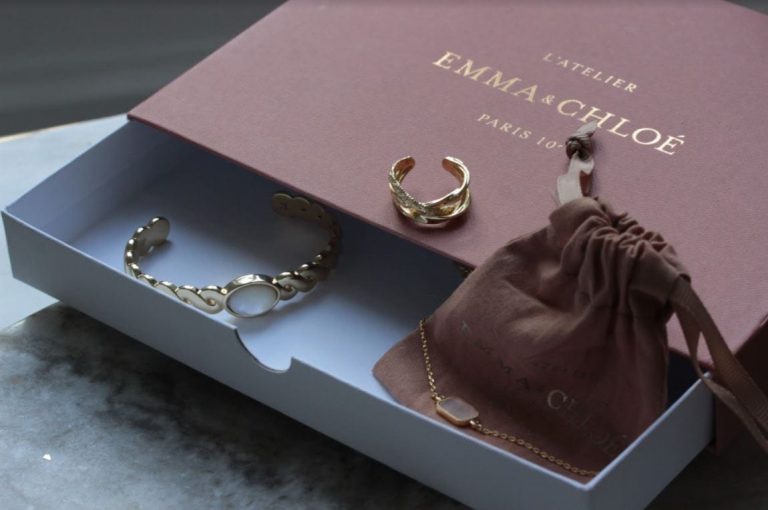 Each piece comes in a cotton pouch paired with a certificate of authenticity and their monthly lifestyle magazine – the Gazette – everything stored in a beautiful case. Each creation is carefully selected for its unique design and imagined to be worn alone or stacked with the other pieces from their Previous Boxes!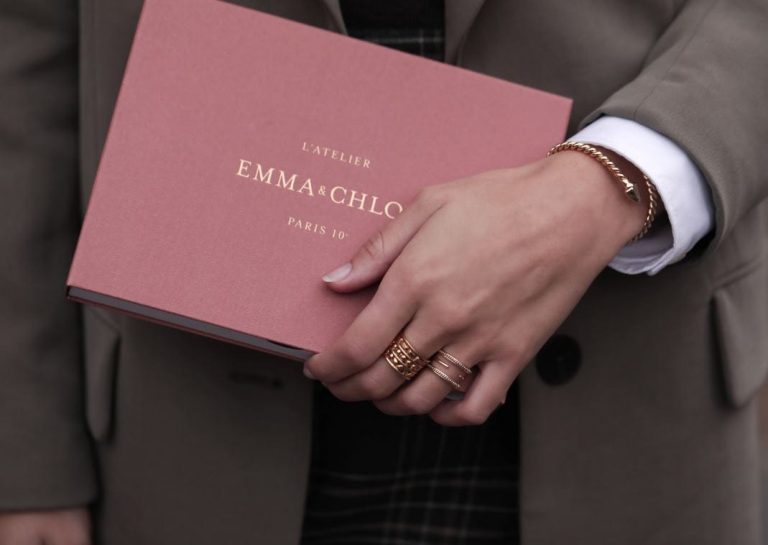 With options starting at just $35 per month, you will receive beautiful French jewelry from L'Atelier Emma&Chloé worth $50 to $100. Yes, you can get up to 70% off gorgeous pieces you (and all of your friends) will love!
Subscription plans :
Monthly – « The Free Bird » : $35
Quarterly – « The Adventurous » : $99 /3 months
By joining the Emma&Chloe community, you will also have access to exclusive member perks valid on the eshop, on gift cards, on shipping fees, and much more.
Emma&Chloé ships internationally.