Want to get French-girl cool delivered to your doorstep every month? Then it is time you made friends with Emma & Chloe, the ultimate curated French designer jewelry experience.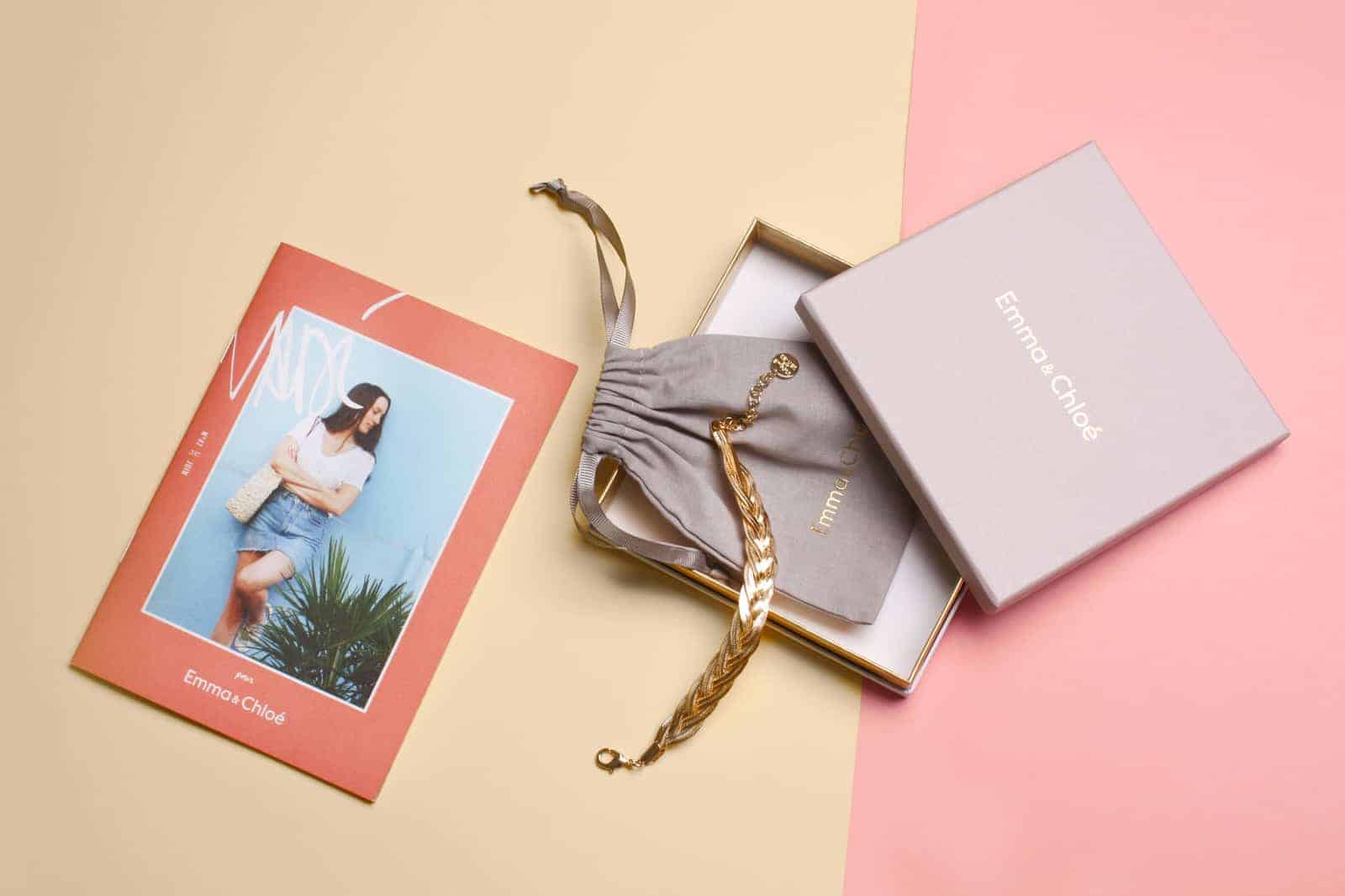 When you can't hunt the streets of Paris each month for the hottest new designer accessories, trust Emma & Chloe to do the legwork for you. Featuring independent and unique French artisans, a subscription to Emma & Chloe gives you the treat of stunning, authentic jewelry each month.
And, it's surprisingly affordable.
With options starting at just $29 each month, Emma & Chloe will handpick beautiful French jewelry that is worth $50 to $200. Yes, you can get up to 80% off gorgeous pieces you (and all of your friends) will love.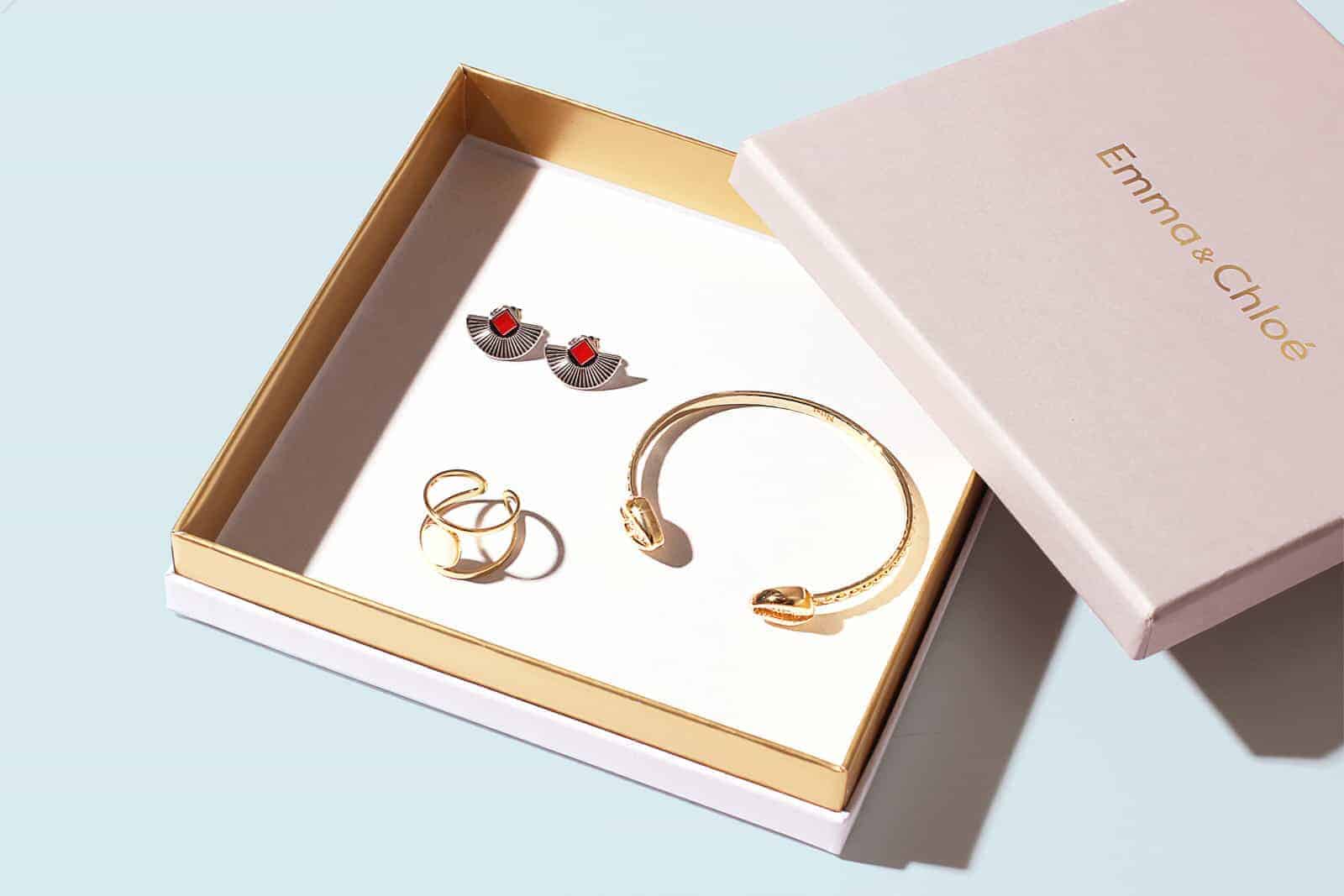 Plus, by joining Emma & Chloe's subscription plan, you'll automatically receive 20% off their online store. So, when you find something you love, you can get it for less! It's the insider secret savvy women covet and the perfect gift smart men give.
Each month's box by Emma & Chloe features designers like:
Anne Thomas
Vadine Sister
Tassia Cannellis
Vous Mademoiselle
May & June
Helles
Dear Charlotte
And more for you to discover!
Beautifully packaged, you can choose from four different subscription plans, giving you the option to pay month-to-month or to commit to up to 12 months at a time.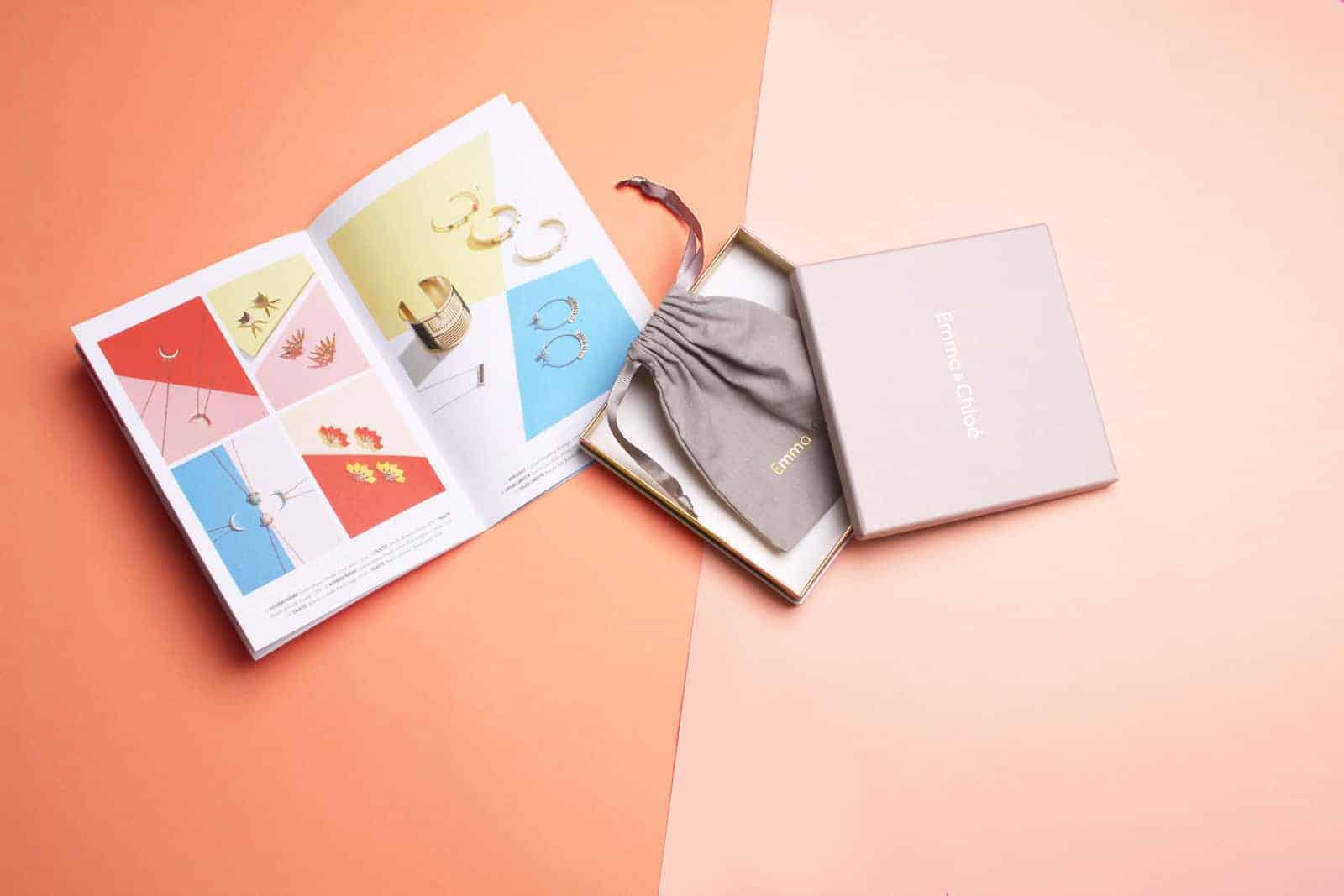 While each Emma & Chloe box features one surprise piece of jewelry each month, you can customize some of your preferences to make sure you receive jewelry you'll love and wear. For example, you can choose from gold or silver, pierced ears or not.
Emma & Chloe is available worldwide.