Love to keep your little one looking great but hate trying to shop in stores with them?
Fab Kids is the subscription box solution you've been looking for.
Designed to deliver the most stylish kid's clothes straight to your door each month, and at a price you can actually afford, Fab Kids is changing the way parents shop, making it easier than ever to keep your children in the latest styles and without having to scour stores yourself.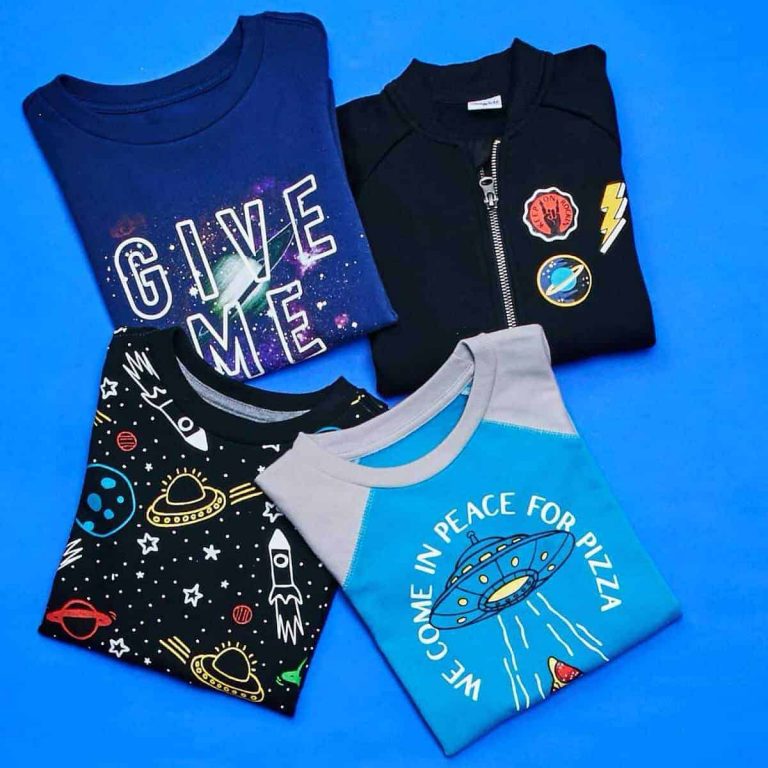 While everyone is welcome to shop the Fab Kids styles, VIP members are given special savings, allowing parents to save up to 40% on every month's purchase. Discover incredible deals on the items you need, choosing from shoes, pants, shirts, and more.
By becoming a VIP, you receive stylist picks to your inbox each month. You get to choose what you want to buy and what you don't, applying your 40% off savings to every item. Once selected, your unique box is packed and shipped, delivered straight to your doorstep.
Let your kid join in on the fun by allowing them to choose the clothes they love!
Subscription Details
Becoming a VIP (Very Important Parent) on Fab Kids is simple. Each month you pay $29.95 to receive the handpicked styles to your inbox. On the first of each month your inbox receives this month's styles, giving you the option to buy or skip. When you buy, your $29.95 is applied to your purchase. When you skip, you are not charged the $29.95 that month.
If you don't choose to "buy" or "skip" by the 5th of the month, your card will be automatically charged. But, not to worry! That $29.95 is saved to your account and can be applied to any future purchases!
Delivery Details
Fab Kids delivers items to the United States and Canada. Shipping rates and delivery times vary based on location.