Be the healthiest you with a customized WellPath nutrition subscription box. Each month, you'll receive a WellPath box filled with personalized shakes and/or vitamin mixes selected for your specific needs and goals.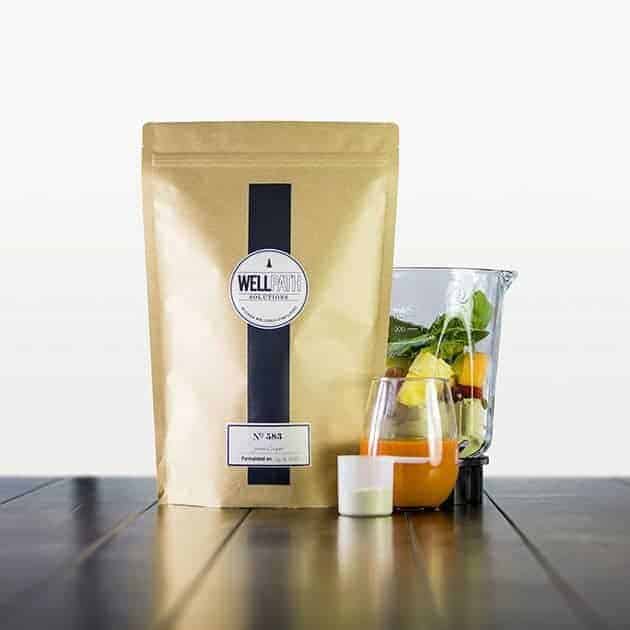 WellPath subscribers complete a detailed online consultation, taking your information, goals, and dietary needs. Your monthly nutrition box will have nutrition shakes and/or vitamin mixes made with ingredients specially selected to reach your goals.
Achieve your personal health and wellness goals with WellPath.