WinkCrate is a monthly subscription service for trendy prescription glasses. Available for men and women, WinkCrate delivers a new pair of prescription glasses, in cool and trendy frames, to your door every month.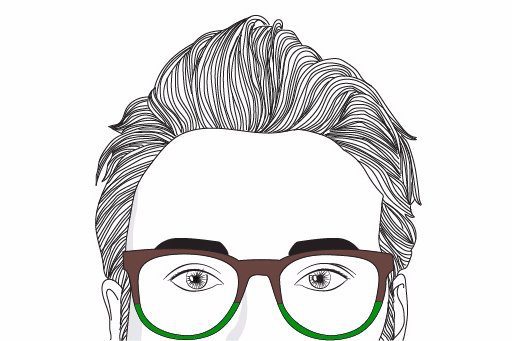 WinkCrate eye glasses feature high quality lenses to fit your prescription. On occasion they send frames with sunglasses, anti-blue lenses, etc. Frames are quality acetate and metal frames.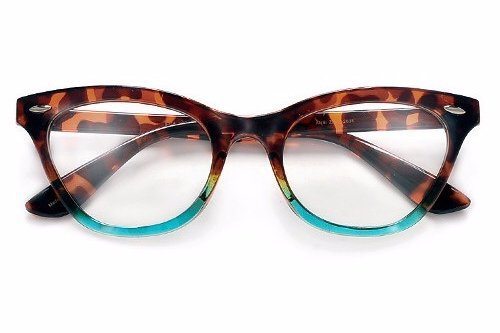 Get new trendy eye glasses to match your mood with WinkCrate.