WOWBOX is led by alternative thinkers who have a passion for the tastes hailing from this island. Carefully selecting local specialty snacks with flavors that are true to its region and putting them into well curated snack boxes. WOWBOX aims to bring the unique flavors of Japan to the world and properly introduce the Japanese snacks and the culture behind it.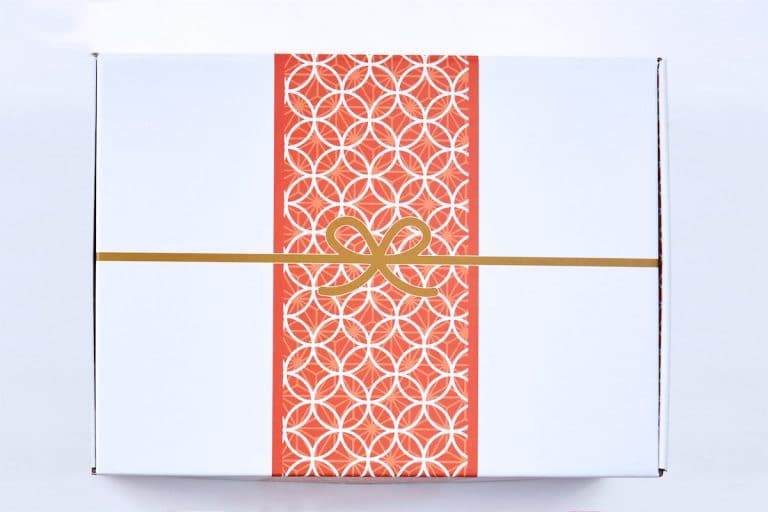 Prefecture Box
We make sure to pick local treats and sweets from the 47 Prefectures in Japan, the 'Prefecture Box' will bring you on an adventure where you will explore Japan from a new viewpoint. From popular snack souvenirs to well-known national confectionery made by craftsman.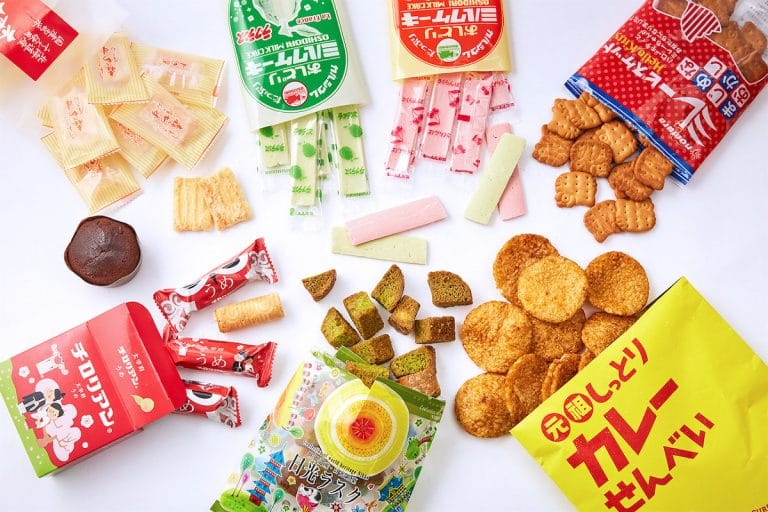 Healthy & Beauty Box
For 'Healthy & Beauty Box' we insist on picking regional snacks that uses natural ingredients in order to explore the profound connotation of the Japanese food culture. It is a combination of flavors and domestic ingredients where several of these snacks fall into the following category: vegan, vegetarian, gluten-free, organic, and additive free.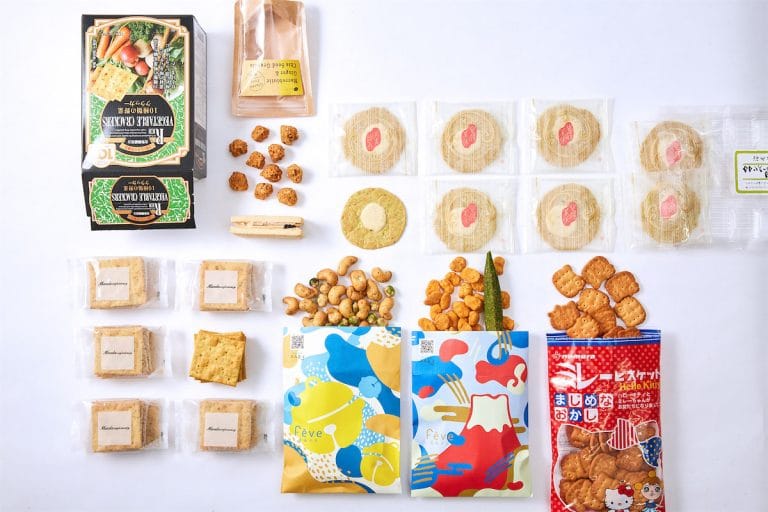 Original Box
Get a wide variety of the latest and tastiest snacks out of Japan delivered to your doorstep every month. Includes a mix of treats, from the latest items on convenience store shelves, such as limited Pocky and Kit Kat, to regional offerings that will make your tastebuds wanting more. 'Original Box' also includes a Japanese 500ml bottled drink.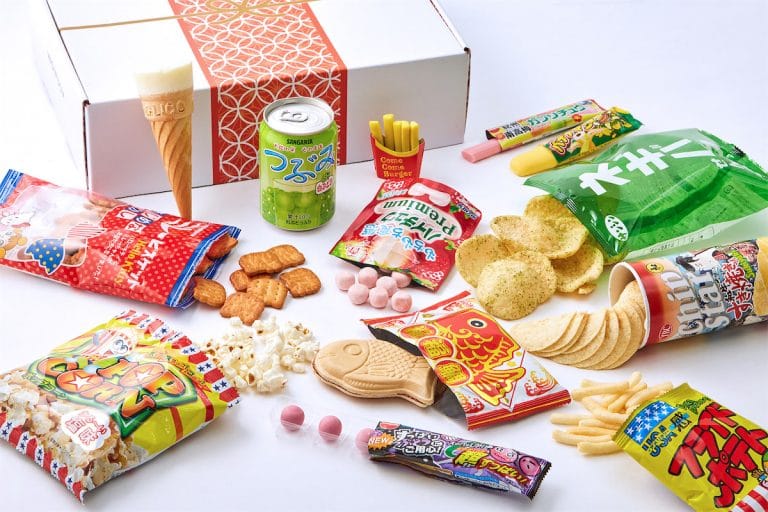 Shipping Method
We offer FREE Express Shipping + SMS Tracking Number for ALL boxes, including Premium Boxes so that your premium snacks, with short shelf lives, will be 100% delivery guarantee!