We  have our first Arcade Block November 2015 box spoilers! Arcade Block is a monthly video game subscription box that sends a surprise collection of $60+ in video game collectibles every month.
November's Arcade Block will include an exclusive Uncharted collectible!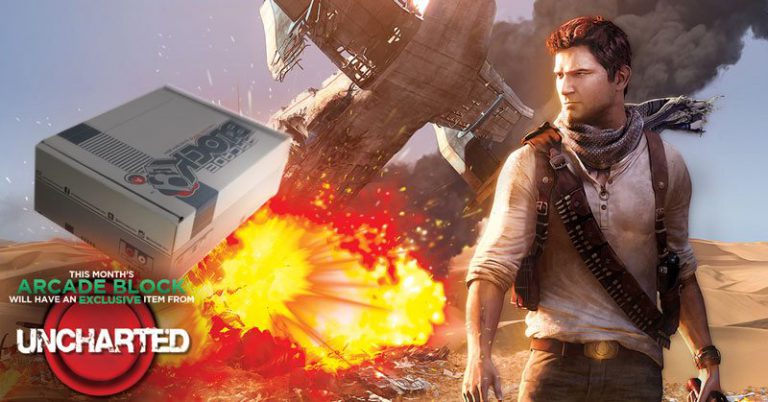 November's Arcade Block is offering subscribers the chance to feel like Nathan Drake and unearth their own exclusive treasure from the Uncharted series this month!

You won't need any ancient maps and notes to score this great collectible, but you will need a subscription to Arcade Block to make sure you don't miss out!
The Arcade Block November 2015 box will also include a zombie video game item, a Halo 5 item, and items from The Legend of Zelda and Yoshi!
Survival horror fans that have ever worried about escaping a zombie infested mansion will find the key to their survival in this month's Arcade Block!

If you prefer shooting aliens to zombies, we've also got a great Halo 5 item that will come in handy long after the credits roll on the recent release.

And Nintendo fans can expect both a masterful surprise from The Legend of Zelda and a Yoshi item that should make you feel warm and fuzzy!
Which video game are you most excited to see in November's Arcade Block? Subscribe by November 25, 2015 to reserve the November Arcade Block!
Arcade Block November 2015 Big Boss Block Reveal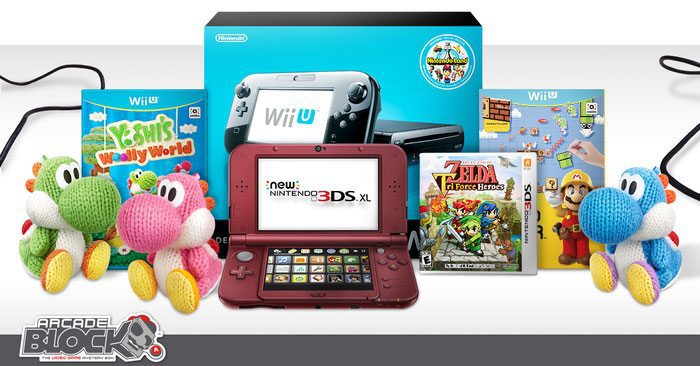 The Big Boss Block is an amazing video game prize pack that is awarded to one random Arcade Block subscriber. The November Big Boss Block prizes include:
Nintendo Wii U Console
Mario Maker Wii U Game
Yoshi's Woolly World Wii U Bundle
Pink Yarn Yoshi Amiibo
Blue Yarn Yoshi Amiibo
New Nintendo 3DS XL
The Legend of Zelda Triforce Heroes 3DS Game
Arcade Block Free Welcome Block
For a limited time, new Arcade Block subscribers can get a FREE Welcome Block filled with $20 of nerd collectibles with new subscriptions.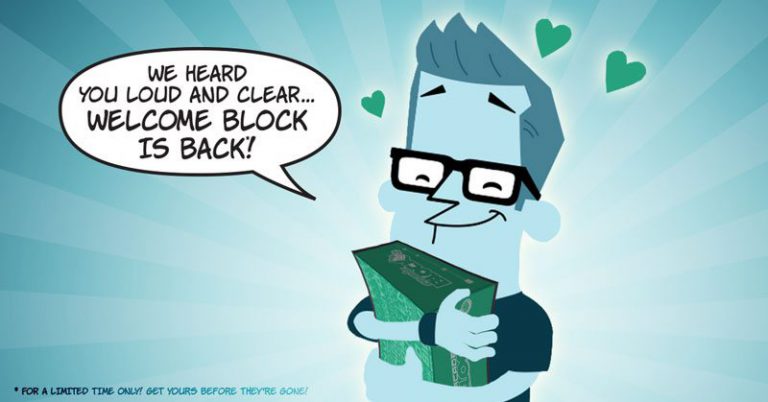 Free box offer expired? Use Arcade Block coupon code SAVE15 to save 15% off monthly Arcade Block subscriptions. Save up to 25% off with multi-block and multi-month subscriptions from the Nerd Block family.