Do you know what you need to know about cat care? Cats are one of the leading choices for family pets in America. Their popularity isn't there for no reason at all, people love to raise cats and enjoy the experience associated with owning a feline. You are probably ready for a cat yourself, but you shouldn't rush out and adopt one without reading these cat care tips first.
Play with your cat using proper cat toys. Cats love toys that help them feel like the predators that they think they are. Try sticking with toys that help them dance around or jump. This can also help them use extra energy by pouncing on toys instead of people's feet.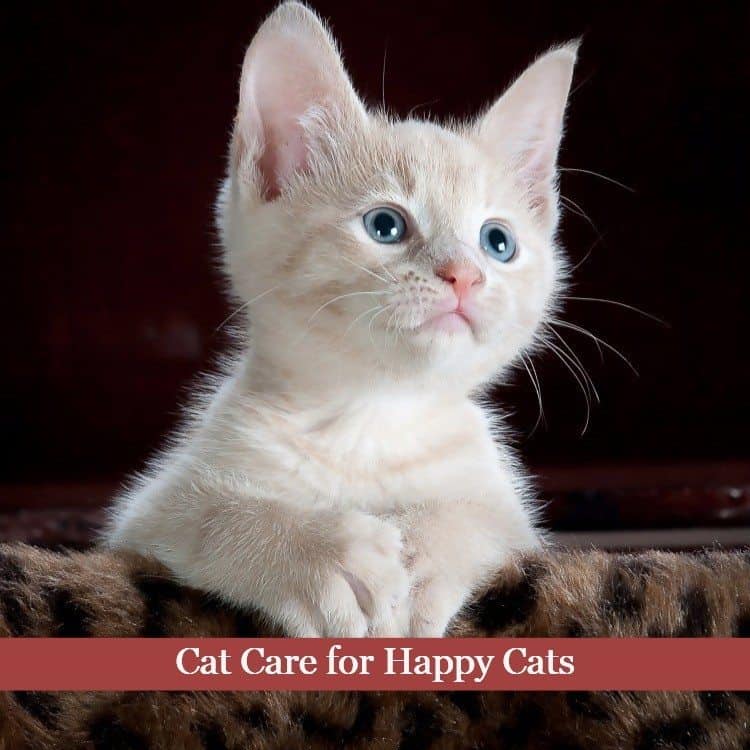 If your cat is pregnant, set up a comfortable, safe place for her to have her kittens. A big cardboard box equipped with a pillow and blanket is good. Place it in the back of a closet or other out of the way place. Keep food and water dishes nearby. Another good cat care tip is to  make sure to keep chemicals and dangerous substances away from your cat. Chemicals like antifreeze have a sweet taste. This encourages the cat to drink it, most often resulting in fatal consequences. Keeping your chemicals locked up in a cabinet will help to ensure that your curious cat does not end up ingesting poison.
If your cat tends to be anti-social and anxious when company comes over, try giving it a catnip toy a few hours before company arrives. Many cats become very mellow when exposed to catnip. Even if your cat does not want to socialize after catnip exposure, it will probably be happier and less anxious.
When taking care of cats, keep the litter box clean. Cats are naturally very clean animals, and a dirty litter box will have your cat looking for alternative places to relieve himself. Cats also value their privacy, so try to locate the box in an area that does not get a lot of foot traffic. Consider getting your cat a scratching post. Scratching is something that comes extremely easy to cats; it is part of their nature. Don't force your cat to play with it. Rather, interest him in it by spraying catnip spray on it, or by dangling a string from the top. Soon he'll get the idea that it's there for a reason!
Having a hard time giving your cat a bath? Try this. Take an old window screen and put it in your sink or bathtub. Put your cat in, and he will claw the screen and stay there. Then start washing, but don't dilly dally. Use a cup to help you to pour warm water on your cat unless you have a movable shower head.
Cat Care Essentials
Do you love your cat but suffer from allergies? If giving up your feline friend is not something that you can do, try these things first. Get rid of as much carpeting as possible because your cat's dander gets trapped in it. You can also not allow your cat in your bedroom at all. This will make living with your cat easier on your allergies.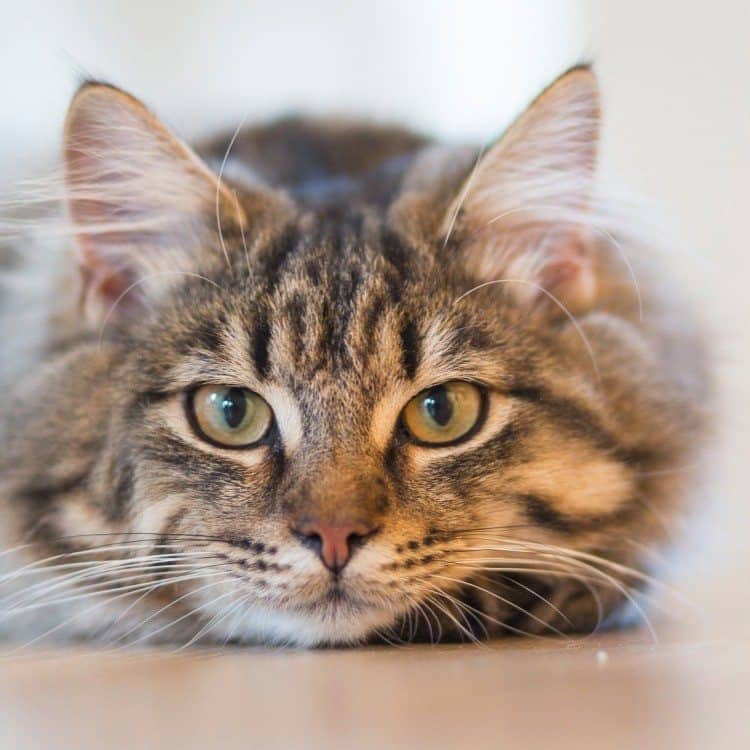 Most cats love to lounge right on your lap. As cozy as this can be, it is not always convenient. If your cat has a favorite spot, such as on your lap at the computer it can be hard to get things done. Getting a pet bed for your cat and perching it right next to your chair can help satisfy your cats need to be near you.

Feed your cat top quality food. Pay attention to the ingredient list on any food you feed them. Protein needs to be one of the very first items on the list, while fillers like corn and other grains should be avoided. The foods to avoid are those with a large amount of corn and low amounts of protein. Cats in the wild are meat eaters, and domestic cats need meat to ensure optimum health.
Think about getting a drinking fountain when taking care of cats. Cats normally look to drink from running water. This is true in the wild or at home. They are more likely to get plenty of water when it is running. Actually, you will see many cats prefer running tap water from the sink instead of the water bowl. Also, drinking fountains are more environmentally friendly and allows them the ability to drink naturally. Many cat owners love to subscribe to monthly cat subscription boxes as a way to keep there "children" happy.
These cat care tips are only enough to help you get started with raising your new kittens. From here forward, you will need to read good books, seek advice from your friends, family, and other proud parents.