When you're thinking about taking up a hobby or are looking for new ways to relax, consider cooking. Most people don't consider cooking as a hobby because it's something you do so much. The truth is that cooking can be a wonderful source of relaxation for the home chef, as well as a way to create and explore new flavors. Here are a few easy cooking tips to help you make the most of your cooking time.
If you haven't done a lot of cooking before, meal delivery subscription boxes are an easy way to get started. You choose the meals you want to make and they'll send a meal dinner kit with the recipe, instructions, and pre-portioned fresh ingredients. You can easily follow the recipe to quickly cook dinners.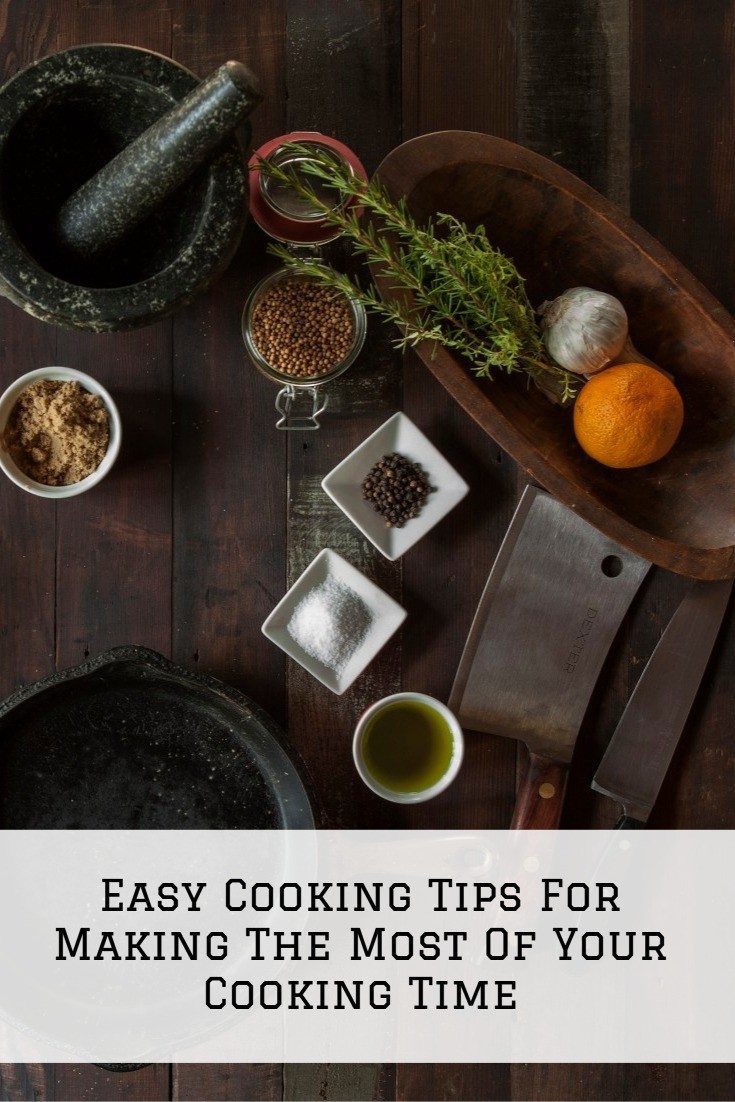 Instead of approaching cooking as an analytic process, you should try to have fun in the kitchen. Turn on your favorite music and feel free to dance a bit while cooking. It's important to enjoy what you are doing. Keeping something fun and casual will reduce stress, anxiety, and errors.
Also, it's also a good idea to wear an apron at all times – especially if you are cooking pastries or foods that can get very messy. An apron will help prevent you from getting food on your clothes and having to change before you eat your meal with friends or family.
A good tip to do when it comes cooking and preparing food is to prepare all the necessary ingredients before cooking. For the next day's meals, do your meal prep at night. That way when morning comes you are not stressing about them and you're ready to start cooking. This will help you concentrate at the task at hand, which is preparing delicious food in the best way possible.
If your meal calls for garlic, you might end up with hands that smell like garlic. Rub your hands against your sink after handling or cooking with garlic. Garlic can be an undesirable smell that clings to you. It might sound odd, but if your hands smell like garlic, rub them against your sink when you've finished. If your sink is stainless steel, it should remove the garlic smell. If you don't have a stainless still sink, pour a little salt or baking soda on your hands, rub them togehter and rinse with water.
Easy Cooking Tips
When you are seasoning a salad, add a small dose of olive oil and natural sea salt instead of creamier dressings. This will help to give your salad a crunchy appeal even after you add the dressing. Keeping your salad as crunchy as possible gives the salad a fresher texture. It's a healthy way to add flavor too.
To prevent your homemade pizza from becoming soggy, lightly coat the bare dough with olive oil. Pizza sauce, peppers and meats can weigh down a pizza dough, causing it to be soggy, even after baking. Brushing on a bit of olive oil gets you a crispier, firmer pizza!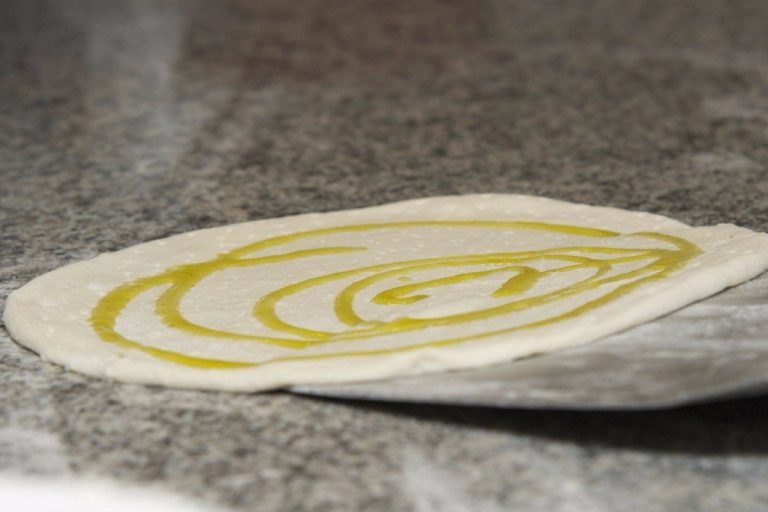 Here's another easy cooking tip if you're cooking pasta or spaghetti. When your pasta is done and you are finished draining, sprinkle some grated Parmesan cheese on top and mix. This will give your sauce something to latch on to and makes it easier to layer the levels of your pasta.
Take these easy cooking tips and use them in your dishes to make them come alive. Serve them to guests, bask in the compliments and then do it all over again. The wonderful thing about cooking as a hobby is that you can always cook up something new; you'll always need something to eat!