April 22, 2016 is Earth Day! Since 1970, millions of Americans have rallied together to help support the planet we live on. Did you know eco subscription boxes can encourage good eco-friendly habits? This Earth Day is the perfect excuse to treat yourself to a monthly gift that also helps you be a little greener.
Check out these eco-friendly subscription boxes that can help you celebrate Earth Day and support eco-friendly companies.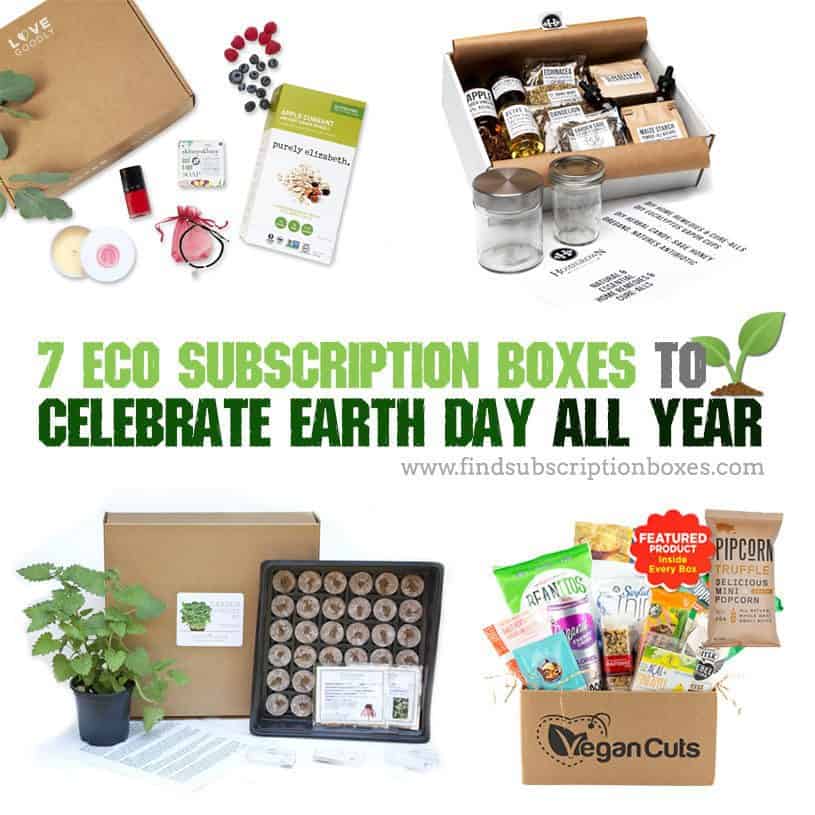 Eco Subscription Boxes for Earth Day
1. LOVE GOODLY ($39.95/month)
LOVE GOODLY is a bi-monthly cruelty free  and eco subscription box that sends an eco box filled with beauty, lifestyle, and wellness products that are vegan, non-toxic, and cruelty-free. This year, LOVE GOODLY has teamed up with Alicia Silverstone to create this year's Earth Day Box, which features over $110 worth of eco-friendly products.
2. Homegrown Collective ($39/month)
Homegrown Collective box is an eco-DIY subscription box. Subscribers receive a monthly DIY GREENBOX of organic, all natural and non-toxic DIY projects. Replace your bath, beauty, kitchen & home items with all-natural & organic alternatives you make at home.
3. Vegan Cuts ($22.95/month)
Whether or not you live a vegan lifestyle, Vegan Cuts helps you discover the very best vegan food, beauty and fashion products. Beauty boxes feature vegan, cruelty-free beauty brands. Snack boxes offer vegan foods with some gluten-free, non-GMO and organic snacks.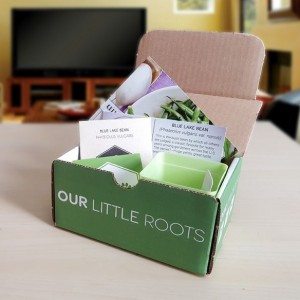 4. Our Little Roots ($11.95/mo.)
Our Little Roots is a monthly organic garden in a box that helps you connect with nature, responsibility, and sustainability. Monthly subscribers receive a monthly garden kit with a new packet of seeds and everything need to grow and be season-ready.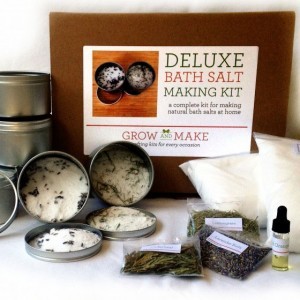 5. Grow & Make ($75/3 months)
Live a more sustainable lifestyle with monthly DIY projects from the Grow & Make subscription. Grow & Make creates DIY kits with a focus on sustainability. From garden kits to DIY soy wax candle kits, each month subscribers everything needed to help lessen their impact on the environment.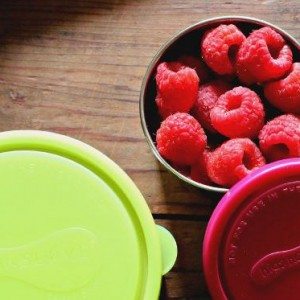 6. MightyNest The Mighty Fix ($10/month)
Update your home with innovative eco products every month that helps your family live healthier. MightyNest's The Might Fix box sends a surprise handpicked product every healthy home needs.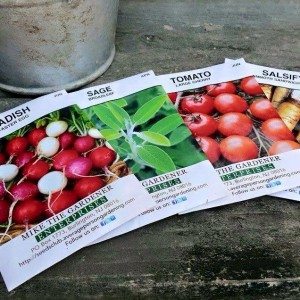 7. Mike the Gardener's Seeds of the Month Club ($3.99/month)
Mike the Gardener's Seeds of the Month Club is the perfect way to grow new fruits and vegetables. Monthly seed deliveries include non-GMO, heirloom variety seeds, selected to match the recipients growing region.
Don't Forget to Reuse and Recycle!
Cardboard boxes are a part of ensuring your monthly gifts arrive safe and sound. Instead of throwing away the boxes your eco subscription boxes are shipped in, you can reduce your environmental impact by re-purposing the cardboard box. There are a lot of ways you can re-use your cardboard boxes – from making a DIY planter to using the cardboard to help prevent weeds in your garden.
If you have more boxes than you can use, you can always drop your unused cardboard boxes at your nearest recycling center.