Cooking is easy and fun with a weekly meal box from HelloFresh. Each week, HelloFresh delivers a box full of fresh ingredients and delicious recipes so you can prepare gourmet, and nutritious, meals at home. Through December 31, 2014, save 40% off any 2-person HelloFresh Meal Box when you use code HELLONYE at checkout. That's over a $25 savings on your first HelloFresh meal box!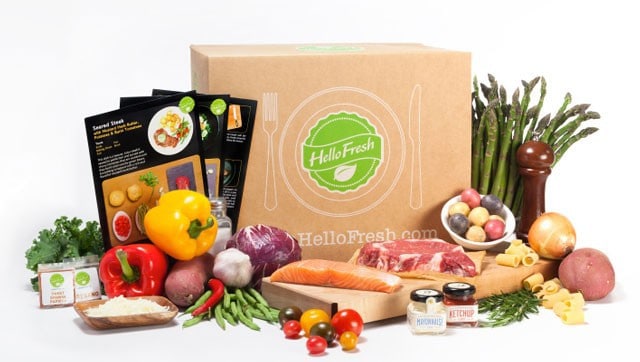 See how convenient dinnertime can be with HelloFresh.
Save 40% Off 2-Person HelloFresh Meal Box with Code HELLONYE
Offer expires December 31, 2014.