Loot Crate has announced the first March 2016 Firefly Cargo Crate theme and box spoilers. Firefly Cargo Crate is the new Firefly subscription box by Loot Crate and Quantum Mechanix.  The Firefly Cargo Crate March 2016 theme is: SHINY!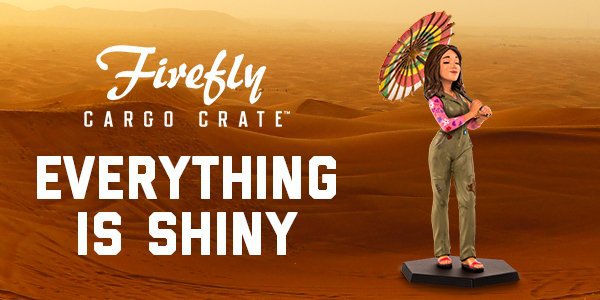 Everything's shiny, Cap'n! Not to fret! We're playin' at somethin' pretty spectacular with our first crate, celebratin' everyone's favorite bubbly mechanic and more!
Firefly Cargo Crate March 2016 Box Spoilers
Loot Crate has announced the first box spoiler for the Firefly Cargo Crate March 2016 Shiny Crate. Cargo Crates include Firefly vinyl figures, clothes, and other collectibles.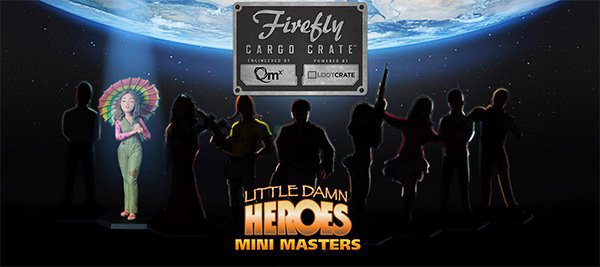 March's Firefly Cargo Crate #1 will have a Kaylee figure!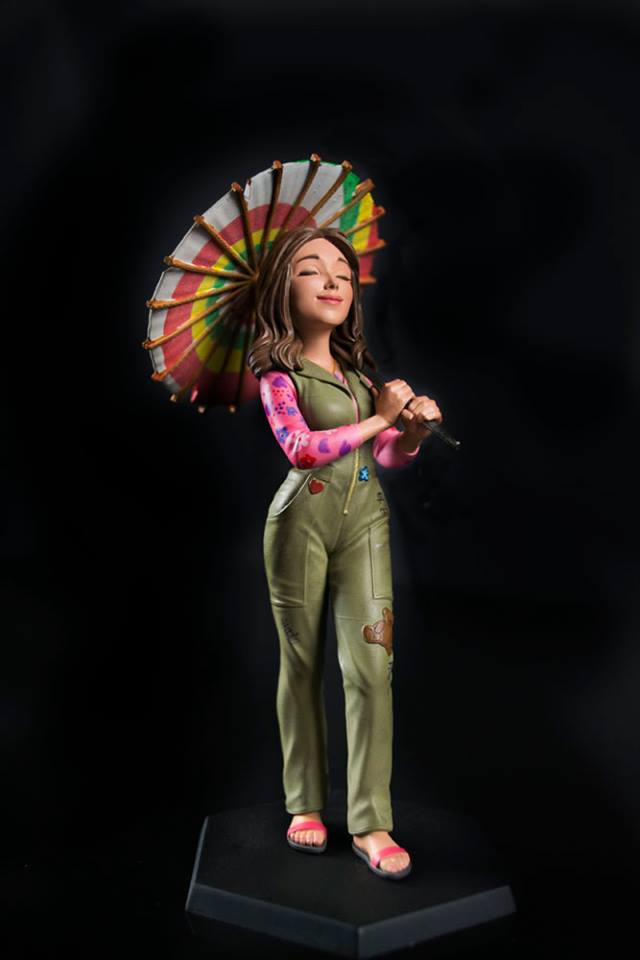 The Shiny Firefly Cargo Crate #001 will include also have an exclusive Jayne Cobb figure or Simon Tam Q-Bit figure!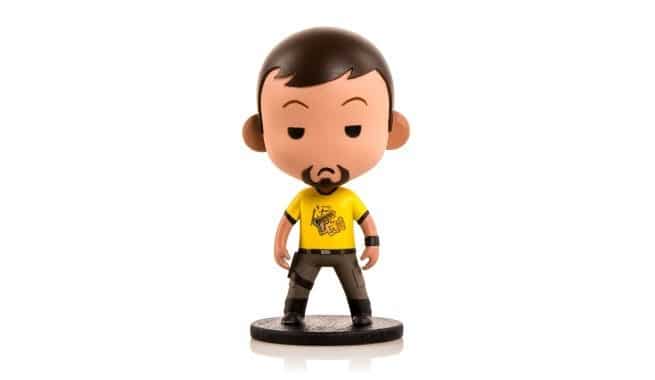 Quantum has confirmed that "Every single one of our "Little" BDHs will come in these crates!" Make sure you Join the Firefly Cargo Crate if you want to add the all the Firefly Little Damn Heroes vinyl figures to your collection.
Are you excited for the March Firefly Shiny Cargo Crate #001? Who is your favorite Firefly character?
SHINY: Cargo Crate #001 Giveaway
Every other month, Firefly Cargo Crate members are entered to win great Firefly prizes. Winners are chosen at random from current subscribers. The SHINY Cargo Crate #001 prizes are: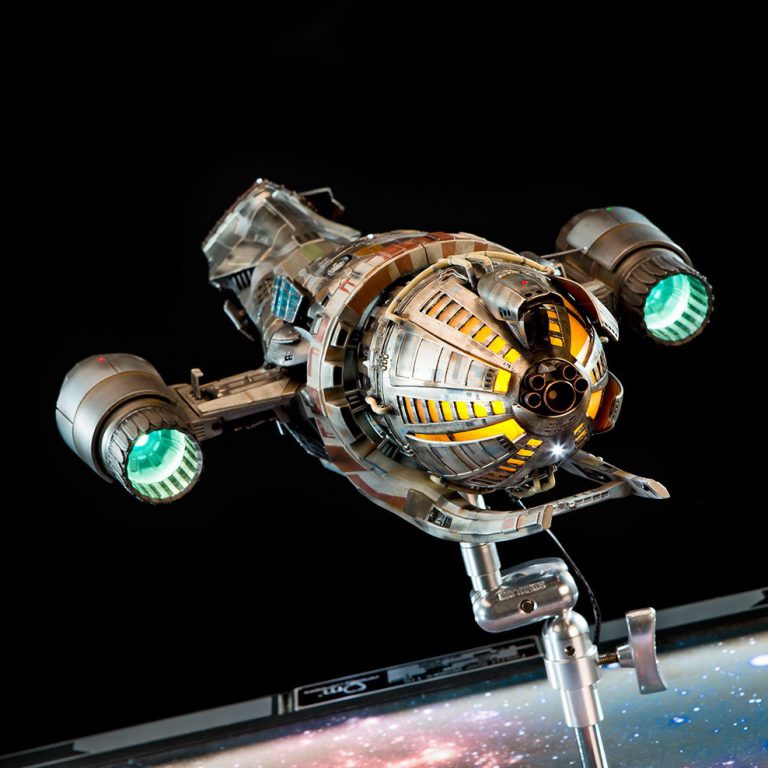 Grand Prize – Serenity Film Scale Artisan Replica, $7495 value
Second Place Prizes (3 winners) – Malcolm Reynolds 1:6 Scale Master Series Statue, $295 value (each)
Runner Up Prizes (21 winners) – Set of 2 Malcolm Reynolds Dogtags, $24.95 value (each set)
The Shiny March 2016 Firefly Cargo Crate is available until March 15, 2016 or while supplies last. This box may sell out.
Join Firefly Cargo Crate today to reserve your Firefly loot!