If you color your hair, now's a great time to try Madison Reed Hair Colors and Hair Care products. With a Madison Reed subscription, you can get your favorite hair color delivered to your door. This month only, save 20% off + get FREE shipping on your first Madison Reed purchase when you use code NEWYOU at checkout.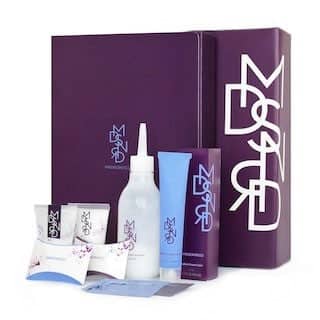 Madison Reed products are handcrafted in Italy, and are ammonia-free & packed with nutrients. Madison Reed hair color kits start at just $19.96 shipped after coupon.
Try Madison Reed today and save!
Coupon expires 3/31/2014.