The Peekapak subscription box combines the magic of storytelling with the excitement of hands-on crafts to bring a new story to life every month. For a limited time only, you can lock in the lowest Peekapak subscription prices yet, starting as low as $16.50/month + FREE shipping!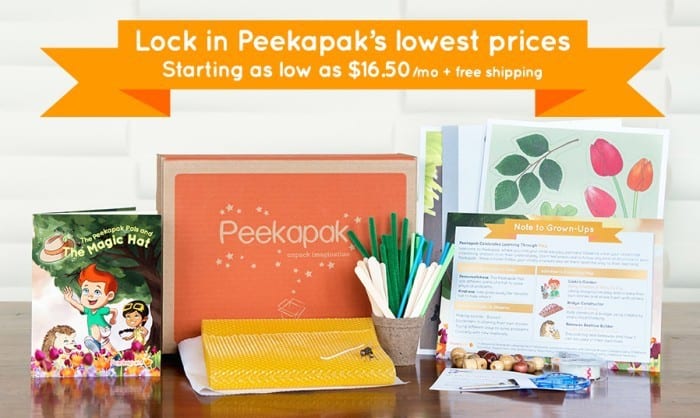 Subscribe to Peekapak today and your first Peekapak will include:

1 original storybook
Learning guide containing educational elements for grown-ups to review
All the materials for two educator-designed crafts
Tool bag containing child-friendly scissors
NEW: Three wooden characters and one background scene (for storytelling)
The cut-off date for the November Peekapak is November 14, 2014. The November 2014 Peekapak features a heartwarming tale about how the Peekapak Pals – Menka, Cody and Leo – became friends, and two exciting crafts related to the story.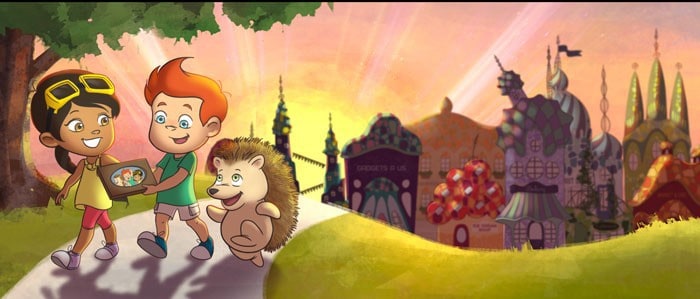 Hurry, these discounted Peekapak prices won't last long. Subscribe to Peekapak and save today!