Birchbox has just announced spoilers for the March 2014 Birchbox for women. Birchbox delivers a monthly box of lifestyle and beauty products every month for just $10/month!
The theme for the March 2014 Birchbox is Spring Forward. This month, Birchbox wants you to "Get more out of your products. Save Time. Find your Crafty Side."
Here's a sneak peek at some of the items your March 2014 Birchbox may include:
Spoiler #1: Air Repair Rescue Balm All-Purpose Skin Salve and Lip Balm
Meet what Air Repair calls the "Swiss Army Knife" of beauty products. This multitasking skin salve can be applied anywhere and everywhere—to the lips, hands, face, knees, elbows, and even cuticles—to instantly soothe and heal dry skin.
Spoiler #2: Gilchrist & Soames London Collection Body Lotion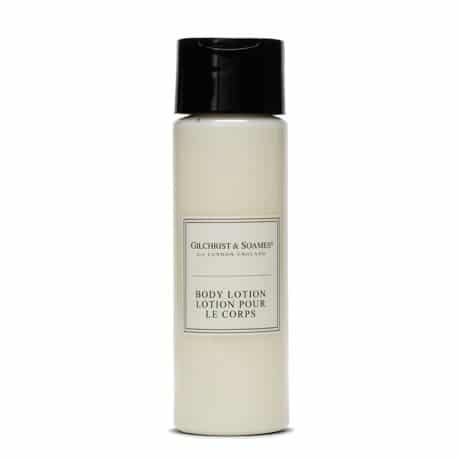 "Eco-friendly" and "spa-grade" don't typically go hand-in-hand, but this luxe body lotion from Gilchrist & Soames manages to be both. This natural hydrator is loaded with antioxidant-rich botanicals like red tea, soy, ginkgo biloba, grape seed, and milk thistle.
Spoiler #3: INIKA Certified Organic Eye Liner in Green Lagoon

Handcrafted using a blend of essential oils and plant-based ingredients, these liners come in an array of mineral-based, subtly iridescent colors.
Spoiler #4: Harvey Prince Cherie Blossom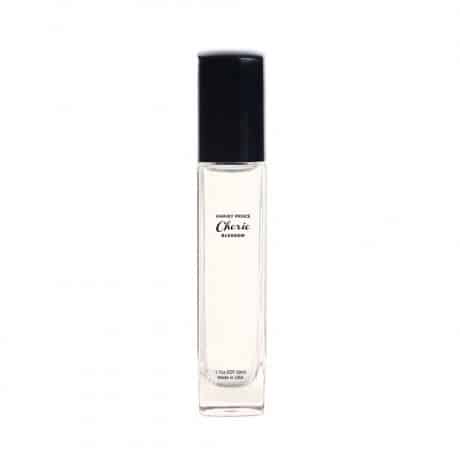 This sparkling scent from Harvey Prince perfectly captures that so-happy-I-could-skip feeling, and you don't have to wait until the snow melts to get your hands on it.
Spoiler #5: COOLA SPF 30 Matte Finish Cucumber for Face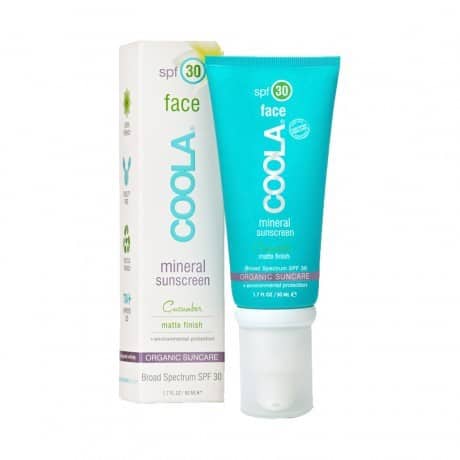 COOLA's mineral sunblock is everything we want in a daily SPF. The updated, eco-friendly formula is made with 70 percent organic ingredients and protects from both the UVA rays that lead to premature aging and the UVB rays that cause painful burns.
Spoiler #6: stila lip glaze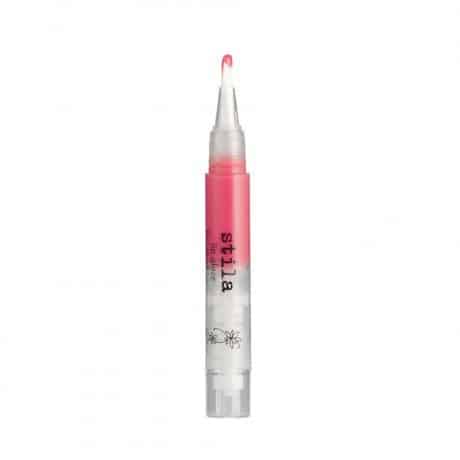 These pretty glosses have been bestsellers for years, and it's easy to see why: the sheer pink-toned hues are universally flattering and the pen-style applicator makes them easy to apply. The formula is loaded with healing vitamins A, C, and E and is designed to last through at least one cup of coffee.
Birchbox March 2014: Sneak Peek!
Which item do hope will be in your March 2014 Birchbox?