Loot Crate has announced box spoilers for the May 2017 Loot Wear geek clothing subscription boxes! There are 5 Loot Wear subscription boxes available: Loot Socks, Underwear, Loot Teas, Loot Wearables, and Loot for Her. Each month, subscribers receive epic and exclusive geek styles that match that month's Loot Crate theme. The May 2017 Loot Crate theme is GUARDIANS.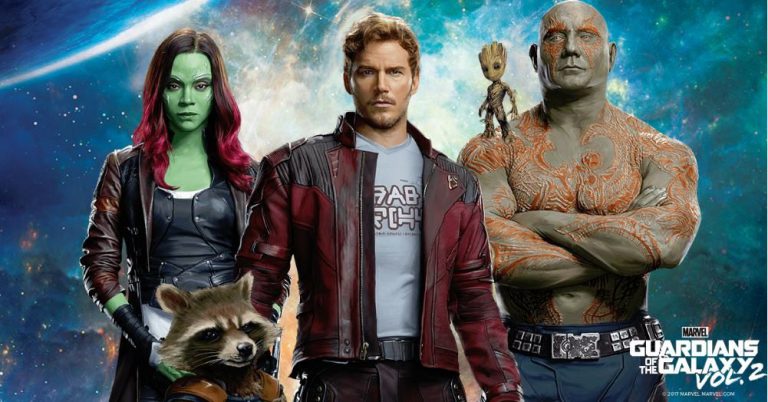 May 2017 Loot Wear Box Spoilers
We also have geek subscription box spoilers for all of the Loot Wear subscription boxes! The May Loot Wearable is an exclusive Wash Hawaiian Shirt.
The Guardians May Loot Socks crate will have Guardians of the Galaxy Vol. 2 & Marvel's Defenders Socks!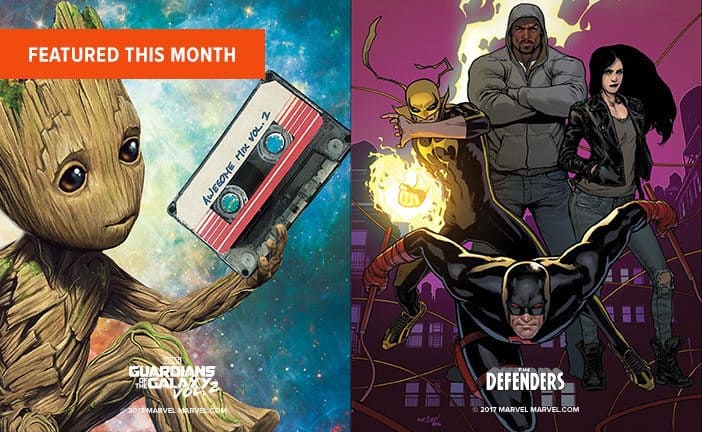 The Loot Tees Guardians crate will have an exclusive Guardians of the Galaxy Tee.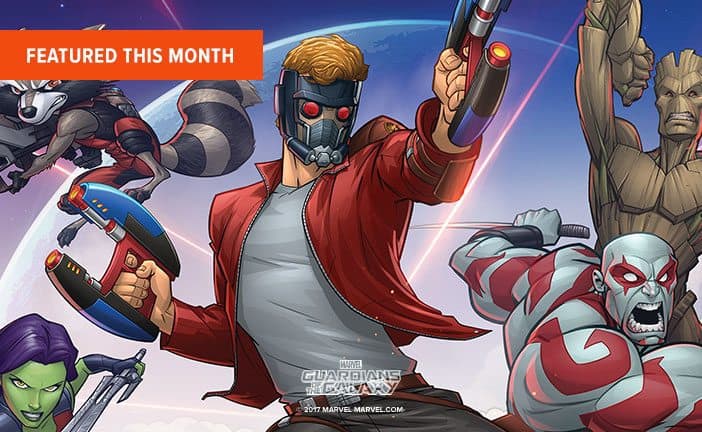 No need for a dance off, just click subscribe to get May's Guardians of the Galaxy Loot Tee (featuring Baby Groot)!
Finally, the Loot Undies May crate has exclusive Avatar: The Last Airbender Boxer Briefs!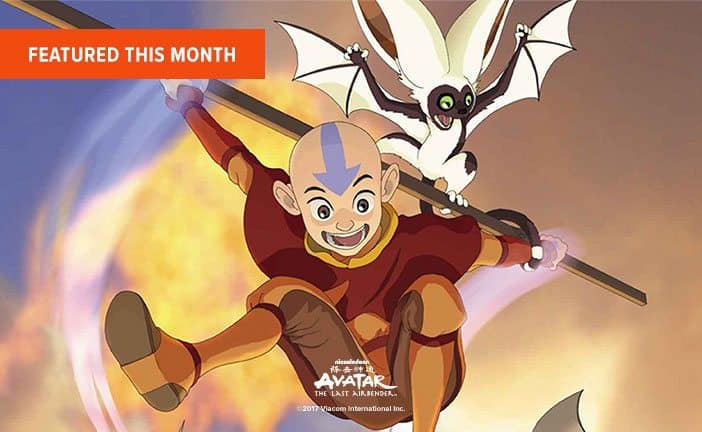 The May Loot for Her item is a Guardians of the Galaxy Tank!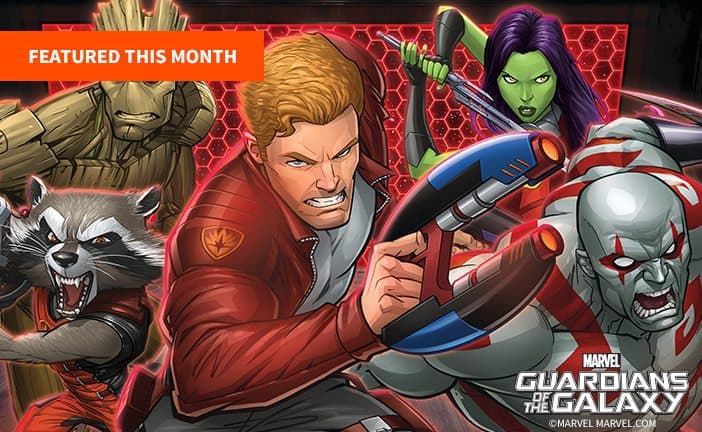 May Loot Wear subscriptions close at 9PM PST on May 19, 2017. Subscribe today!
May 2017 Loot Wear Coupon Code
Use Loot Wear coupon code SAVE3 to save $3 off any Loot Wear subscription. Choose your favorite Loot Wear subscription box and sign-up today to reserve your stylish GUARDIANS geek apparel. Bundle up with two or more Loot Wear subscriptions for even more savings PLUS the $3 discount with code!