You can cook restaurant-quality meals in your own kitchen with HelloFresh. HelloFresh delivers a meal box with delicious recipes and the farm-fresh ingredients you need to prepare those meals right to you door. No prepping. No shopping. Just cook and enjoy a gourmet meal in 30 minutes or less!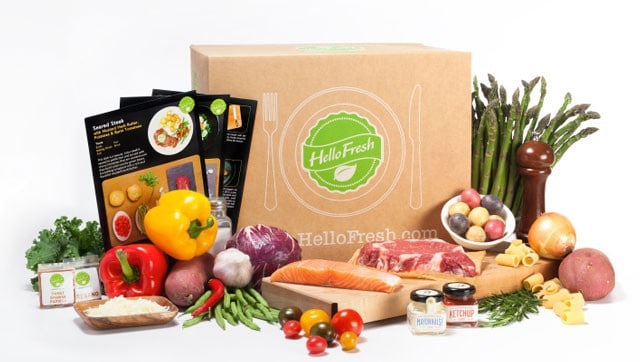 Are you ready to start cooking? Use HelloFresh coupon code FRESH25 to save $25 off your first HelloFresh Meal Box.
Join HelloFresh and save today!
Coupon expires July 31, 2015.