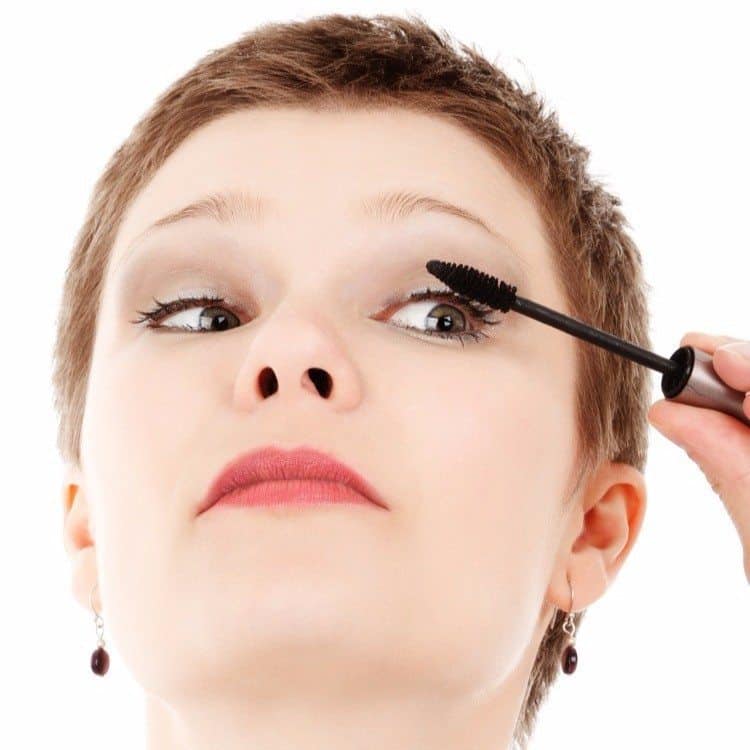 Are you guilty of these common skincare mistakes? Does it seem like you just can't make any headway with your skincare regimen? If you're applying beauty products on a daily basis and not getting results, you may be making one of the following skincare mistakes. Don't panic. While these skincare mistakes are easy to make, the solutions for correcting them are just as easy.
Washing Your Face with Body Soap.
Your facial and body skin have very different needs, as the number and size of your oil glands and the thickness of your skin varies. Most body soaps are just too harsh for the more delicate facial tissue and end up stripping away too much moisture while removing dirt and debris.
Skin Care Solution – Use A Facial Cleanser
Use a facial cleanser or face wash designed specifically for your skin type twice every day. To make things easy and ensure that you never slip up and reach for that bar soap again, you can keep one bottle at the sink and one bottle in the shower or tub.
Not Removing Your Makeup Properly
Letting makeup linger on your skin can lead to blackheads, acne blemishes, enlarged pores and skin irritation. Even high quality face washes and facial cleansers may not be able to cut through some waterproof mascaras and eyeliners, and cleansing with just your hands or a washcloth may not be enough to loosen layers of powder, foundation and concealer.
Skin Care Solution – Use Makeup Remover
Apply a makeup remover prior to your cleanser during your PM skincare regimen. You can also invest in a manual or battery-operated cleansing brush to enhance the effectiveness of your cleanser. Brush bristles can whisk away cosmetic residues that a cloth may miss and purify the pores more deeply.
Letting Dead Skin Linger
The skin that is visible to the naked eye is mostly dead tissue that is destined to fall off. If you're not exfoliating on a regular basis, your skin likely isn't as soft as it could be. Plus, cellular debris can end up trapped in your pores.
Skin Care Solution – Exfoliate Your Skin
For silkier, brighter skin, exfoliate once or twice per week with either a facial scrub or a peel mask. Make sure that the one you choose is suited to your skin type.
Skipping Toner
Toners help to normalize the pH of the skin tissue, which is important for supporting a proper moisture balance. If your skin is on the oily side, a toner can help to reduce shine and pore blockages. For drier skin, toners can boost sebum production to diminish flakiness, roughness and other symptoms.
Skin Care Solution – Use Toner
Find a toner for your skin type and apply after you cleanse both morning and night.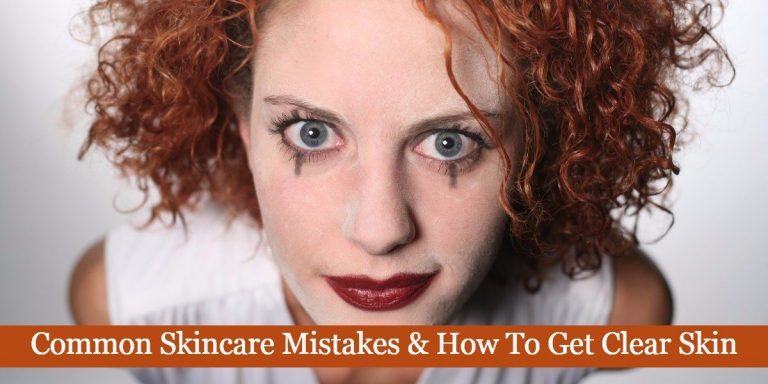 Using Sunscreen Only at the Beach
Even small amounts of UV exposure on a daily basis can increase your risk of winding up with wrinkles, age spots and some forms of skin cancer. If you're only using sunscreen when you'll be outside for long periods of time, you're not doing enough to protect your complexion.
Skin Care Solution – Don't Forget Sunscreen
Add a broad-spectrum sunscreen with at least an SPF 15 rating to your AM regimen. You don't have to use a standalone product. A BB cream, moisturizer or foundation with SPF protection will suffice.
Waiting to Start an Anti-Aging Regimen
The damage that leads to lines and wrinkles begins in your 20s or 30s, so it's never too early to start thinking about anti-aging products.
Skin Care Solution – Antioxidants Always Help
Add an antioxidant-rich product to your AM regimen. Antioxidants limit free radical damage that drives the aging process and can reduce the risk of premature wrinkling. If you're in your late 30s, start using a night cream with skin-firming benefits to get a head start on fighting the collagen loss that speeds up during your 40s and 50s. Once you hit 40, you need a more intensive anti-aging regimen with ingredients like peptides, retinol and antioxidants to support cellular repair and rejuvenation.
If you need new products to complete your regimen, consider signing up to receive beauty subscription boxes. The regular curated collections of products you'll receive will introduce you to new formulas that can make big improvements in the appearance and texture of your skin.