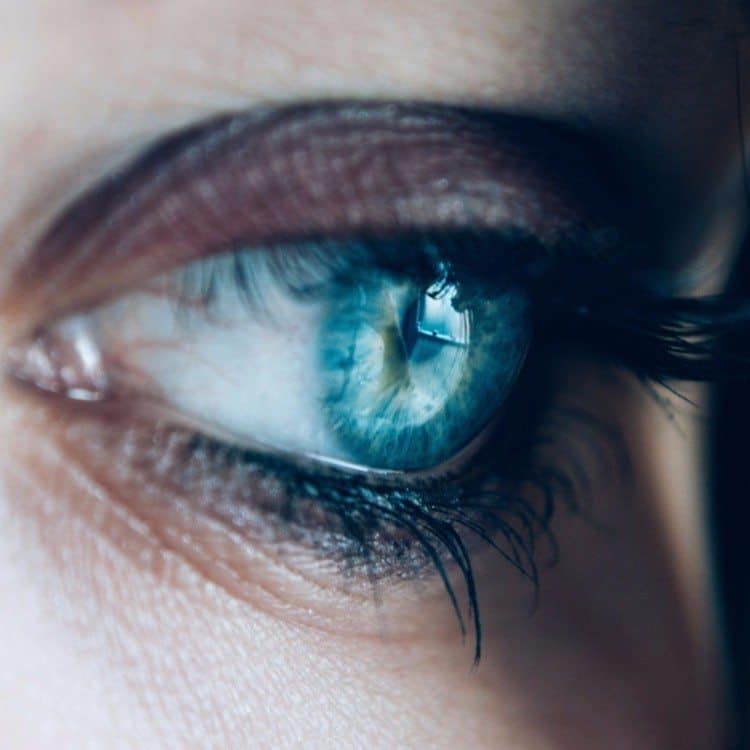 It is important to take care of your eyes if you want them to remain in good condition. Eye problems can be tough to correct. Be sure to get your eyes checked every year. Your eye care professional can examine your eyes to make sure that there are no underlying problems that are developing. Even if you have good vision, it is important to get your eyes examined once a year. Doing this regularly will ensure that you will have healthy eyes as you get older.
What you eat is very important to the health of your eyes. A diet that is rich in vitamin A and omega-3 fatty acids are helpful to good eyesight. Many vegetables like carrots and broccoli are rich in vitamin A. Fish and nuts can provide you with the omega-3 that you need. Eat foods that are known to promote good eye health. This includes a variety of leafy green vegetables, such as collards, kale, and spinach. Citrus fruits provide vitamin C, which can help to maintain your eyesight. In addition, protein sources such as beans, eggs, and lentils can prove beneficial to your eyes.  It's never too late to start a healthy lifestyle.
If you are planning on staying outside for a long period of time, wear a baseball hat or visor. This can prevent the sun's harmful rays from impacting your eyes and can reduce any irritation that you feel. Additionally, your eyes will retain moisture better if you keep them blocked from the sun's rays.
Drink plenty of water. As with the rest of your body, your eyes require good hydration. Drink anywhere between eight to ten full glasses of water as the day wears on. Water can help to flush the toxins out of your system, which is beneficial in keeping your eyes healthy and moist. Additionally, drinks that contain high sugar content and alcohol can dry your body out and cause excess inflammation.
Remember to Take Care of Your Eyes
When you are reading a good book, make sure that you have adequate lighting. Reading in low light can cause your eyes to strain unnecessarily. This can lead to eye discomfort and potential problems. Read by a window that provides bright light, or turn on more lights indoors when you are reading at night.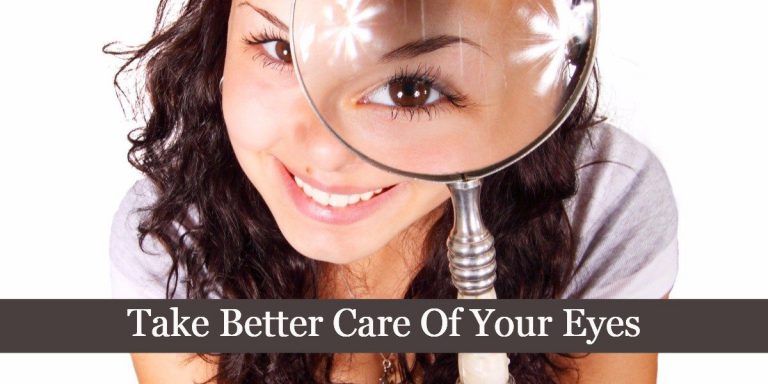 Do you use the computer often, either at work or at home? Looking at the computer screen can be damaging to your eyes, causing blurry vision, strain, headaches and even back and neck pain. Keep your eyes safe by resting them every 20 minutes. Simply look off into the distance for about 20 seconds. Make sure you take a break from your work every hour or so as well.
Choose a thick, dense eye creme to ensure the skin around your eyes stays taught and firm. Make sure the product you choose includes essential fatty acids as they are a necessity for your most delicate skin. If you are a teen, the time to start is now, but even adults can benefit from starting later.
Keep in mind that having eye issues may be inevitable for some. Many eye conditions are hereditary. You can take great care of your eyes and still have major issues. If you have a family member with eye problems, you may want to talk to them about which issues run in the family. You can bring up these conditions to your optometrist so that they can watch for the early signs.
Rember, as you age, it's normal for eyes to become dry more frequently.  When driving, direct the vent away from your eyes, and stay away from blowing fans at work.  Hopefully, these eye care tips will help you to take better care of your eyes for years to come.