Shopping for Valentine's Day doesn't have to be difficult. Surprise your loved one with the gift that keeps on giving for Valentine's Day – a monthly subscription box. To help get you started, here are a few subscription box gift ideas whether you're shopping for a girlfriend, wife, husband, boyfriend, or even a pet, this Valentine's Day.
Order a subscription box gift for Valentine's Day early to get delivery by Valentine's Day, or take advantage of the gift subscriptions and print out a gift certificate to include in a nice Valentine's Day card.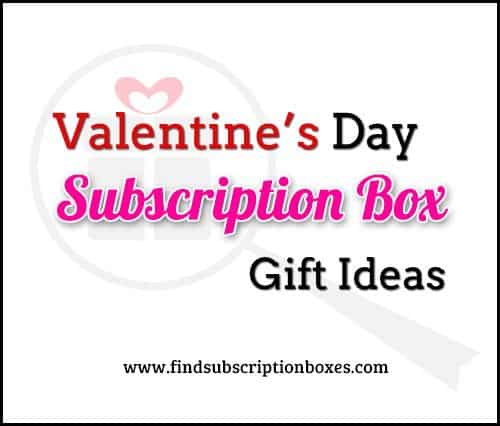 Valentine's Day Subscription Boxes For Women
GLOSSYBOX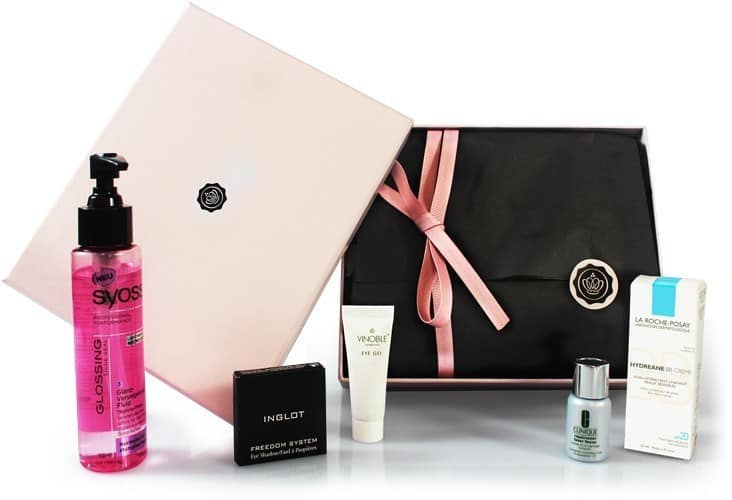 The GLOSSYBOX beauty subscription box delivers a monthly box of luxury beauty products every month from niche, high-end and emerging brands. Order a GLOSSYBOX gift subscription and their first GLOSSYBOX will arrive in late February. At checkout, you'll have the option to email a gift card or print out a gift card which you can give for Valentine's Day.
Price: $21/month
Gift GLOSSYBOX
---
The Bouqs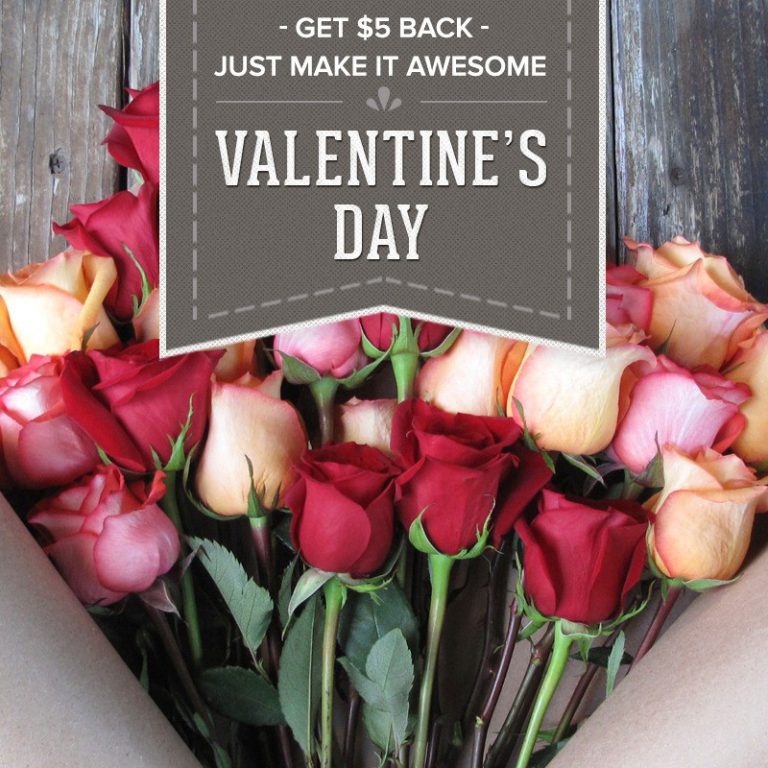 The Bouqs is offering two special deals just for Valentine's Day and is the perfect gift for ladies who love flowers. Order the "Just Make It Awesome" Valentine's Day Flower Bouq for just $40 and get FREE domestic shipping and a $5 credit towards your next order.
You can also double the blooms in any Bouq for just $10 – that's 2 dozen farm fresh roses for just $40!
Price: $40
Gift The Bouqs
---
Chocolate of the Month Club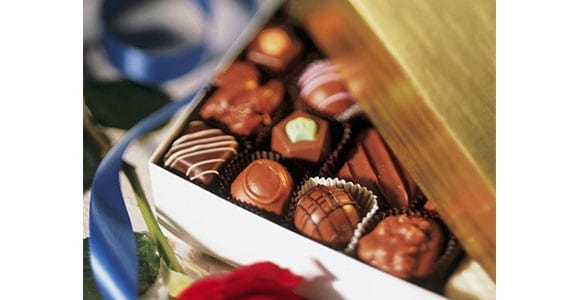 What's better than a box of chocolates? How about a box of chocolates delivered to your special someone's door every month! The Chocolate of the Month Club delivers a 1 pound box of hand-dipped gourmet chocolates. Use code Discount1 to save $10 off a 6-month subscription to the Chocolate of the Month Club!
Price: $34.95/month
Gift the Chocolate of the Month Club
---
Beauty Box 5
One of the most affordable beauty boxes, Beauty Box 5 sends a monthly box of top makeup, skincare, and beauty products. Sign-up for Beauty Box 5 by 1/31 and your gift recipient will receive the January box as a FREE Bonus (while supplies last.)
Price: $12/month
Gift Beauty Box 5
---
Valentine's Day Subscription Boxes For Men
Men's GLOSSYBOX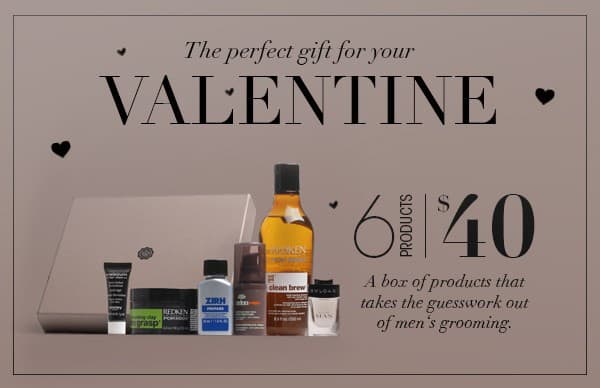 Just for Valentine's Day, GLOSSYBOX has released a limited edition Men's GLOSSYBOX. This box has 6 of the top men's grooming products has a total value of over $100. Order by February 2, 2014 to guarantee shipping before Valentine's Day
Price: $40
Gift Men's GLOSSYBOX
---
Loot Crate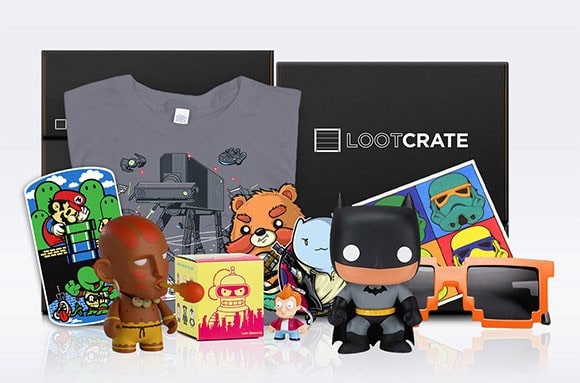 If you're looking for a Valentine's Day gift for a man who loves video games or embraces his geeky-side, take a look at Loot Crate. Loot Crate delivers a monthly box of collectibles and other gadgets, specially selected for gamers and geeks. Use code FINDBOXES to save 10% off any Loot Crate subscription.
Price: $13.37/month
Gift Loot Crate
---
The Handy Box
Could your man use a little help being more handy? Then The Handy Box subscription box is just for him. This monthly box delivers an assortment of handy tools and gadgets perfect for DIYers, first time home-owners, and those building their tool collections. Use code 2HANDY to save $2 off any The Handy Box subscription.
Price: $24.95/month
Gift The Handy Box
---
Craft Beer Club
Does your man enjoy a good beer? With Craft Beer Club, he'll receive 12 craft beers to sip, savor or chug, ever month! Use code LikeBeer to save $5 off the first month's Craft Beer Club delivery + get 3 bonus gifts.
Price: $37.75/month
Gift Craft Beer Club
Which subscription box would you like to receive for Valentine's Day?