What's that smell?
It's the gift of fresh flowers at your fingertips!
A unique subscription plan designed for flower lovers (and givers), The Bouqs Co. makes it simple for you to receive or send fresh flowers, automating deliveries based on weekly or monthly preferences or setting up a unique schedule based on special occasions, like birthdays and anniversaries.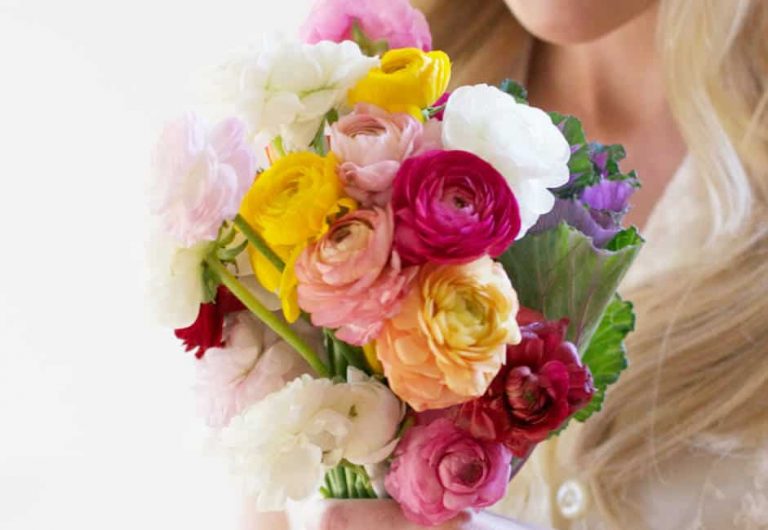 With Bouqs, you can make sure that your home is always filled with beautiful fresh flowers and that you never miss an important date again.
By choosing to start a special occasion subscription with Bouqs, you are able to enter in as many special dates as you'd like, customizing the recipient so that you can take care of fresh flower deliveries with the push of a button.
Or, choose a traditional subscription, receiving beautiful fresh flower bouquets straight to your home or office every week, every two weeks, or every month.
And, the best part about working with Bouqs is that they really love flowers.
Unlike other floral companies that waste flowers or who source from farms that are not sustainable or eco friendly, Bouqs cares about the flowers you send. Every Bouqs bouquet is cut the day the order is placed, which means that only the freshest, most beautiful flowers are delivered.
Customize your Bouqs subscription with their four unique flower collections:
Farmer's Market
C'mon Get Happy
War of the Roses
Bouq-Tastic Voyage
And then choose your size!
Ranging from $40 to $70 per delivery there is a fresh floral bouquet just right for any occasion and any budget.
Even better than most of the flowers you can pick up from local stores, Bouqs ensures that every bouquet is as beautiful as the first, giving you peace of mind that when it's delivered, it will be met with nothing but happy, smiling faces.
A completely custom way to automate farm-fresh flower deliveries, Bouqs is changing the way you think of bouquets.
Delivery Details
The Bouqs Co. currently only ships within the United States. Having partnered with select local florists around the country, you can enter your zip code to see if same-day delivery is possible in your area.