Receive quality air filters delivered to your door for less than the store every month when you subscribe to the FilterEasy monthly subscription box.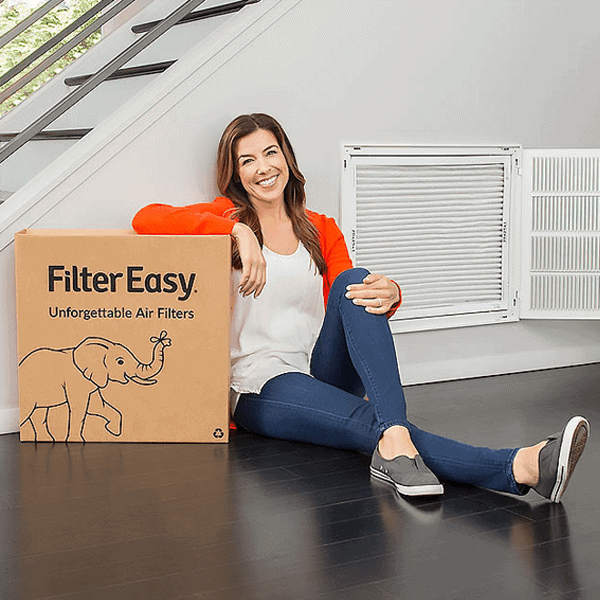 Customize your FilterEasy box by selecting the size and width of the filter you want. You can also select between the Filter Easy Allergen, Micr0-Allergen, or Super-Allergen filters.
Receive your new air filters every month, or choose how often you'd like to receive your FilterEasy delivery.