The Mindful Souls Box is a self-care subscription box filled with calming crystals, mindful jewelry, aromatherapy, and other self-love items, all delivered right to your doorstep every month. With the Mindful Subscription Box, subscribers receive 6-8 items valued at over $100 in each box.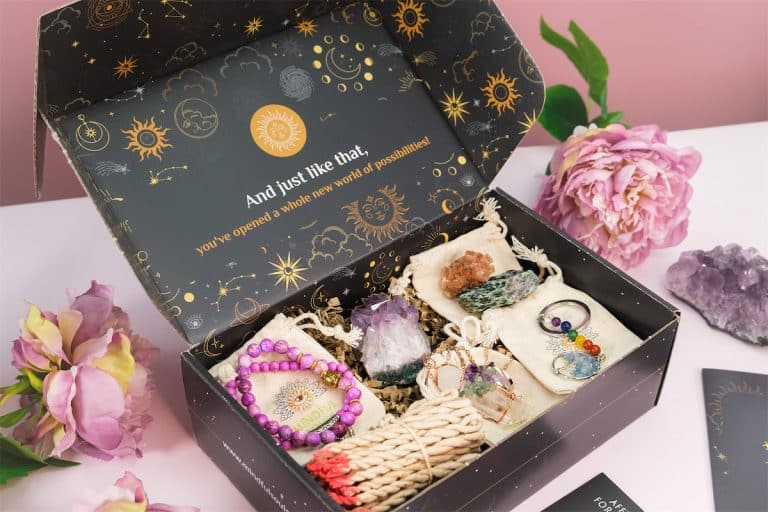 The Mindful Souls Box offers a variety of collections, including crystals, jewelry, home decor, aromatherapy, body & health, and inspirational t-shirts.
The Mindful Subscription Box includes a monthly curation of 6-8 different items, including powerful crystals, gem jewelry, relaxing aromatherapy, natural beauty products, mindful talismans, and other spiritual mystery items. Subscribers also receive monthly affirmations and detailed information guides.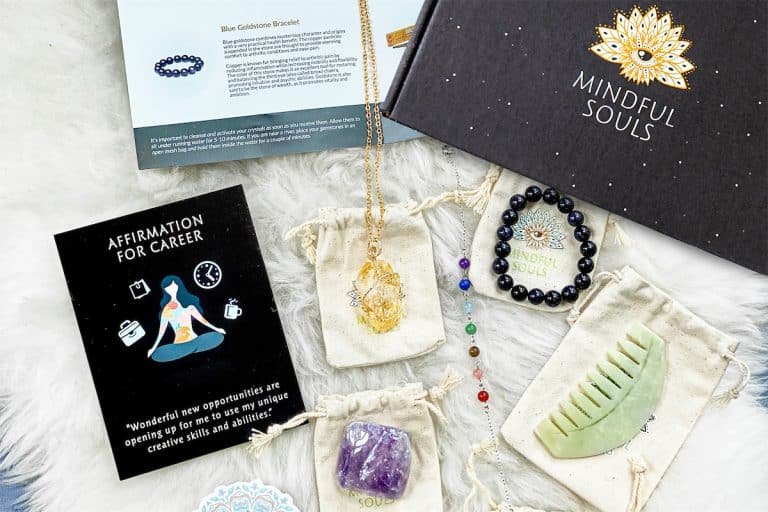 The Mindful Souls Box is committed to making great self-love tools accessible to everyone, and each box is valued at over $100. Subscribers can cancel anytime and for any reason, and there is always free shipping. The Mindful Souls Box also offers a money-back guarantee and a secure and safe checkout.
With the Mindful Souls Box, subscribers can kick-start or magnify their spiritual journey, enhance their meditation and grounding practices, and feel connected while discovering mindfulness. Join the Mindful Club & Points and receive even more benefits and deals, including exclusive access to their blog, best sellers, new arrivals, and mindful bundles.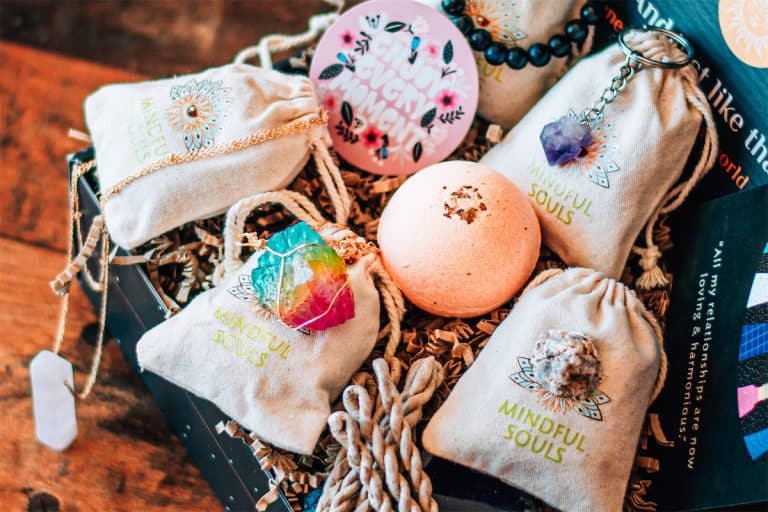 Hear it from their 100k+ happy customers, and begin your journey today by subscribing to the Mindful Souls Box for only $39.97/month.