When was the last time you took a good look in your closet?
For most women, so much of our closets rarely get worn, which not only takes up space, but it can get expensive.
Want to enjoy wearing new styles but without the closet commitment? Le Tote is your solution.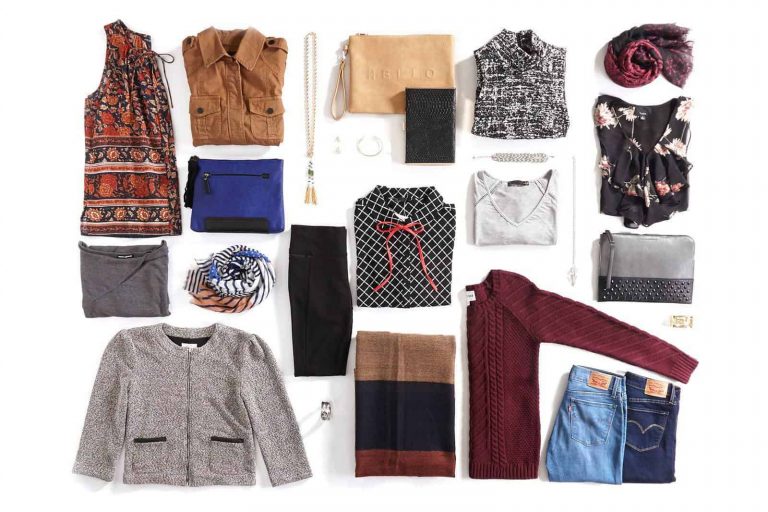 An innovative subscription company that allows you to rent clothes you love, Le Tote is changing the way women dress and shop. Both a time saver and a budget maximizer, Le Tote allows you to experiment with new styles, wearing special outfits for meetings and events, without any commitment.
Get the most out of your clothing budget each month!
Not only does Le Tote let you rent the clothes you love, their style experts will help you pick out pieces that are right for you, helping you try new trends and experiment with new ideas. It's a fantastic way to get out of your style rut!
But, because they never want you to be disappointed with your monthly delivery, Le Tote gives you the final word, allowing you to review your items before they are shipped, making sure you get only the pieces you are dying to wear.
The best part about Le Tote is that there is no "due date" when it comes to your clothes. Wear them for as long as you like and ship them back when you are ready. No late fees. No penalties. Even shipping them back is easy thanks to the prepaid return bag that is included in your delivery.
Subscription Details
Le Tote plans start at $59/month and can include both clothing and accessories. Fall in love with a piece? It can be yours! Just let Le Tote know you want to keep it and they will automatically charge your card on file.
You choose how often you want your totes to come and Le Tote delivers directly to your doorstep. When you're done, send back your items without worrying about cleaning (Le Tote takes care of anything with their professional team of laundry experts!)
Don't dig the idea of renting clothes? Le Tote also offers a buy-only subscription box.
Le Tote currently ships to all 48 contiguous U.S. states. Priority 2 to 3 day shipping is completely free!