Are you a fashionista? This stylish new deal is for you. For a limited time, through June 30, new Le Tote subscribers can take 50% off their first two Le Tote boxes when you use Le Tote coupon SUMMER2FOR1 at checkout. With this savings, you'll get two months for the price of one at Le Tote!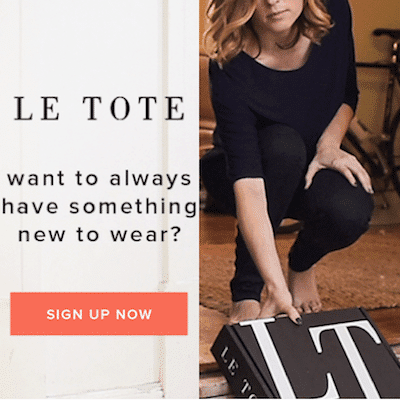 Le Tote recently announced the addition great Calvin Klein styles like Midrise skinny jeans, CK logo tee, Black Straight Cut Jeans & more! A sample of some of these new Calvin Klein clothes and accessories is below. Sign up for a Le Tote subscription box to get Calvin Klein fashions delivered to your door!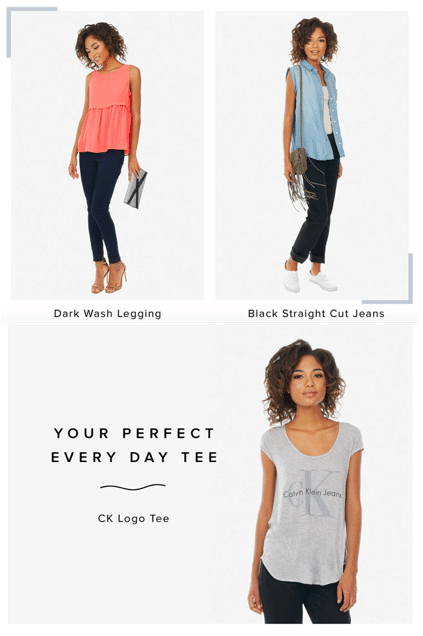 With Le Tote, you don't need to go out and buy new clothes. You can get them delivered right to their door! Get Two Months for the Price of One at Le Tote and save 50% off your 1st 2 months with code SUMMER2FOR1. Join today!
Le Tote coupon expire June 30, 2016.