One of the most popular subscription boxes for men in the United States, The Beard Club has revolutionized the way men care for their facial hair.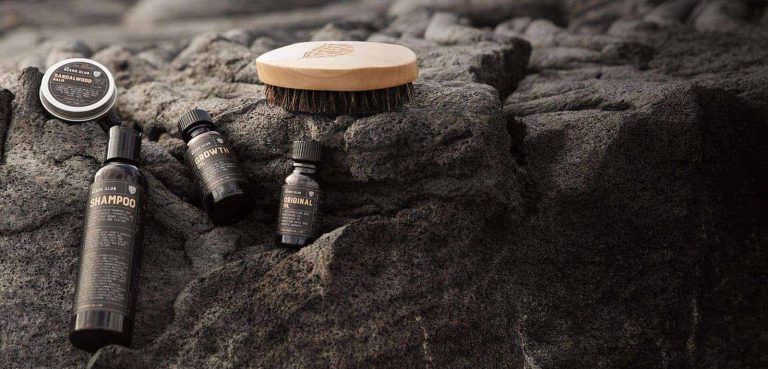 Deemed the best way to ensure your beard gets groomed, The Beard Club offers affordable subscription plans for men, delivering all of your facial grooming essentials straight to your door. And, since every Beard Club box includes only the most "epic" of products, you can be sure that you'll love what you get.
https://www.youtube.com/watch?v=YVANpZfuWi8
Beard Club boxes only include all-natural products that help your beard look, feel, and grow better.
Boxes include items like:
Beard oils
Beard balms
Beard wax
Beard growth accelerators
Beard gear
Beard apparel
Yes, beard apparel! You can even include swag items in your box to show off your "Bearded Brotherhood" membership.
Becoming a "beard brother" is easy. Build your kit, include the items you want and need, and then choose to either buy once or to automate your delivery. With flat rate shipping, you never get an unexpected charge, no matter how big or small your monthly box is.
Plus, The Beard Club allows you to modify and manage your box at any time, which means you can cancel your subscription or change what's inside as necessary. You can make your beard box as low as $1/month!
There's a reason why The Beard Club has started attracting the most intelligent bearded men from around the country!
Delivery Details
Currently, The Beard Club is only available for subscribers living within the United States.