The Story Box is delivers books for your kids every month. Curated by a nationally certified speech-language pathologist, each The Story Box contains 2 hand-picked children's books.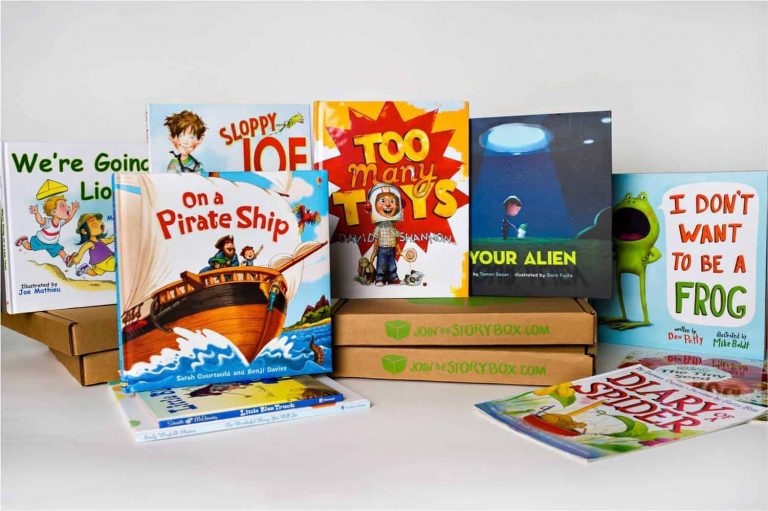 Monthly boxes also include a parent guide for the books in your books with tips to help make the most of family reading time.
Get your kids excited about reading with The Story Box book subscription box.
1, 3, and 6 month The Story Box subscriptions are available.