Think Outside Boxes promotes exploration and survival in the great outdoors. Each monthly kit covers a new theme from outdoor shelters and night-time discovery to first aid and nutrition. The boxes serve a wide range of ages starting at 7 years old and provides activities for every season.
The mission of this award-winning curriculum is to instill a love of the outdoors in children and provide them with knowledge and skills to improve their confidence and appreciation of the natural world.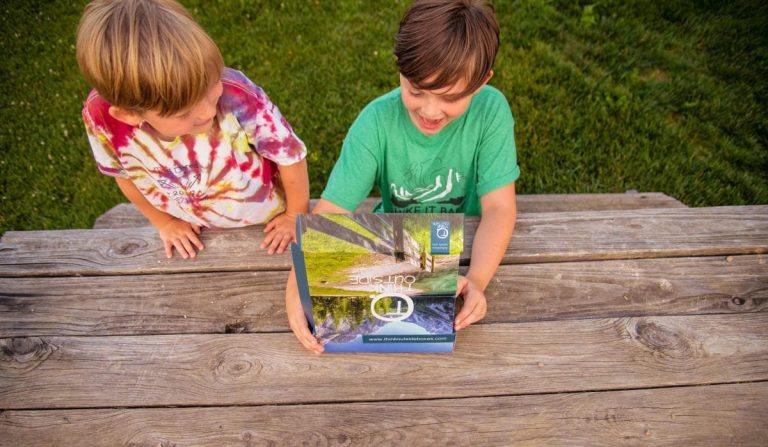 A monthly subscription is $39.95; quarterly subscription is $36.96/month and a yearly subscription is $33.95 with FREE shipping.
Neighbors and nature-lovers Richard and Kerstin Carr and Justin and Crystal Wren launched this business together in 2018.
"As parents ourselves, we developed these boxes with the same intent as we have in raising our own children: Equip them with the skills necessary to think creatively, empathetically, and to problem-solve while developing a passion for the outside," said co-founder Justin Wren.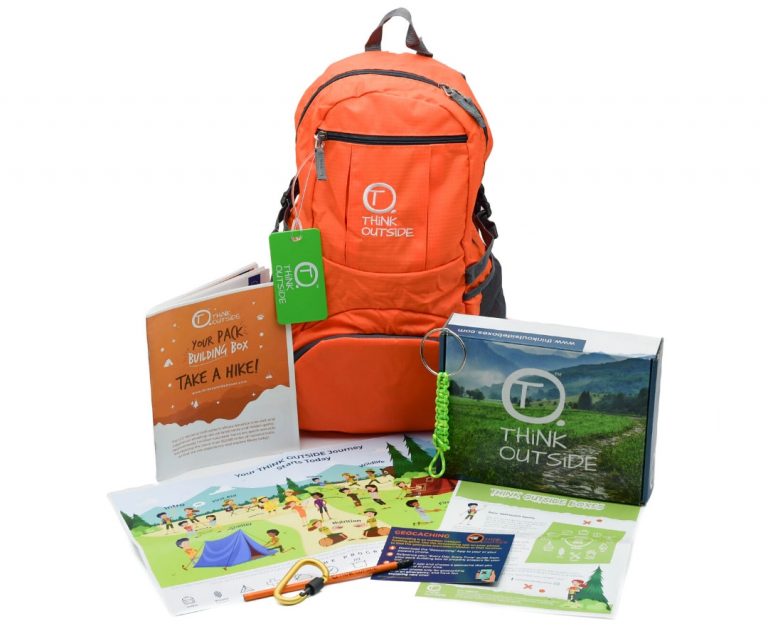 Each monthly box includes two to five pieces of quality outdoor gear to build a family outdoor backpack, with items like a compass, dry bag, fire starter, and flashlight. The first box arrives with a lightweight, packable daypack to set the foundation for outdoor adventure
The themed box includes a 16+ page resource and activity booklet to teach skills like navigating by the stars, building a shelter, or finding water
"Our typical customer is likely the parent who loves the outdoors, likes to hike, appreciates the local parks, and doesn't mind their kids coming home with grass-stained jeans – because after all, it's just dirt," said co-founder Kerstin Carr.