Julep Maven is the only customizable beauty box delivering over $40 of full-size, limited-run nail colors and beauty innovations to your door every month for just $24.99. Julep has been offering new Julep Maven subscribers a FREE Welcome Beauty Box with new subscriptions, just pay $2.99 shipping. Julep has just announced that ALL current Julep Maven Free Welcome Box offers will expire on December 18, 2014!

Choose your favorite Free Julep Box offer from the amazing free $58 Value Julep Maven Welcome boxes (just pay $2.99 shipping) while you can:

Free Julep Maven Snow Day Welcome Box – Just Pay $2.99 shipping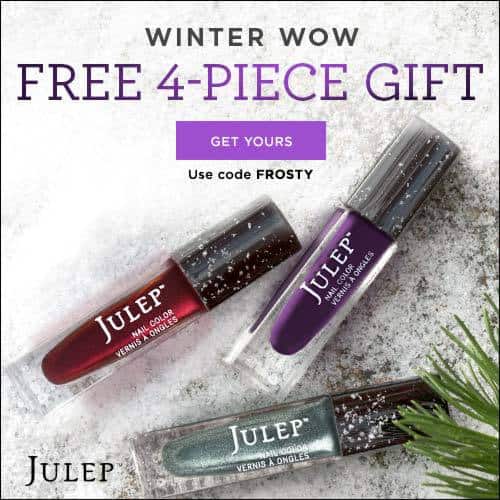 Free Julep Maven Limited Edition Bubbly Box Welcome Gift – Just Pay $2.99 shipping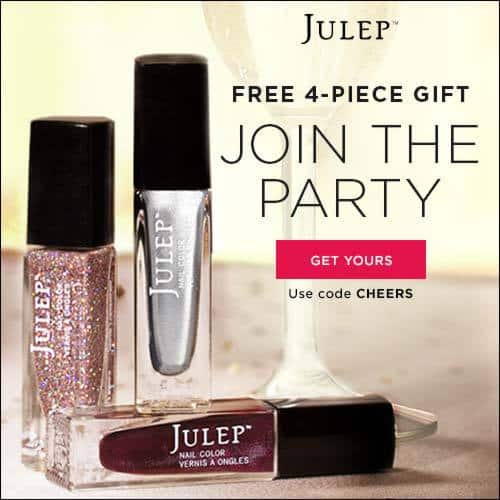 Free Julep Maven Jingle BellsBox Welcome Gift – Just Pay $2.99 shipping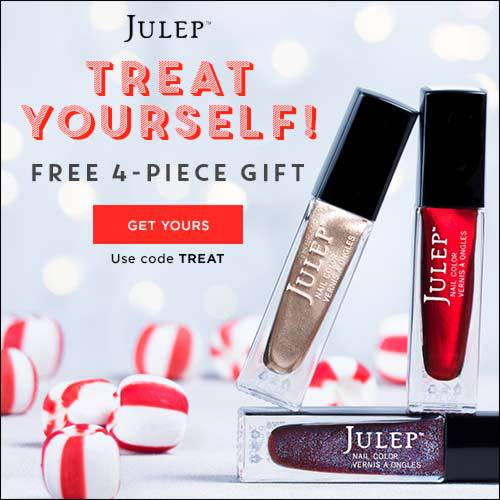 In addition to your monthly Julep Maven box and the free Welcome beauty box, Julep Maven subscribers also get 20% off a Julep.com, free shipping, early access to secret Maven sales.
Remember, ALL off these free Julep Maven box offers are ending on December 18, 2014. There are new Julep deals being released soon, so stay tuned!
Hurry, claim your FREE Julep Maven Welcome Gift today!
Offers expire December 18, 2014.