The PopSugar Must Have subscription box delivers over $100 worth of the best in fashion, beauty, home, fitness, food, and more to your door for $39.95/month. Find Subscription Boxes is exciting to bring you an exclusive coupon code! Use PopSugar Must Have Box coupon code FINDBOXES to save $5 off any PopSugar Must Have Box subscription. This coupon is valid for new customers only!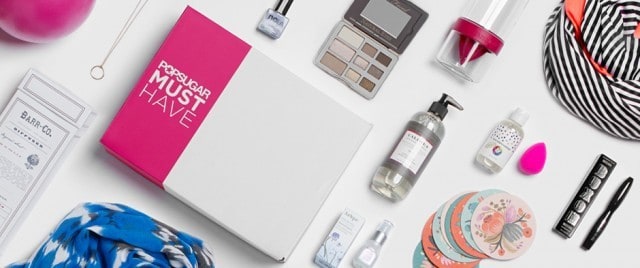 Subscribe to PopSugar Must Have and save today!
Coupon expires 12/31/2014.