Green Kid Crafts delivers 3-4 award winning Creativity and STEM Science Kits that fit a new theme every month. This month, Green Kid Crafts is helping your kids beat the heat and have fun with the July Discovery Box: Wacky Water Science.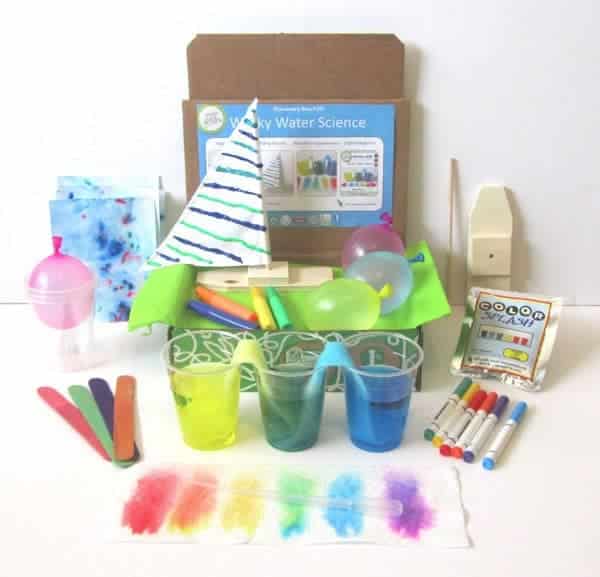 Learn about absorption and color science, discover the art of paper marbling, play with water balloons, and become an expert in buoyancy by making your own sailboat.
Ready to become Green Kid Crafts subscriber? Start your Green Kid Crafts subscription today.
Want to try before you subscribe? For a limited time only, you can get the Green Kid Crafts Soap Making Kit FREE – just pay $4.95 shipping.