It's time for the September 2017 Loot Wear spoilers! Every month, Loot Wear delivers geek fashion and accessories subscription crates filled with epic and exclusive geek t-shirts, socks, accessories for women and geek fashion items. The monthly Loot Wear theme is the same as the main Loot Crate theme. The September 2017 Loot Crate theme is Robotic.
They're like people only better, and now our favorite ROBOTIC characters from across the galaxy are here to reprogram your wardrobe with exclusive apparel and accessories featuring Mega Man, Star Trek: The Next Generation, Alien, Futurama and Invader Zim!
September 2017 Loot Wear Box Spoilers
There are 5 Loot Wear subscription boxes available: Loot Socks, Underwear, Loot Teas, Loot Wearables, and Loot for Her. Here are the geek box spoilers for all of the Loot Wear subscription boxes!
The September Loot Wearable is an exclusive Alien woven shirt!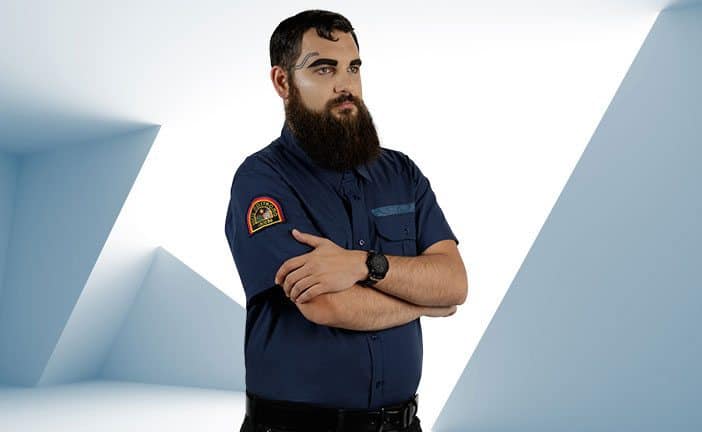 The Robotic September Loot Socks subscription will feature socks from Futurama and Invader Zim!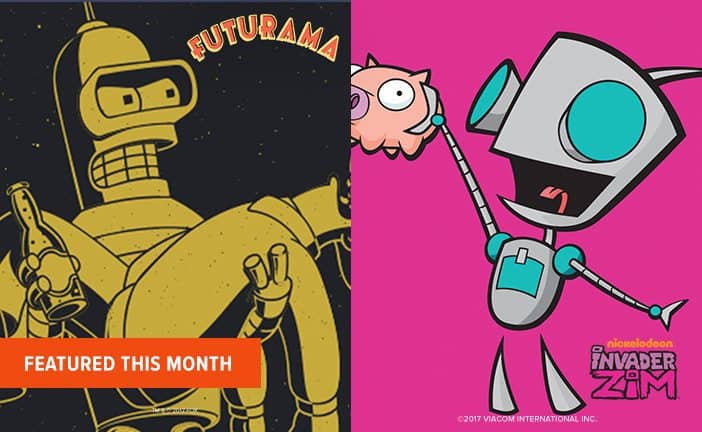 The September Loot Tees Robotic crate will have an exclusive Mega Man Skull t-shirt.
The September Loot for Her item is an exclusive Star Trek: The Next Generation Boyfriend Cardigan!
Finally, the Loot Undies September crate has Futurama Boxer Briefs!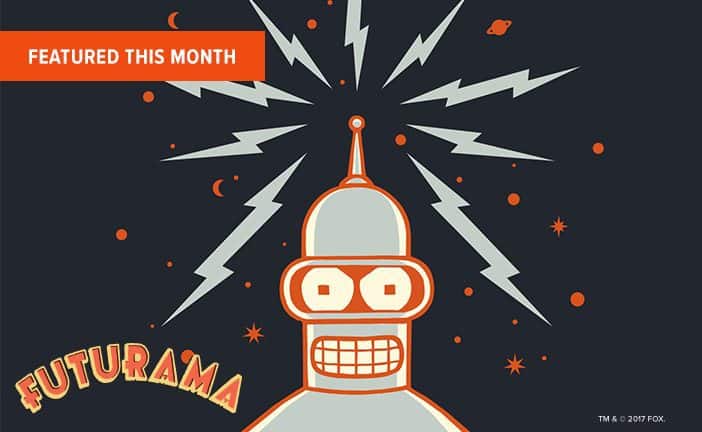 September Loot Wear subscriptions close at 9PM PST on September 19, 2017. Subscribe today!
September 2017 Loot Wear Coupon Code
Use Loot Wear coupon code SAVE3 to save $3 off any Loot Wear subscription. Loot Wear coupon code SAVE10 will save 10% off any subscription. Choose your favorite Loot Wear subscription box and sign-up today to reserve your stylish ROBOTIC geek apparel. Your 1st crate is as low as $5.99 with code! Bundle up with two or more Loot Wear subscriptions for even more savings PLUS the $3 discount with code!