The Brew Tees T-Shirt of the Month Club is perfect for anyone who has a passion for craft beer. Each month we'll deliver an exclusive, limited-production t-shirt from some of the most well-known craft breweries around the globe.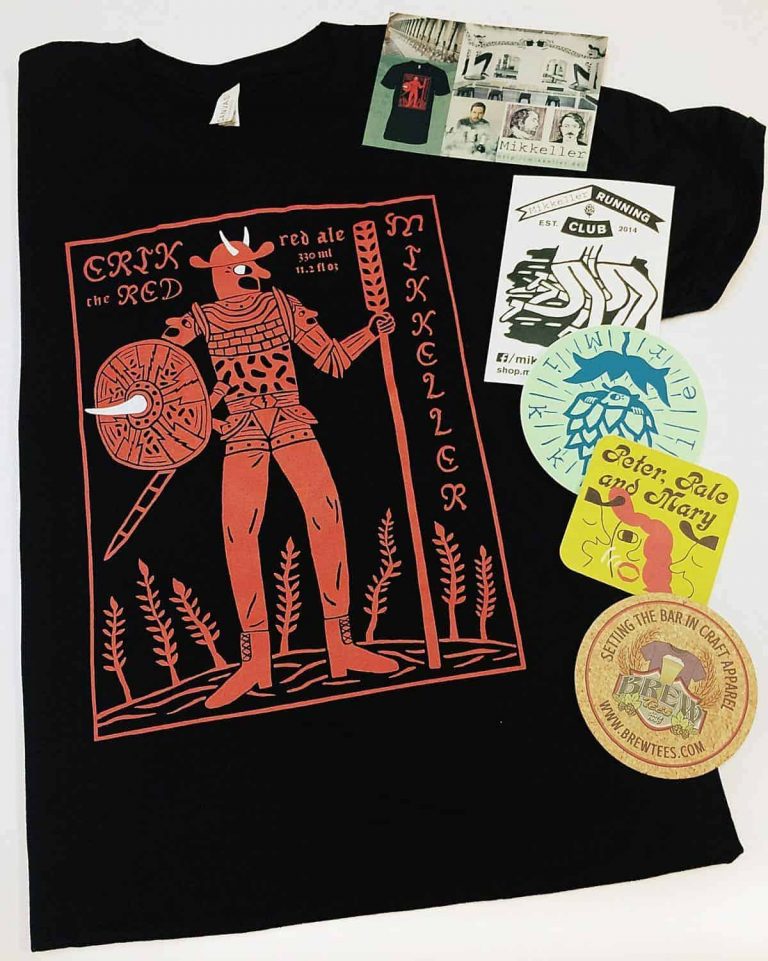 We offer 1, 3, 6, and 12-month club memberships with no obligation. And if you're not satisfied with your order, we promise to make it right.
Exclusive brew tees from the world's best craft breweries!