Stitch Fix Men is a men's fashion subscription service delivering hand-selected clothes that match your style. Just complete your custom style profile and your personal Stitch Fix Men stylist hand-selects 5 unique pieces that fit your size, build, and existing wardrobe to deliver to your door.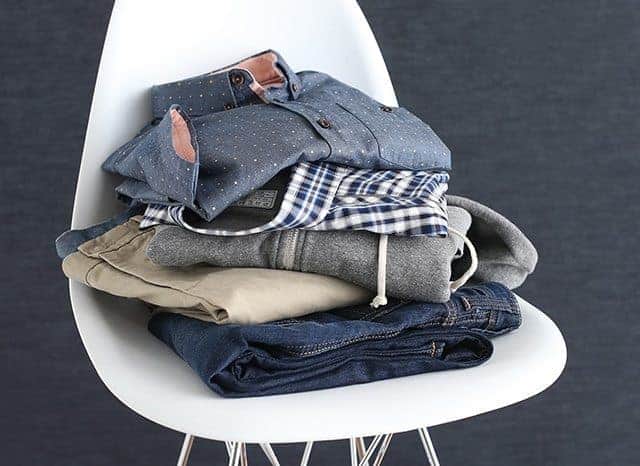 Subscribers can choose when they want to receive their Stitch Fix Men box and can tell the stylist how much you'd like to spend per item. Keep and pay for the items you live. Return the items you don't want FREE.The $20 styling fee is applied towards any clothing items you keep.
Get a personal men's styling service customized to your fit, lifestyle & spending preferences with Stitch Fix Men.