UPDATED: Bespoke Post has brought this coupon back for today, 3/25! Don't miss this chance to save.
Every month, the Bespoke Post monthly subscription box delivers a themed box of unique men's lifestyle and grooming products, like their coffee-themed Bespoke Post Café Box or the get-ready-for-spring Bespoke Post Shelter Box.
Save 40% off your first Bespoke Post box with code GAMEON, making your first box just $27.00 – a $18 savings!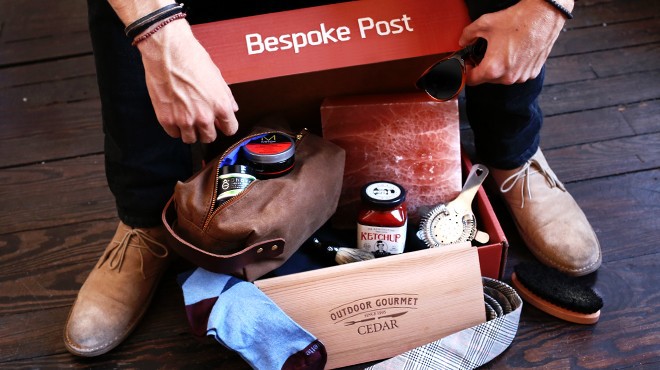 We've never seen a Bespoke Post discount this big before, so TODAY is the time to join Bespoke Post!