Nerd Block Jr. is a monthly subscription box of toys for the Nerd. It's curated by guests and celebrities, sometimes includes autographed items, has exclusive and collectible merchandise, and all are from your favorite name brands. You select the theme which best fits your personality. From there, their experts cull from all over to fill your Block (box) with surprise items to fit your choice of theme. With today's Nerd Block Jr. review, we're unboxing the August 2016 Nerd Block Jr. for Boys box.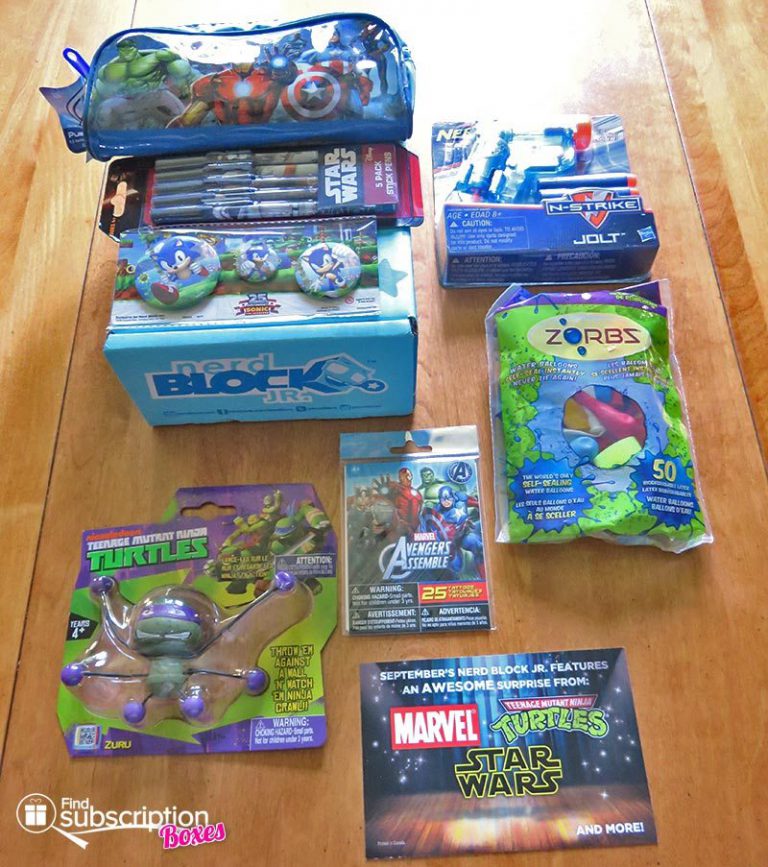 Our August Nerd Block Jr. for Boys box featured items from Nerf, Teenage Mutant Ninja Turtles, and Sonic the Hedgehog. Our box contained seven items, plus a bonus $10 ShirtPunch credit. As always, collector items are sealed, but it's okay to open and play with them. We also have some nice items which will be great for Back-to-School time.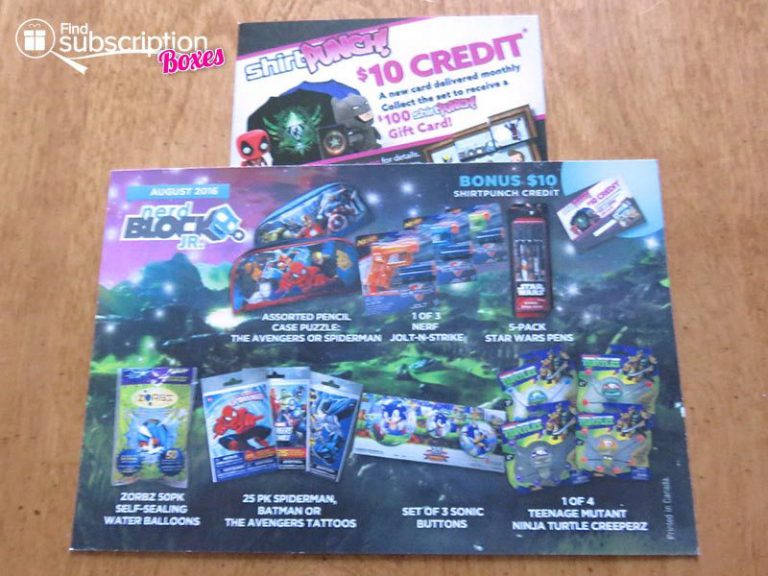 Inside the August 2016 Nerd Block Jr. for Boys Box
The August Nerd Block Jr. for Boys box contents are:
Pencil Case of either The Avengers or Spiderman, plus it contains a puzzle inside
Nerf Jolt-N-Strike (will vary from one of three)
One 5-pack of Star Wars pens
Zorbz 50-pack of Self-sealing Water Balloons
25-pack of temporary Tattoos in either Batman or The Avengers
Set of 3 Sonic the Hedgehog Button pins
Teenage Mutant Ninja Turtles Creeperz (will from one of four)
The Avengers pencil case and Star Wars pens are perfect for the upcoming school year.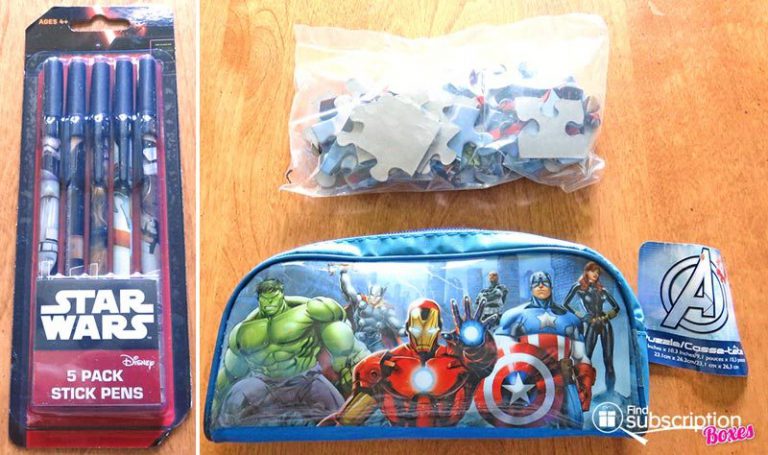 Our resident nerd loves Nerf guns, so this is a perfect addition to his collection.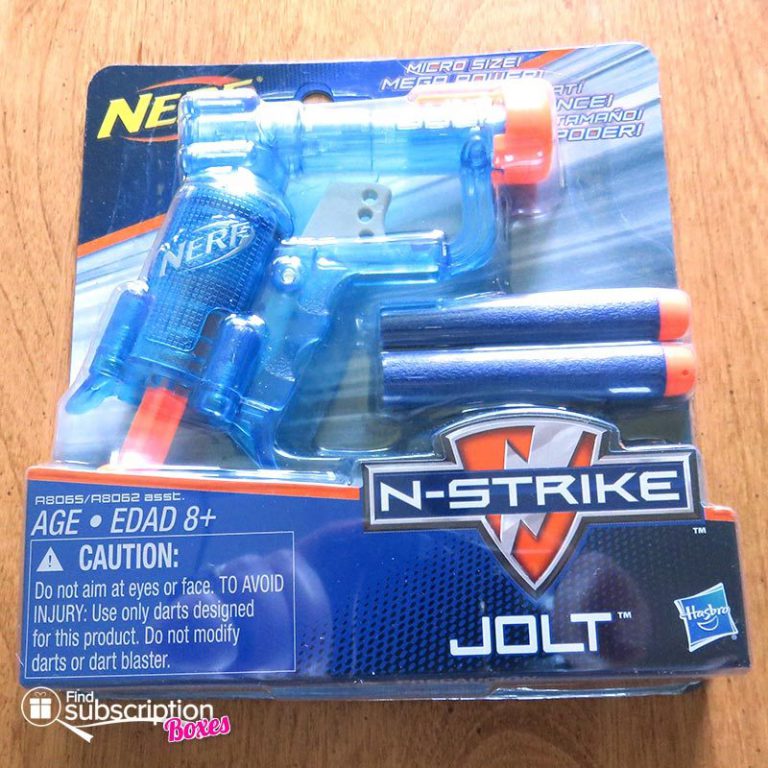 Still hot in August, the Zorbz water balloons will provide summer fun during the heat wave.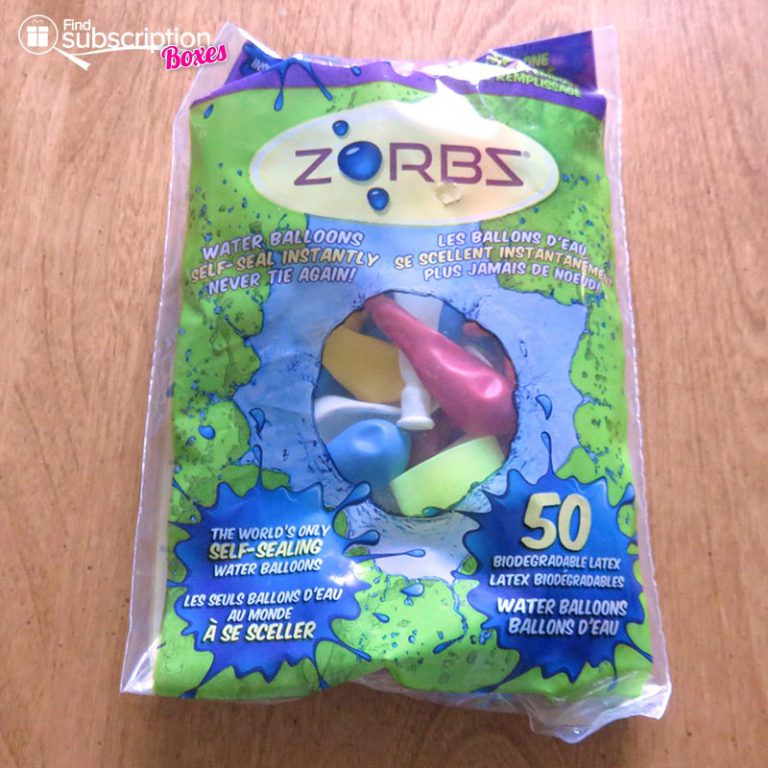 The pins can be used on backpacks, lanyards, or any place Mom or Dad allow.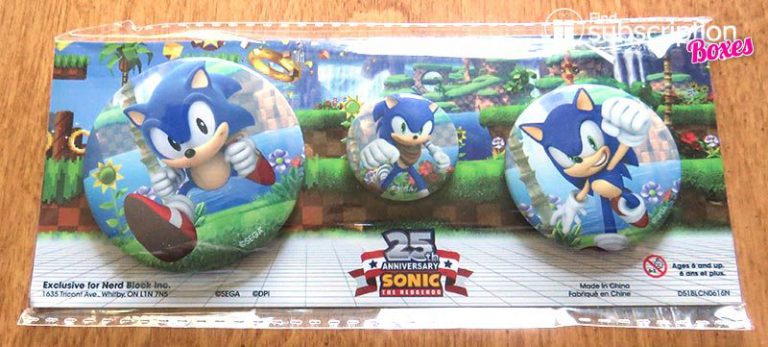 The collectible TMNT figurine can be left in his case or tossed around to "crawl" down the wall.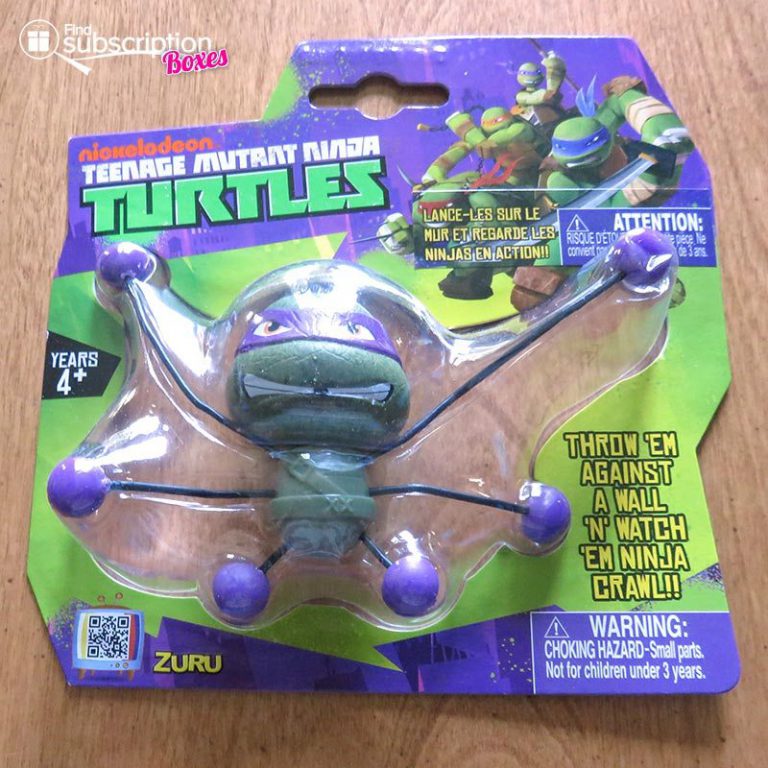 And the temporary tattoos are always fun to wear and share with friends.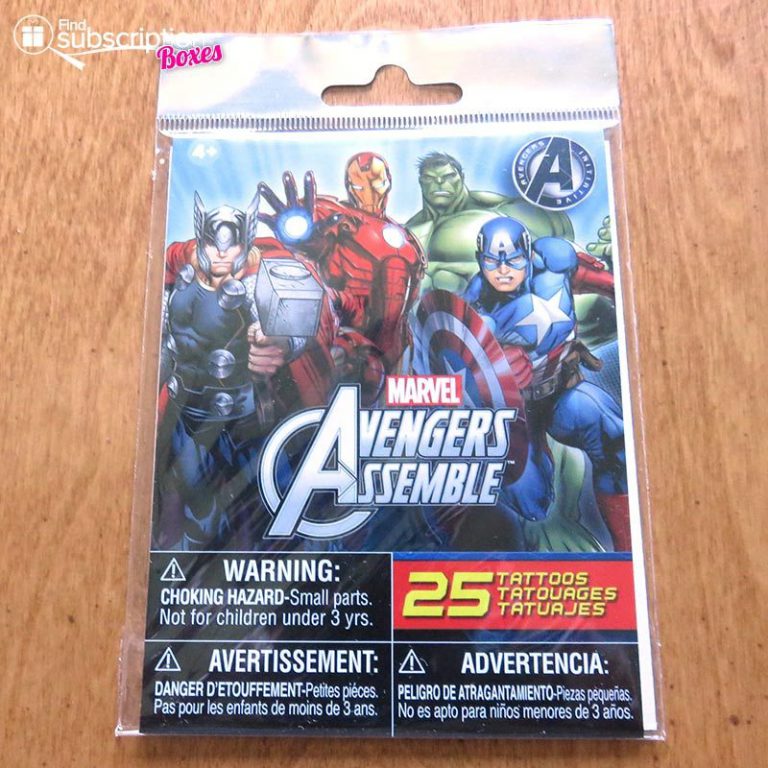 There are six different themes to choose from on the Nerd Block subscription boxes website: Classic, Arcade, Sci Fi, Horror, Comic, and Jr (great for kids), and you can switch themes at any time. The Jr. box allows you to pick for boys or for girls ages 6-11, contains 4-6 toys per Block, and has a $40 retail value. They offer some special promotions, and all of their boxes are "Geek test, Nerd Approved." Their boxes appeal to many ages and their website invites fans to post Nerd Block unpacking videos on YouTube for all to enjoy.
What was your favorite item from the August 2016 Nerd Block Jr. for Boys box?
Nerd Block Jr. Coupon
For a limited time, save 15% off your first box with new monthly Nerd Block Jr. subscriptions. Use Nerd Block Jr. coupon code FindSubBox16 to at checkout to get your discount.