Brick Loot is a monthly subscription box for the ultimate LEGO and brick fans – from kids to adults. Each Brick Loot subscription box has unique, custom, and never-before-seen builds which work with Lego and custom building projects. Each monthly box has 4-8 items, hand-curated by Brick specialists who scour worldwide for the latest and greatest features. With today's Brick Loot review, we're unboxing the Brick Loot December 2016 box.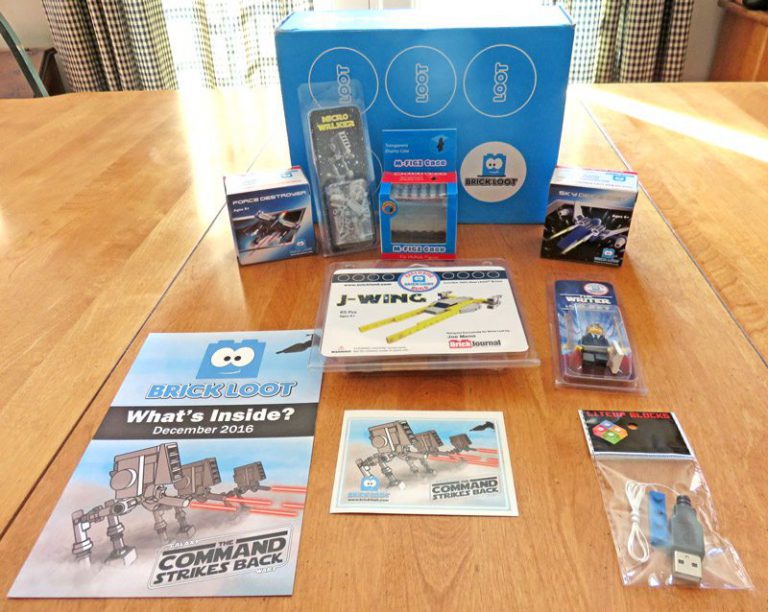 Inside the Brick Loot December 2016 Box
The theme for the December is "Galaxy Wars: The Command Strikes Back." It will pair perfectly with Star Wars Lego building sets, but any collector would love this curated set. Our creator opened the subscription box to find 7 items, a themed sticker, plus a special discount coupon for a magazine dedicated to Brick-related themes and building, plus a free digital copy of a Brick-related magazine. Everything included is easy to assemble and contains all the parts needed.
The first item is the J-Wing, an exclusive build with 100% Lego parts and designed by Joe Mena. Joe Mena has been an art director, artist, and Disney Cast member. He loves space-themed and robotic models and edits BrickJournal magazine.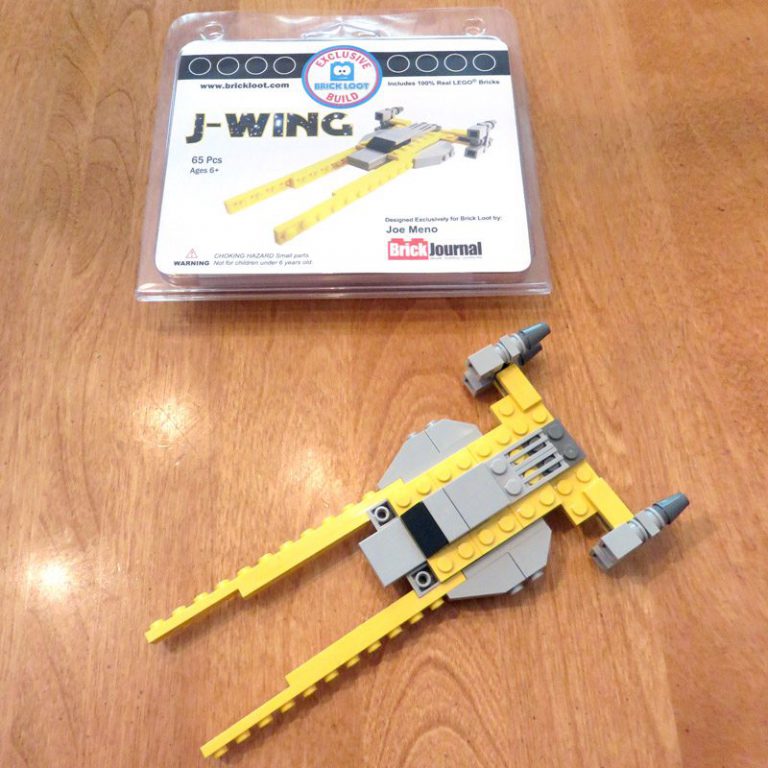 The Force Destroyer and the Sky Defender are exclusive Brick Loot spaceships. Pieces are compatible with Lego and other Brick parts.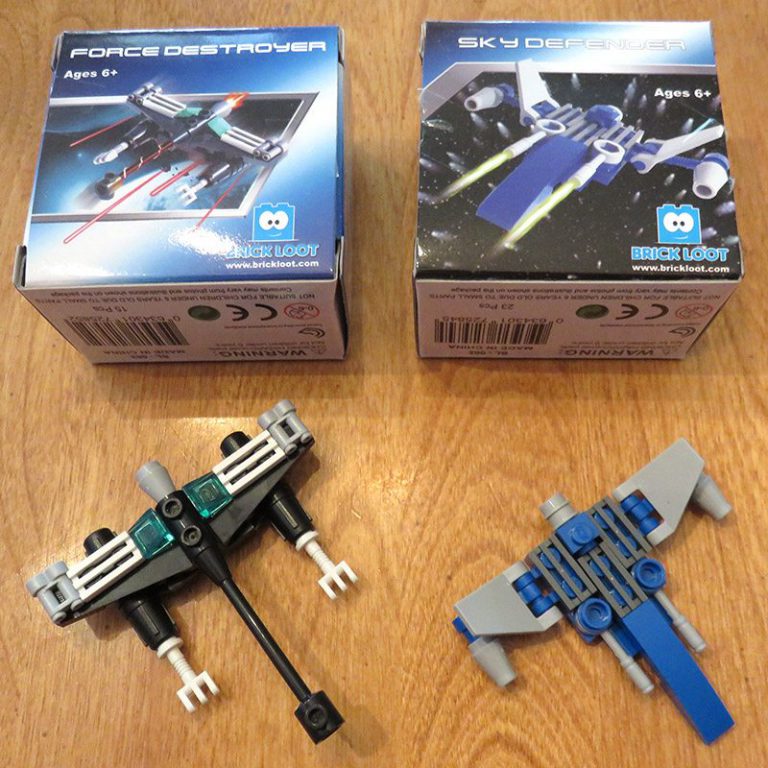 The Micro Walker is made from Brick Loot bricks and are designed by Simon Liu, aka Si-MOCS. He creates futuristic worlds from bricks. Links to his creations are listed in the box.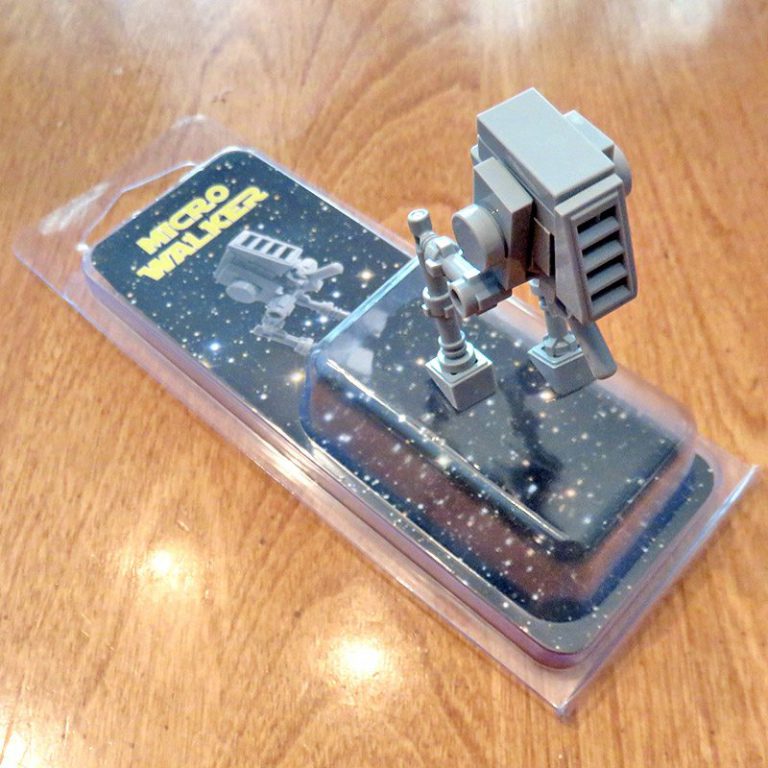 M-Figz Case is a clear cube designed to store at least 3 Minifigures. Great for showcasing favorite collectibles. Lego and Brick compatible.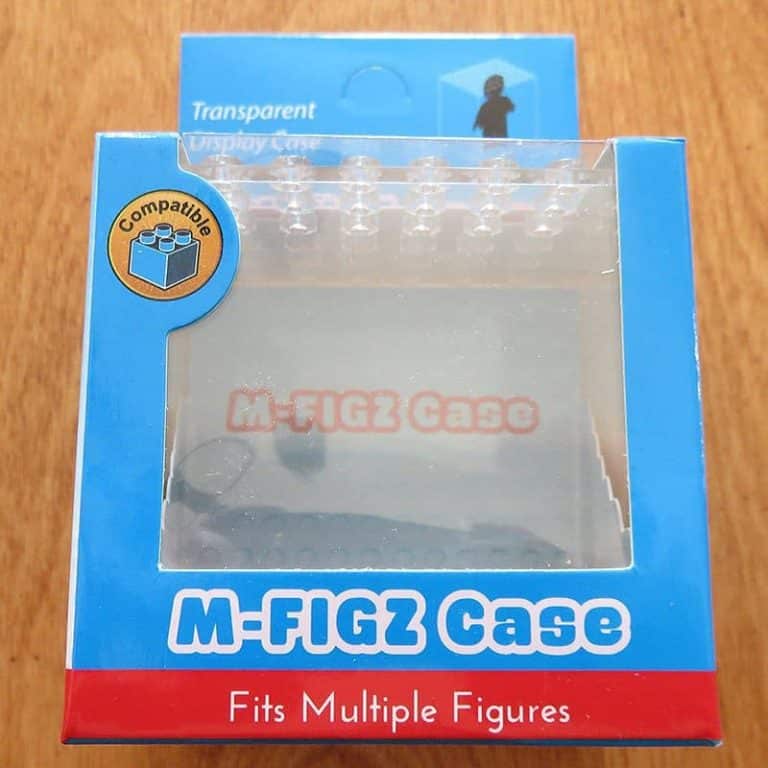 LiteUp Blocks custom blue light for use with any Brick Loot or Lego creation. Perfect shade of blue for galaxy play. USB connection.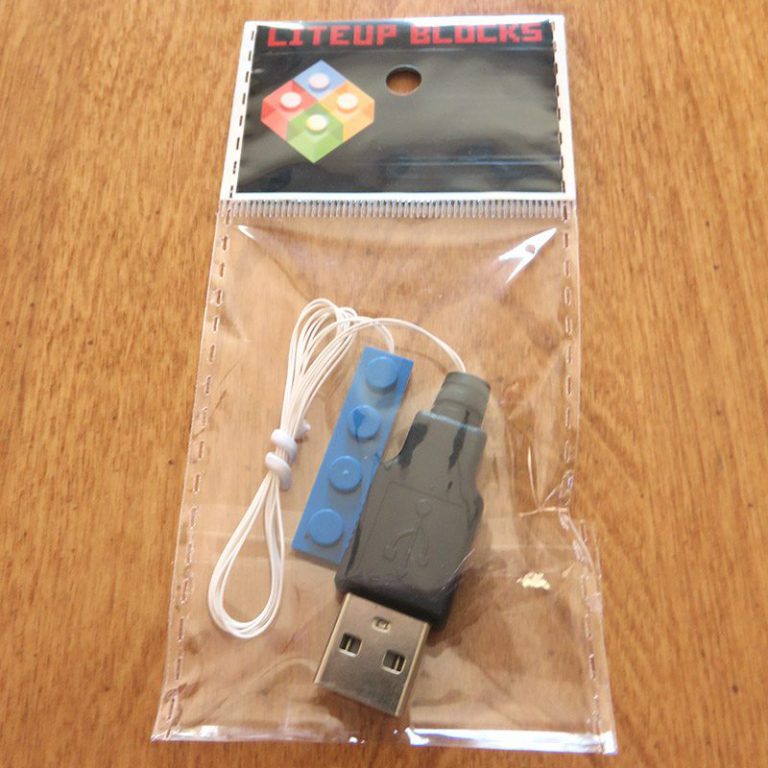 The Writer of the Galaxy. Custom Minifigure of 100% Lego pieces and designed by Myles Dupont. Printed exclusively by United Bricks for Brick Loot. The Minifigure resembles our favorite galaxy author, complete with script.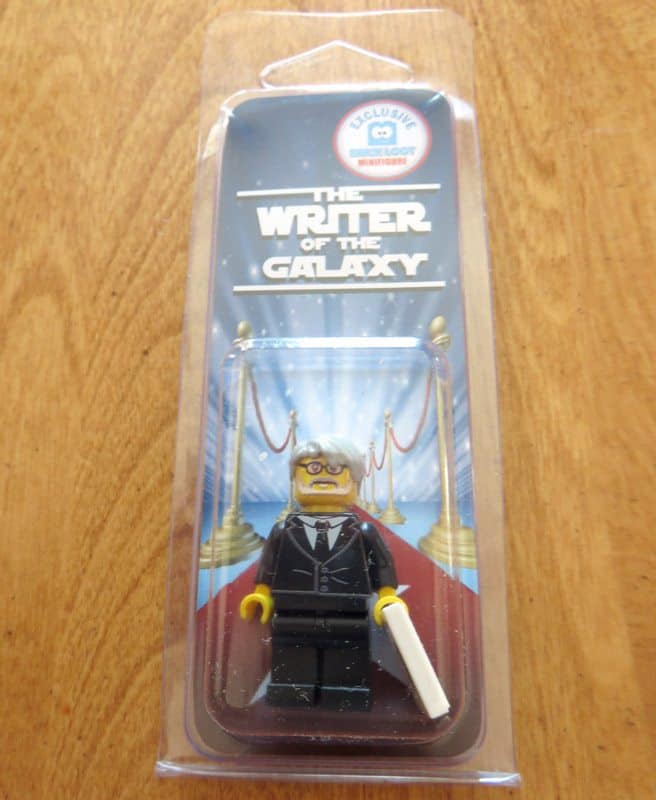 This month's sticker features the Micro Walker in the "Galaxy Wars: The Command Strikes Back" theme.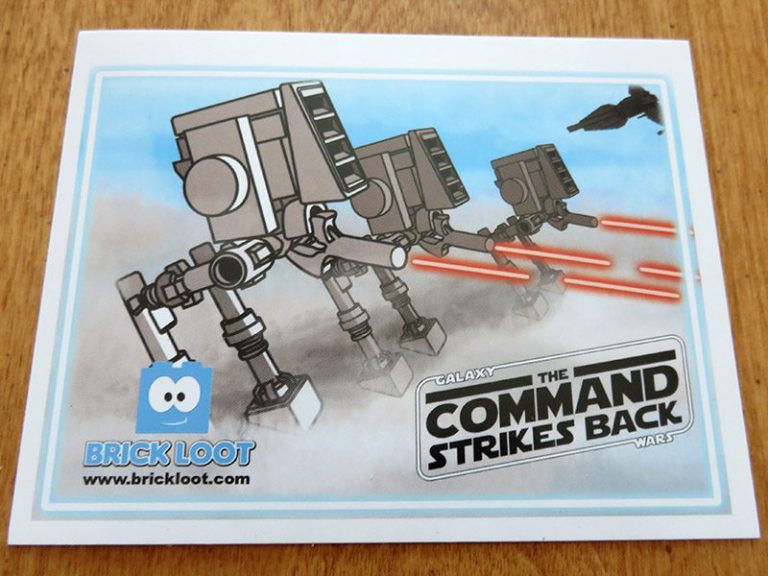 An exclusive link is available for a free digital copy of BrickJournal.
Once again, all of the LEGO and Brick builds in the box were a lot of fun. Every month, Brick Loot chooses a unique theme that is enjoyable for all ages. The collector's items are wonderful for Lego and Brick lovers. The Brick Loot boxes are geared for anyone ages 6+ (yes, adults, too). We love that each month's is a surprise delivery of new and exclusive builds and accessories. This would be a great gift for kids!
Brick Loot Coupon Code
Exclusively for Find Subscription Boxes readers, use Brick Loot coupon code FSB10 to save 10% off any Brick Loot subscription!