Loot Gaming is a gamer monthly subscription box that sends you epic video game loot every month. Each Loot Gaming subscription box has a different theme and is filled with $60+ worth of epic collectibles, figures, apparel, accessories and more from the biggest and best video game franchises. With today's Loot Gaming review we're unboxing the February 2017 Loot Gaming crate. The February Loot Gaming theme was WILD.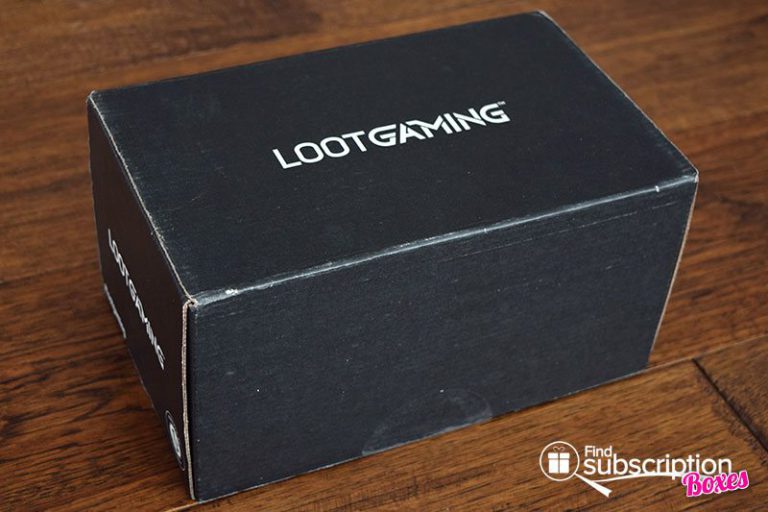 Loot Crate included a colorful, two-sided poster that represents the WILD theme. Pictures and descriptions of all of the video game collectibles in the box are on the back of the poster.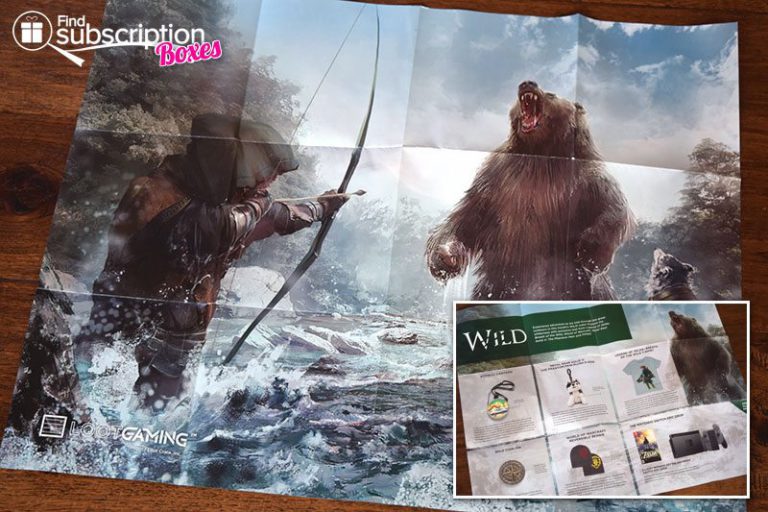 Here's a first look inside our February 2017 Loot Gaming Wild crate.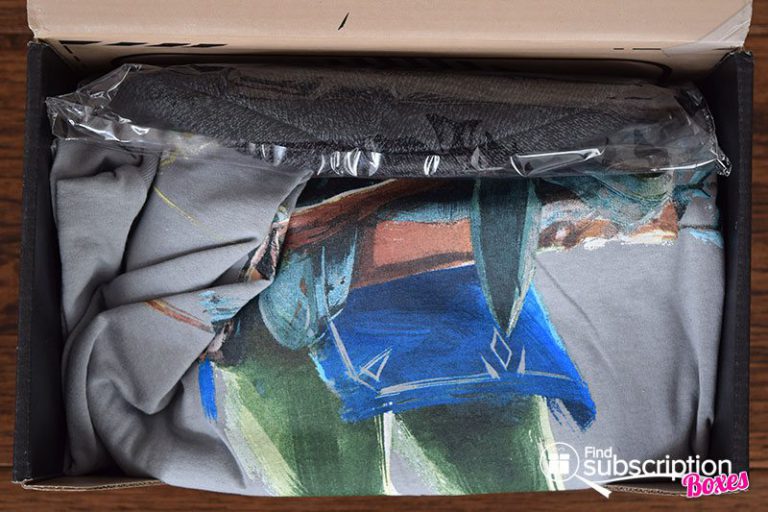 Inside the February 2017 Loot Gaming Wild Crate
There were 5 video game items in the February Wild Loot Gaming subscription box.

EXCLUSIVE Legend of Zelda: Breath of the Wild T-Shirt
This Legend of Zelda t-shirt features the Hero of Time as he appears in the first HD game of the franchise.
World of Warcraft Reversible Beanie
Declare your allegiance and keep your head warm during raids with this World of Warcraft beanie.
Pitfall! Canteen
Quench your thirst wherever you are with this Pitfall! metal canteen with carrying strap.
Metal Gear Solid V: The Phantom Pain Plush D-Dog
D-Dog (and his eyepatch) will be at your side with this adorable plush with backpack clip.
EXCLUSIVE Wild Coin Pin
Prepare for adventures through untamed lands with this compass coin pin.
February 2017 Loot Gaming Box Review Wrap-Up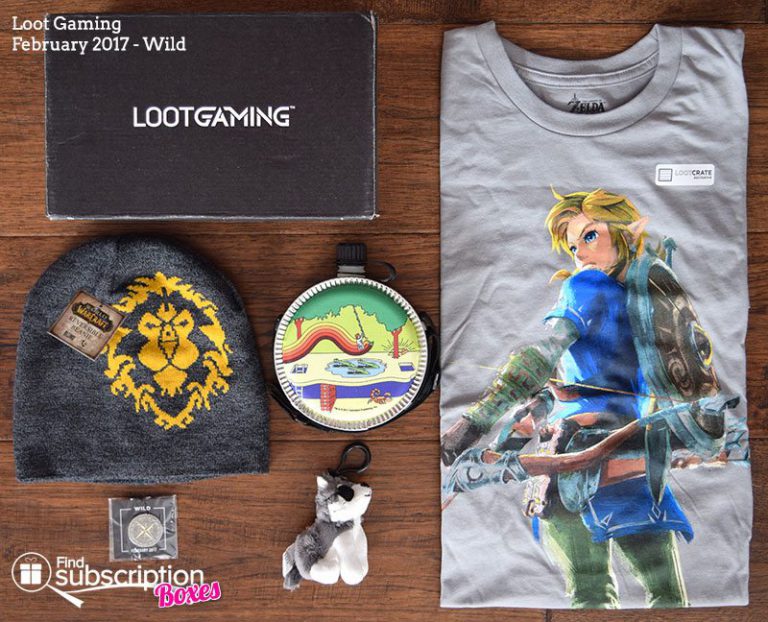 February's WILD Loot Gaming crate was inspired by adventures and the wilderness! Starting with one of our favorite video game adventurers! The Legend of Zelda t-shirt gives us a look at Link in the new open-world, action-adventure game Legend of Zelda: Breath of the Wild.
The next wearable item in the Loot Gaming Wild crate was the WoW reversible bean. The two factions – Alliance or Horde – are represented on either side of the cap. Just flip to either side to show which side you're on!
The Pitfall! canteen was a fun and unique gamer collectible. You can fill it with most cold liquids and take it with you so you always have a drink on-hand. The canteen shows a jungle journey on one side and "Pitfall!" is on the other.
Finally, the D-Dog plush is a super cute companion and decoration for your bag. This small plush has a backpack clip to easily attach it to your bags.
What was your favorite geek item from the February Wild Loot Gaming crate?
Loot Gaming Coupon Code
Use Loot Gaming coupon code SAVE3 for $3 off any new Loot Gaming subscription. Join today!