Flair and Paper delivers a monthly curated collection of unique designed greeting cards and stationery items. Each box will include 4-5 greeting cards and 1-2 stationery items. New designs are released each month, and plans start at $19.99 per month. Today, I will be reviewing Flair and Paper's April 2019 curation, which was themed "Stay Wild and Free."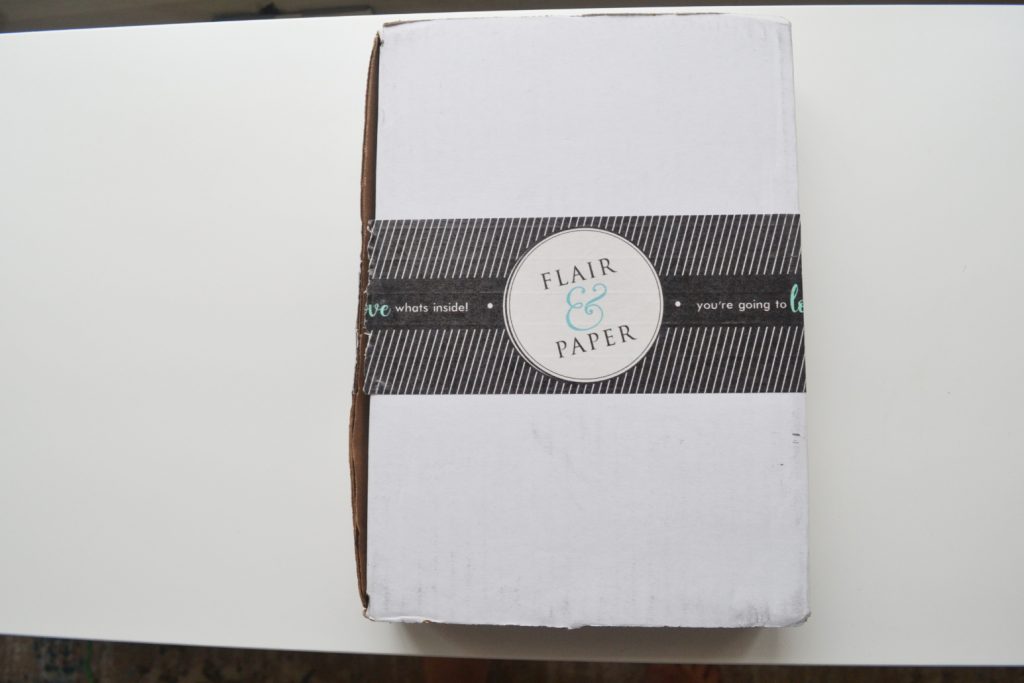 Right away, I could tell I was going to LOVE this box. Why? Well, I love to travel, so the theme really speaks to me. Also, I absolutely love the teal/green/rust color scheme going on in the box. A lot of my home decor is in these colors! I might just keep a couple of the greeting cards for myself. ;)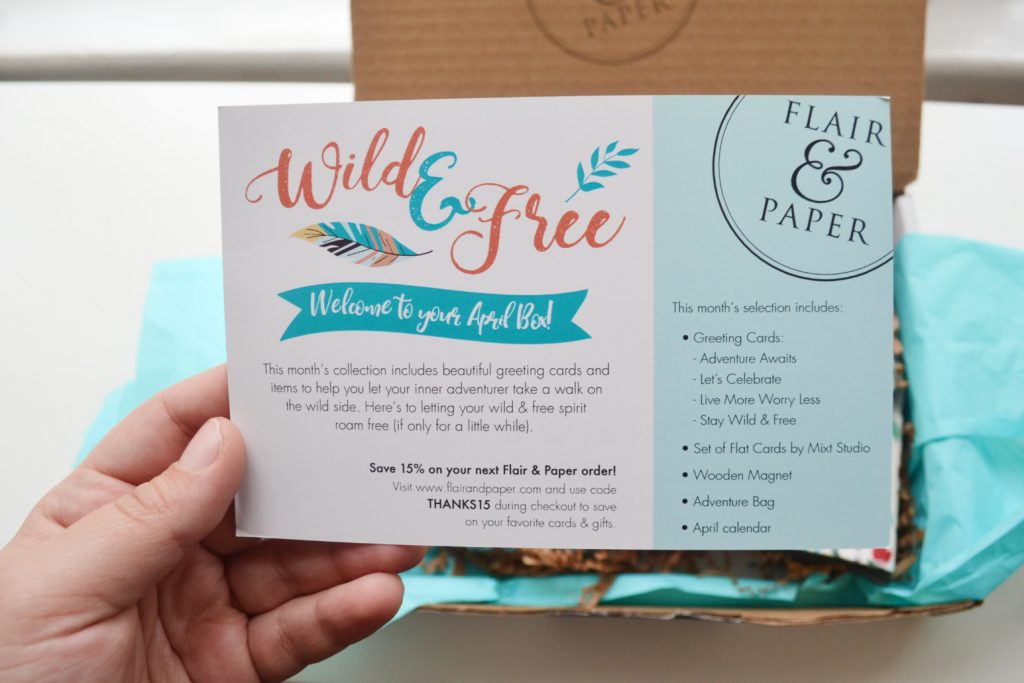 Let's take a look at each item inside this month's box:
Wooden Magnet
Ahhhh, I love this so much! I am an avid collector of magnets, and it features my all time fav0rite color – mint blue! Unfortunately, my fridge is full of magnets, so I stuck it on my library cart. I think this is so stinking cute – maybe that makes me a basic b*tch, sue me. This magnet is unabashedly millennial, and invokes feelings of wanderlust.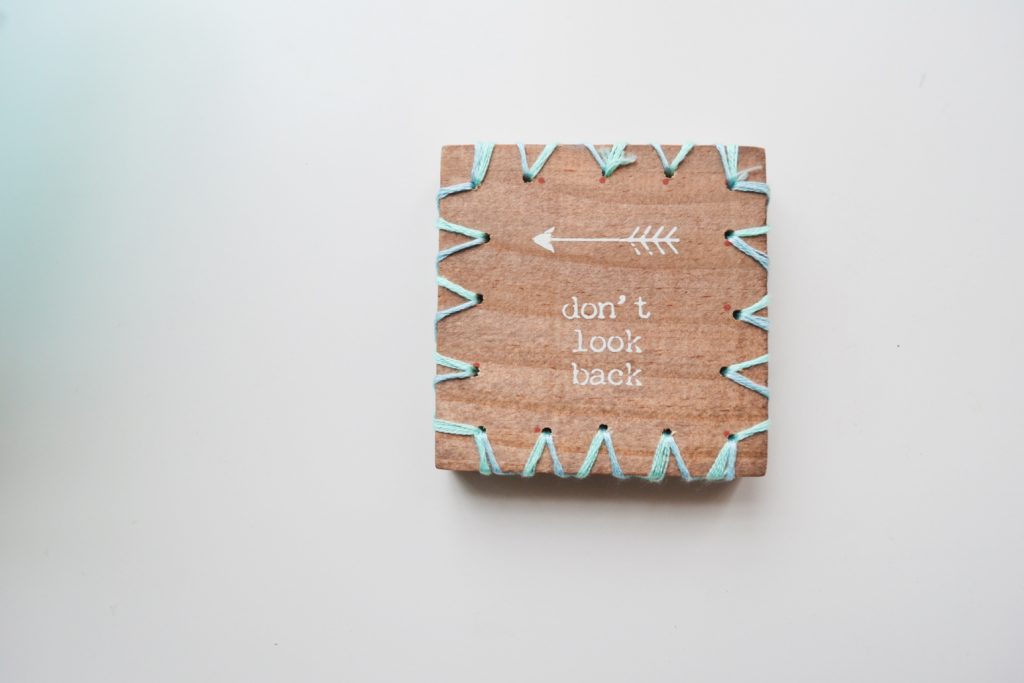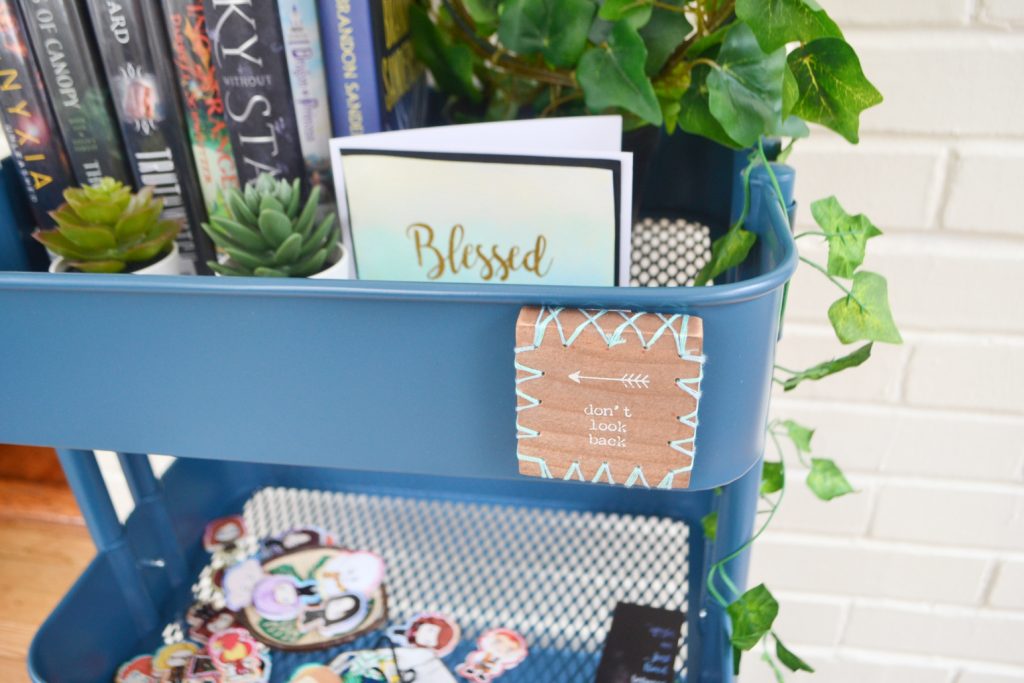 Adventure Bag
Oh my god, Flair & Paper is on point this month! This adorable bag features cute animals, foliage, and RV Campers. It is whimsical and unique, but still has a practical function. This is perfect for holding travel-sized makeup, or perhaps for storing your passport and documents during an overseas trip.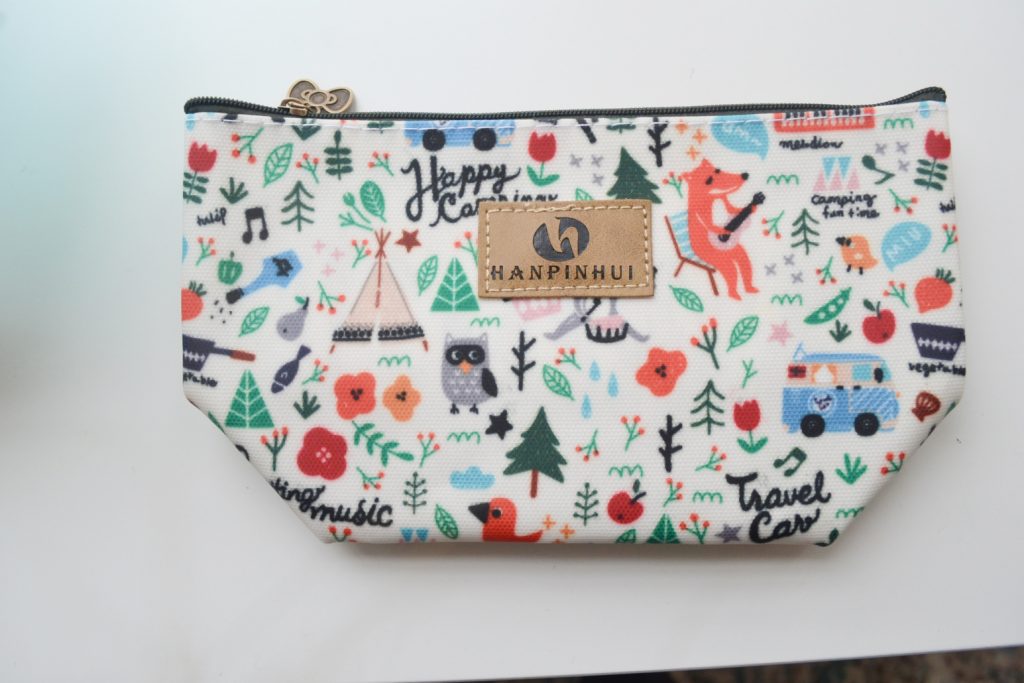 Calendar Planner Insert
Normally I receive my Flair & Paper box towards the end of the month, when the calendar inserts won't really be of any use anymore. However, I received this box early in April and I can get some use out of this. Each month, Flair & Paper includes a calendar like this, with artwork that matches the month's theme.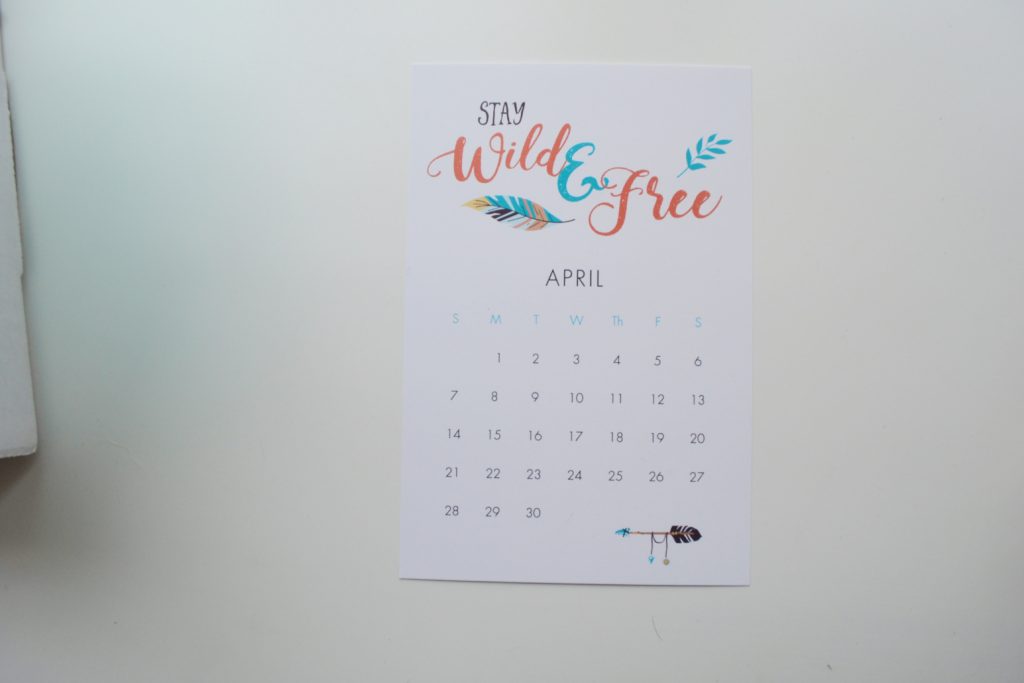 4 Flat Cards
Flair and Paper included 4 flat cards in this month's box, each featuring a bold watercolor design. They are all pretty cliche, but they're still very pretty and would be a great way to remind your friend how much you care about them. My personal favorite is the "Live a Colorful Life" card.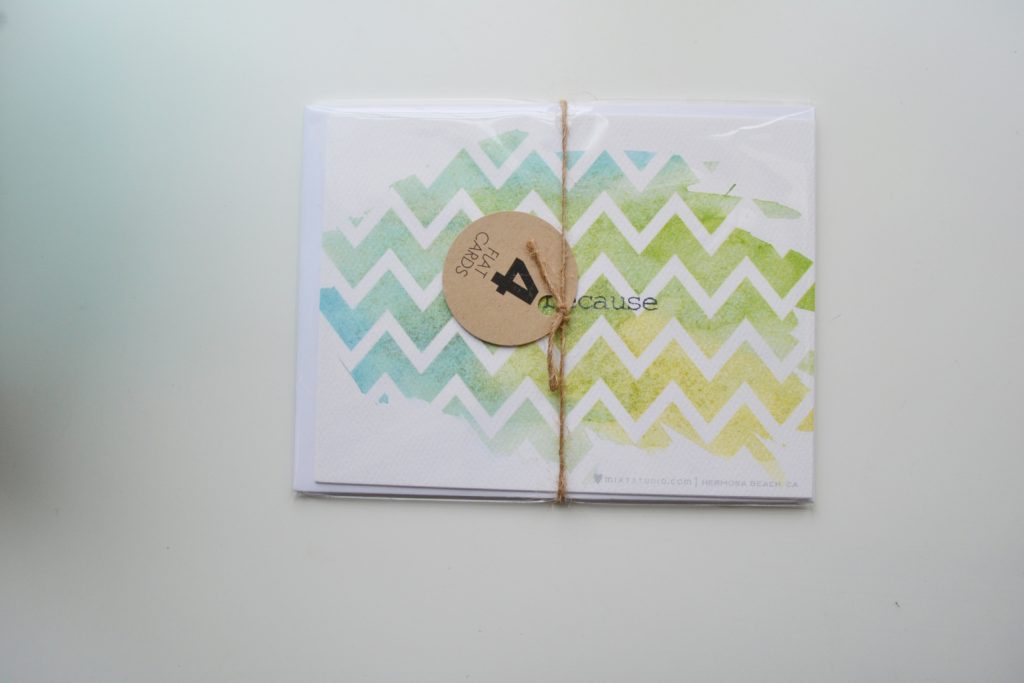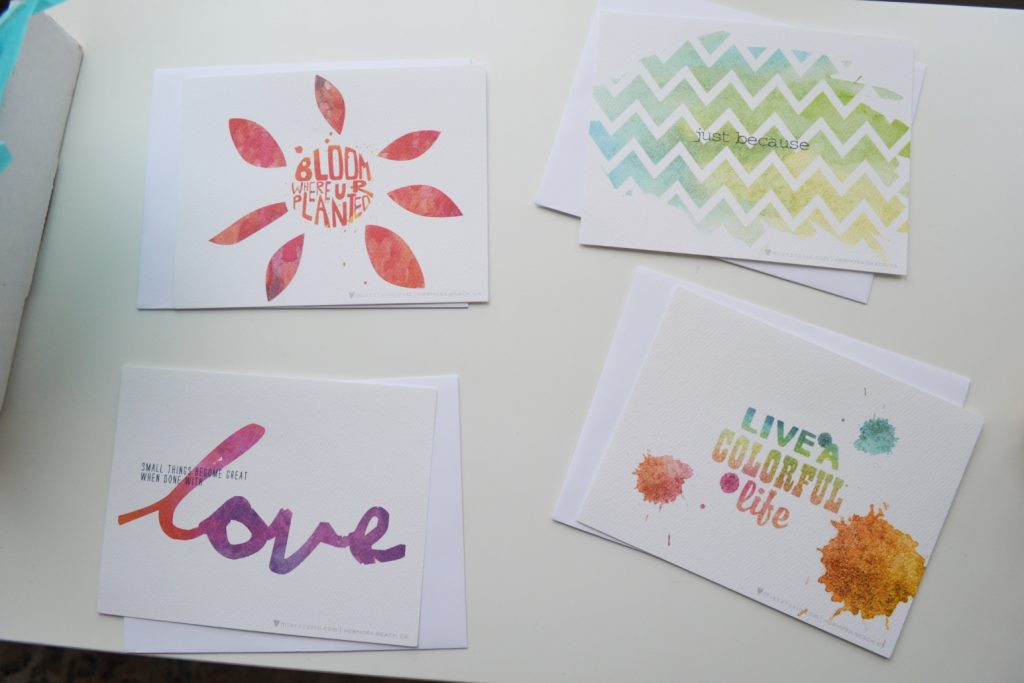 Okay, now let's take a look at this month's featured greeting cards! Right away, I noticed how much more colorful these are than usual. I am living for the bright blues and greens!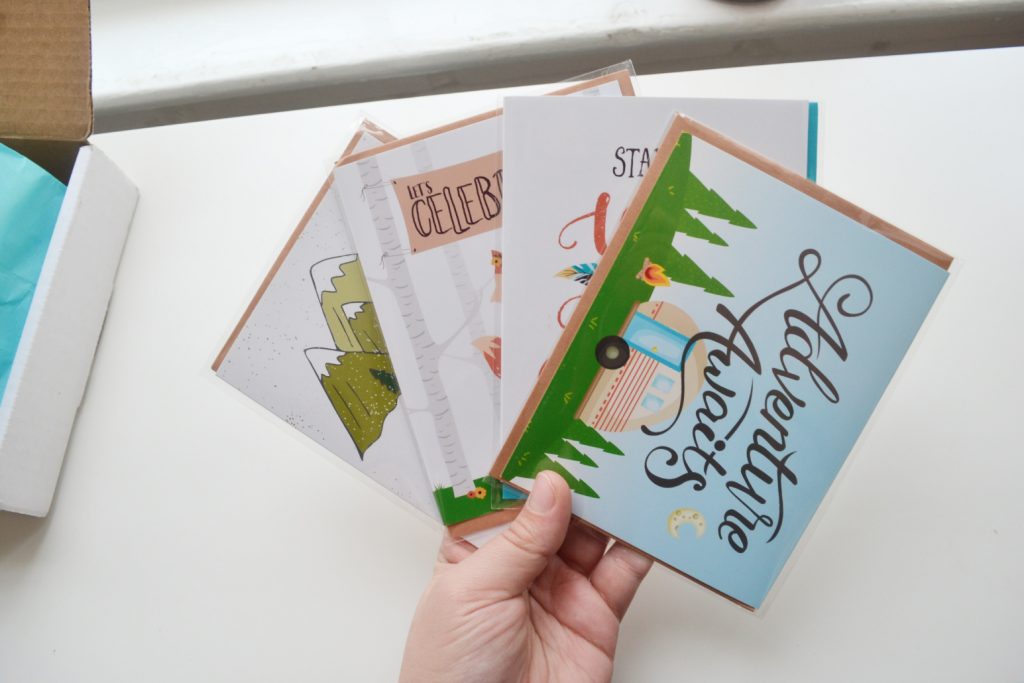 Each subscriber will receive:
1 Adventure Awaits Card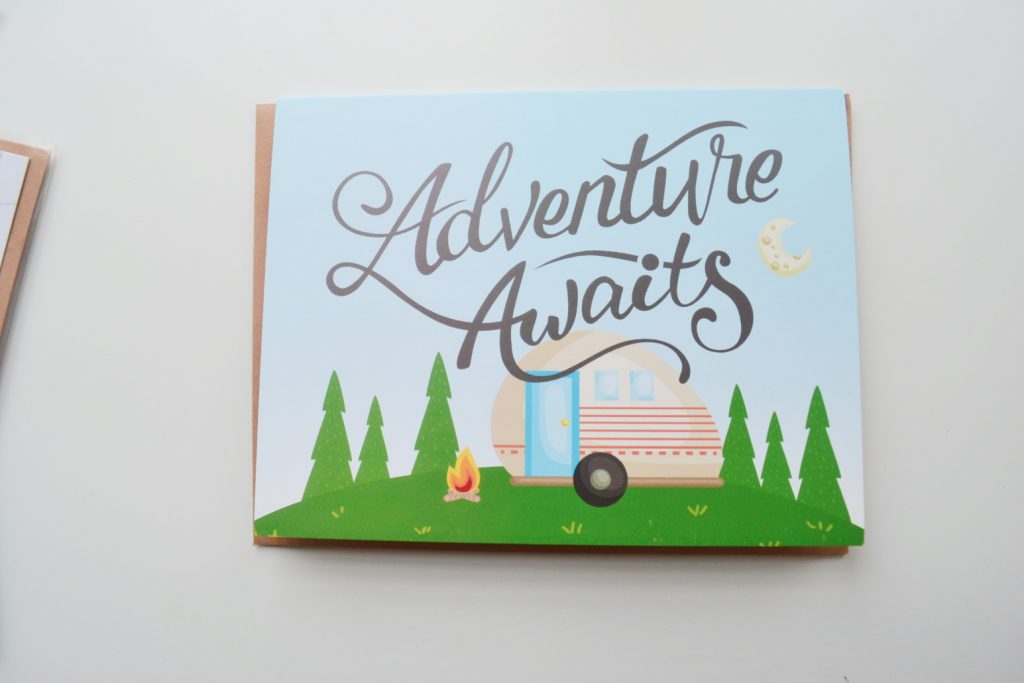 1 Stay Wild and Free Card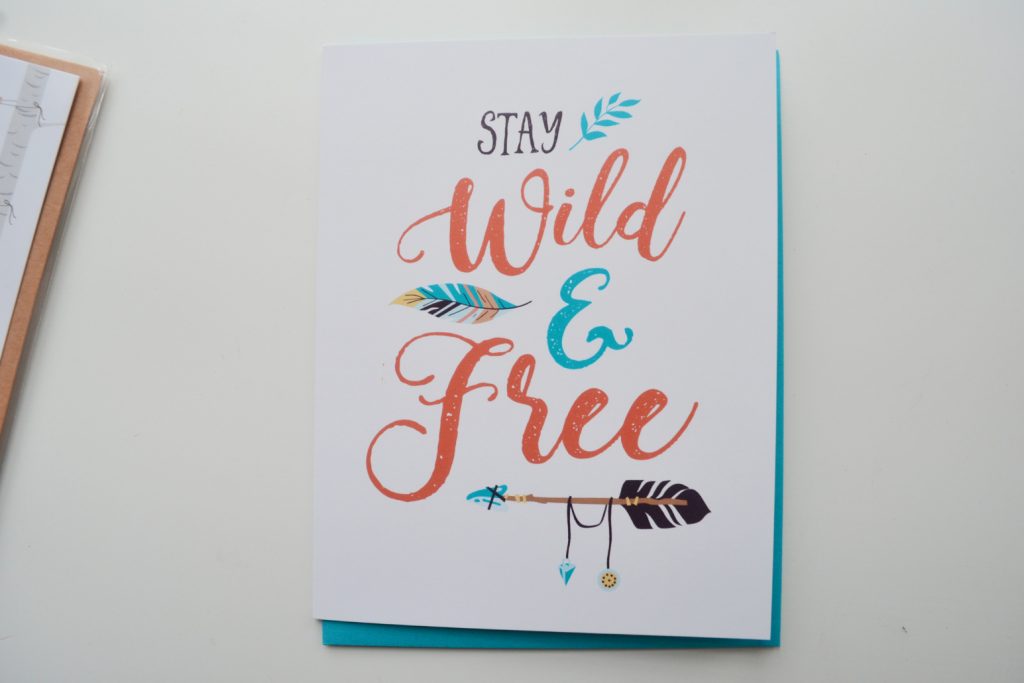 1 Let's Celebrate Card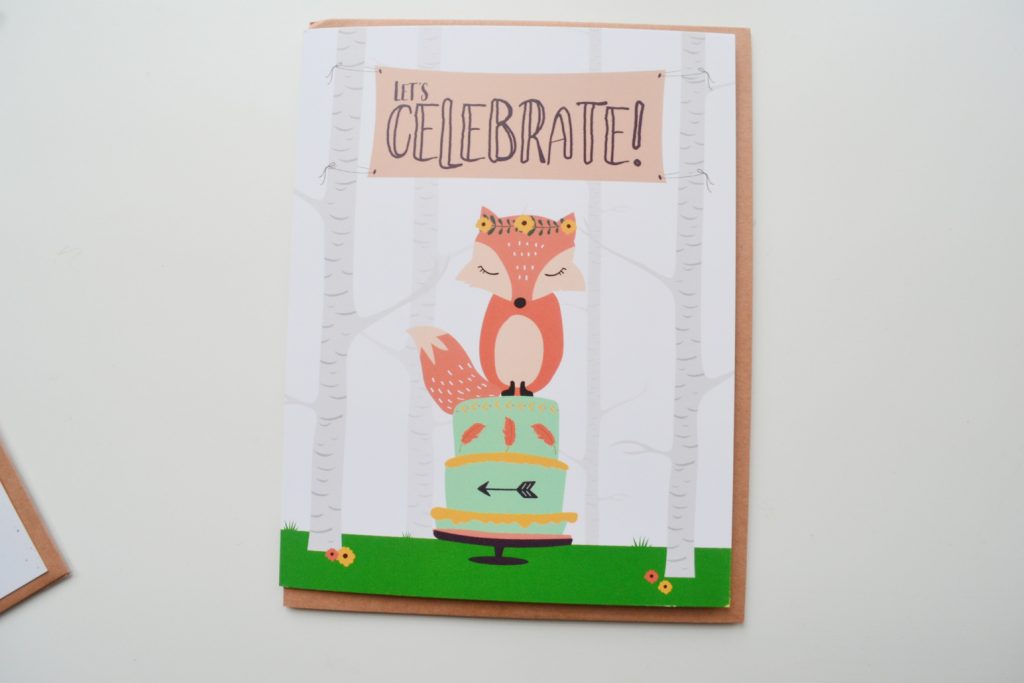 1 Live More, Worry Less Card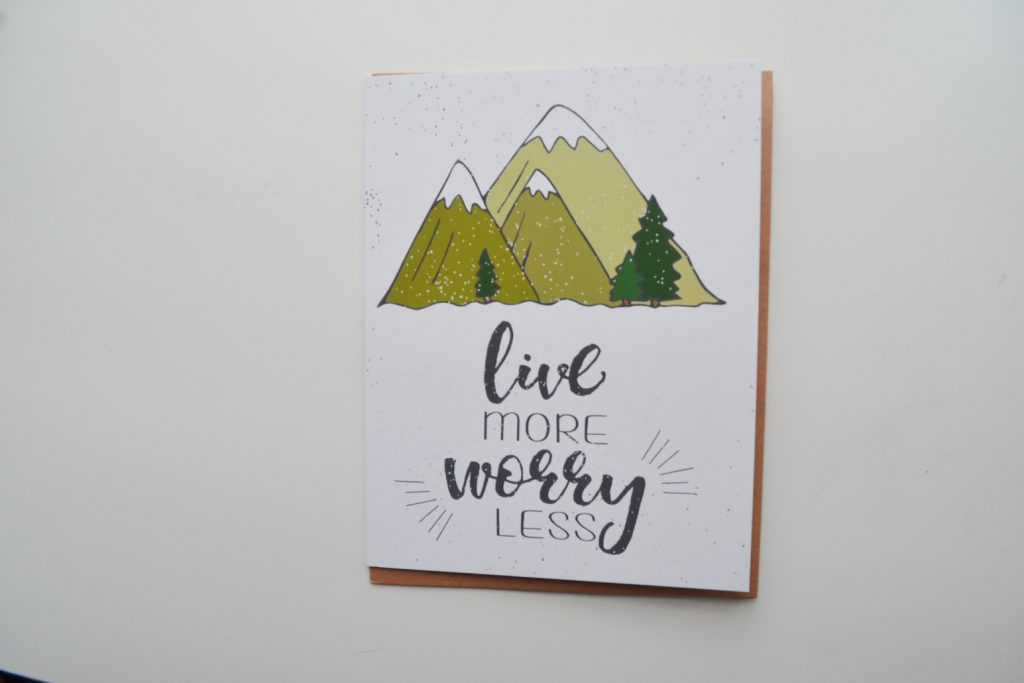 This is my favorite Flair & Paper box yet! I adore the bright colors, the wanderlust theme, and the guilty-pleasure millennial phrases. I am actually going to keep a couple of the cards to display in my reading room, because they are just so darn cute. I'll use the rest of the cards to brighten some friends' days! Flair & Paper is a fun, affordable way to collect unique greeting cards – and to make sure you never have to make a last minute run to the store for a birthday card.