The Gentleman's Box is a subscription box dedicated to the providing the essentials for the modern gentleman and is inspired by a notable gentleman from the past or present. It contains 4-5 items which vary in each box, and each item is hand selected to reflect the current month's theme and complement a gentleman's lifestyle, plus a subscription to GQ. Their promise is: To encourage men around the world to live the gentleman's lifestyle and to help them look good, feel good, and be good. There are monthly subscriptions, opportunities to buy previous boxes or mystery boxes, gifting opportunities, plus there are other items in the shop which can be purchased.
The September Gentleman's Box honors our favorite Master Distiller: Jim Beam. September is the National Bourbon Heritage Month and Gentleman's Box partnered with Jim Beam featuring the Jim Beam Black Bourbon brand, winner of the 2016 IWSC "bourbon oaks trophy" and is the highest-rated bourbon in the world. Representing Jim Beam is Fred Noe, a 7th Generation Master Distiller and a direct descendent of the original Jim Beam. He worked his way up through the company to learn every step of the process for making bourbon. He has lead the company through innovation, industry awards, new flavors, and is the Brand Ambassador.
Look Good Inspiration:
Beauregard Socks by Dead Soxy are comfortable, no-slip socks made to last. Simplicity, sophisticated, and stylish in a classic pattern designed in Dallas. The Knot Club Tie in the Red Matrix perfectly complements the socks. Made from microfiber and silk, this tie can go from the office to a night out flawlessly. The Knot Club Pocket Square is a wonderful addition to this month's look in a cherry-plaid pattern. Made from 100% cotton, it's the accompaniment which distinguishes a well-dressed gentleman. The Sand & Bell Lapel Pin in a Fleur-de-lis is the accessory to complete the look. A classic emblem used in heraldry since ancient times, it's often used with a compass rose to point north. Imported from Sweden and made from a silver-copper alloy, it will add the finishing touch.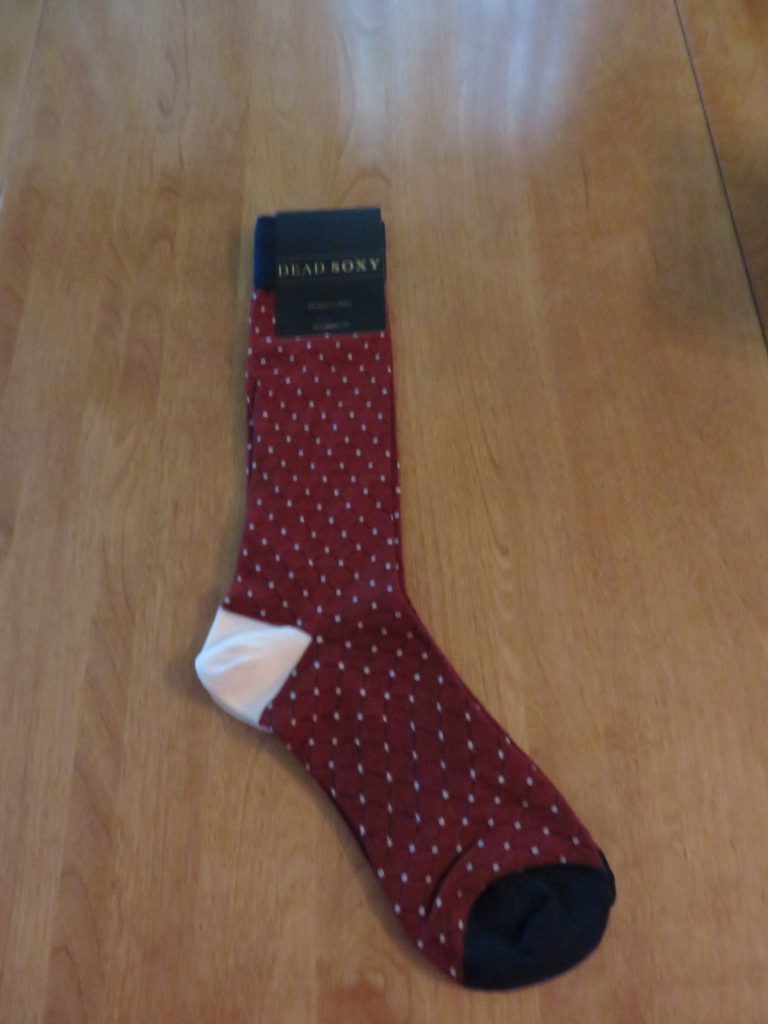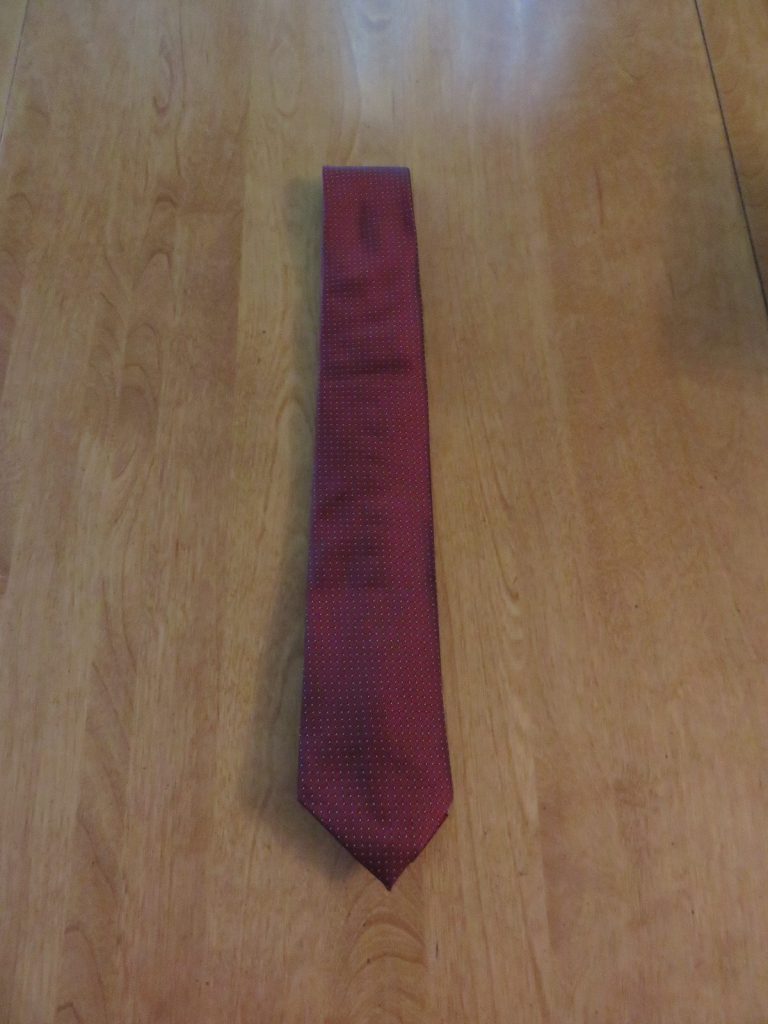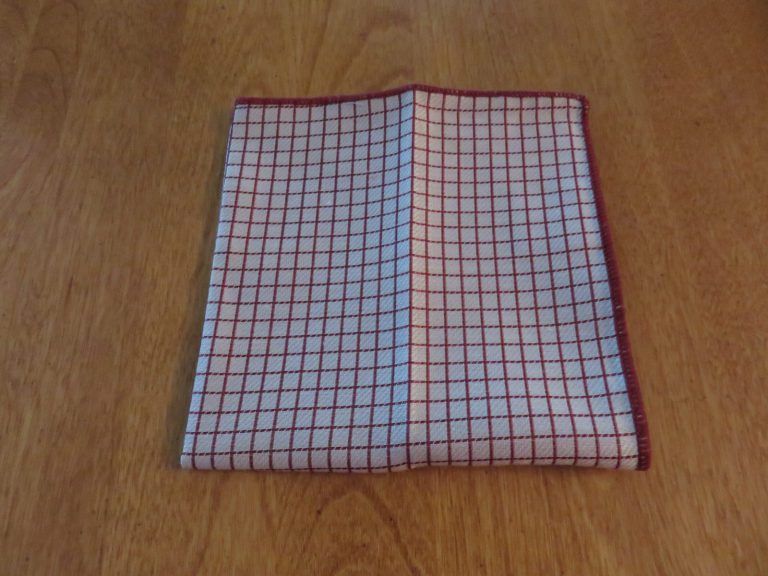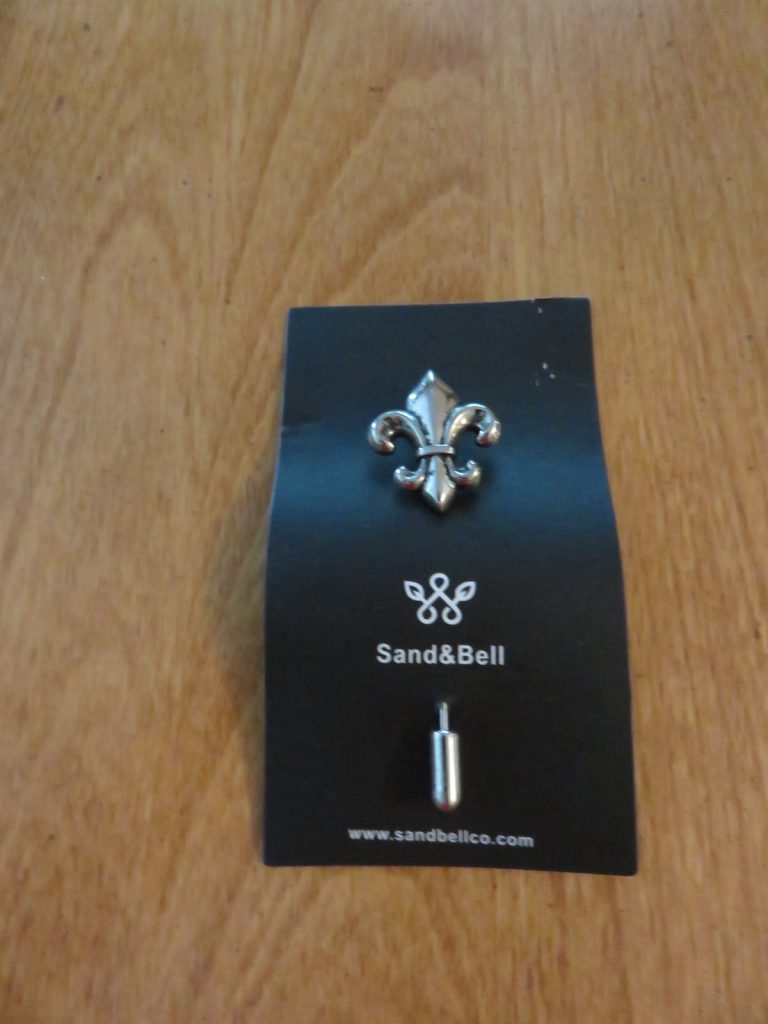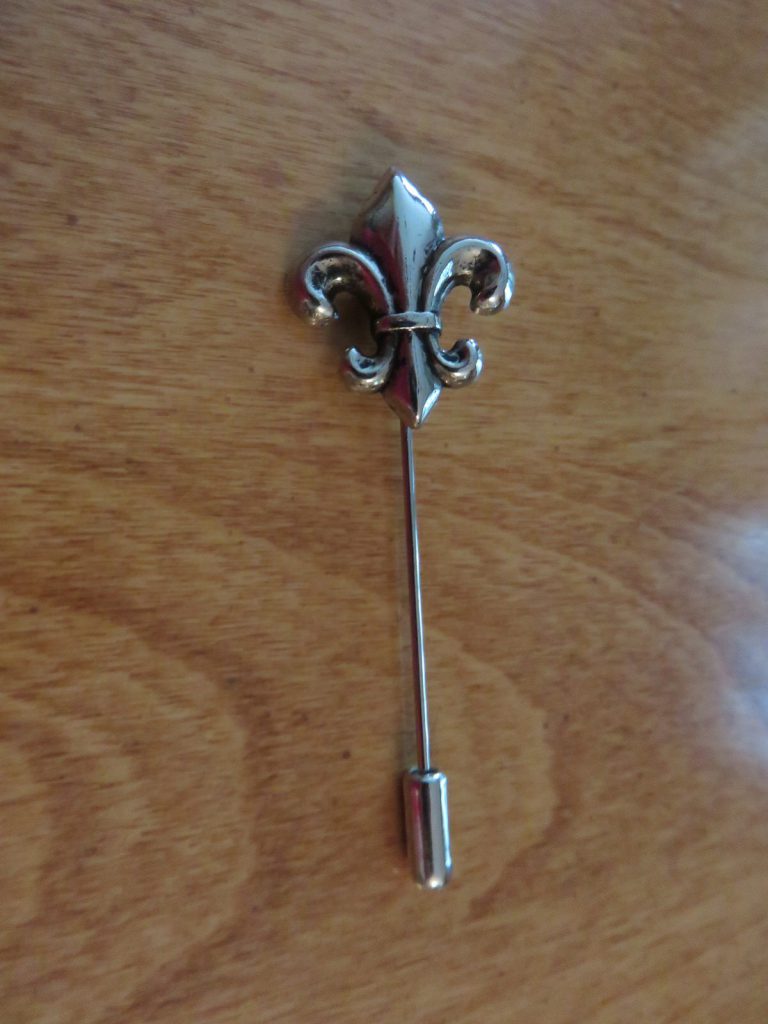 Feel Good:
Jim Beam Black Whiskey Stones are the ideal way to chill your drink without a watered-down dilution. Keep them in the freezer until time for use—no impact to flavor, either. A tasty recipe for a Hot Fudge Bourbon Milkshake is included for the modern man who wants a little edge to his milkshake.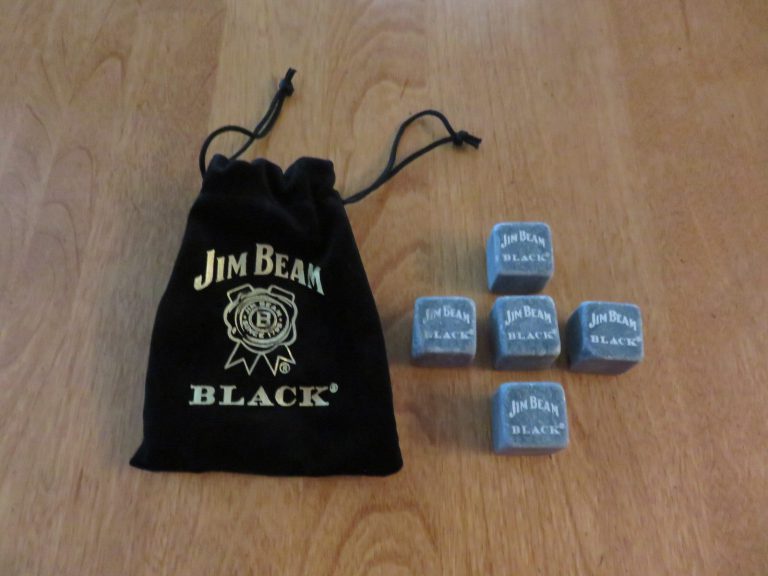 Be Good:
Operation Homefront is a featured nonprofit for this month. It provides RELIEF, RESILIENCY, and RECURRING FAMILY SUPPORT programs for military families. It is an organization with a high rating and to which Jim Beam has donated in cash and in-kind, plus volunteer hours since 2008.
There's a Social Giveaway to enter on social media specific to this box. Historical facts for National Bourbon Heritage Month are featured; it explains a little bit about bourbon–our nation's only "native spirit." There's also a tutorial on How To Taste Bourbon for the best experience. The Featured Member Q&A is gives us a few details about his life and goals. The Gentleman's Tip for this month, "When sampling bourbon, keep five things in mind:  clarity, color, aroma, flavor, and finish."
The perfectly coordinated socks, tie, pocket square, and lapel pin will be the consummate look for the Autumn events this season, and the theme of Master Distiller taught us a few facts about bourbon. There's an exclusive deal in the booklet for a previous box featuring Jim Beam Black. Some things never go out of fashion, and being a gentleman with style and responsibility is important for today's members. Accessories and lifestyle items enhance the experience one needs navigating daily life.