It's time for some wine! Today, I am reviewing another box from Gold Medal Wine Club. This is a monthly subscription box that sends you small-production, award winning wine for a reduced price. I have discovered some amazing wineries through this club, and I look forward to my box each month.
The Gold Medal Wine Club currently has six subscription options:
Gold Medal: 2+ Medal-Winning Wines from California's Best Boutique Wineries ($39+)
Platinum: 2+ Ultra Premium, Rare Wines from California's Top Winemakers ($89+)
Garagiste: 2+ Handcrafted, Small-Lot Wines from Independent Artisan Winemakers ($75+)
Pinot Noir: 2+ Limited Production Pinot Noirs ($74+)
Diamond: 2+ Luxury-Premium, Collectible Wines ($179+)
International: 3 Exclusive Imports from Hidden Wine Country Estates ($75+)
Gold Medal Wine Club is also running a Spring Sale, where you can save up to 55% on your order. Free shipping is offered for 6+ bottles. I've checked out their sale page, and there are some seriously great deals there!
All right, today I am reviewing March's Gold Medal box. As always, my wine arrived securely packaged and undamaged.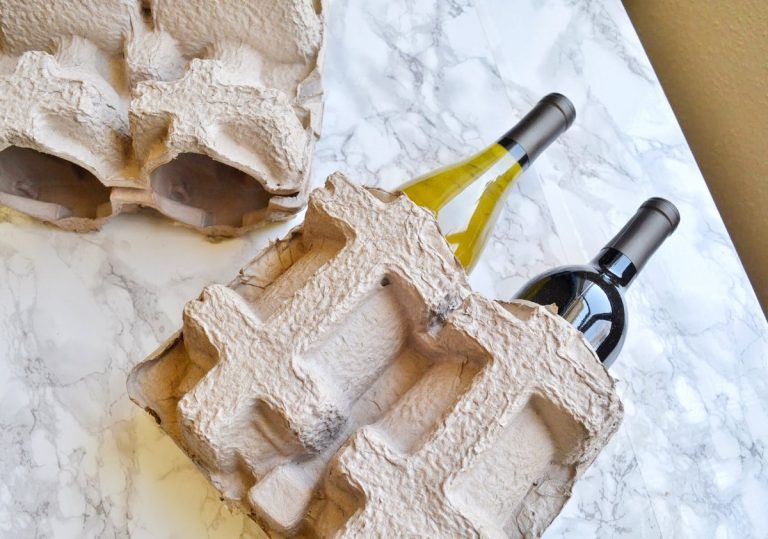 Before opening my wine, I took a look at "The Wine Press", which is their publication with information about the wines, the vineyards, and the winemaker. Also, there is a fun section with suggested food pairings and recipes!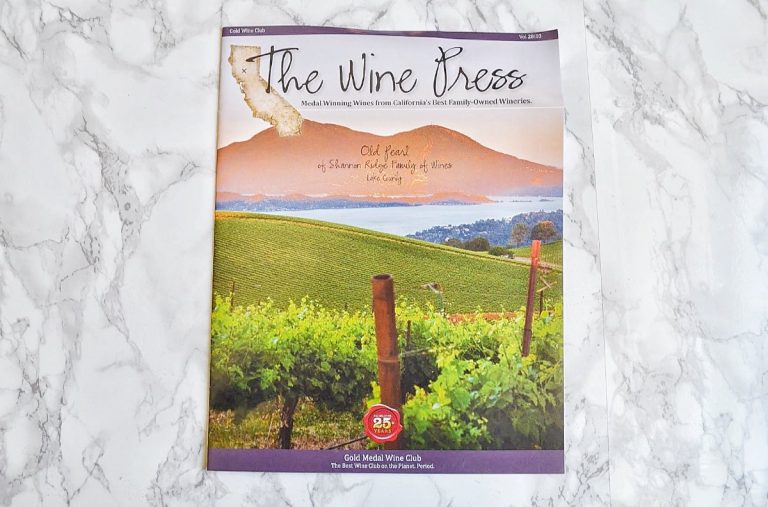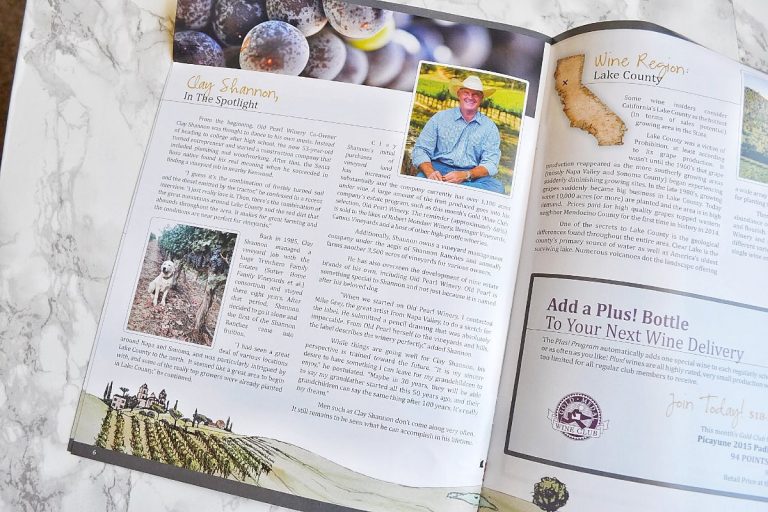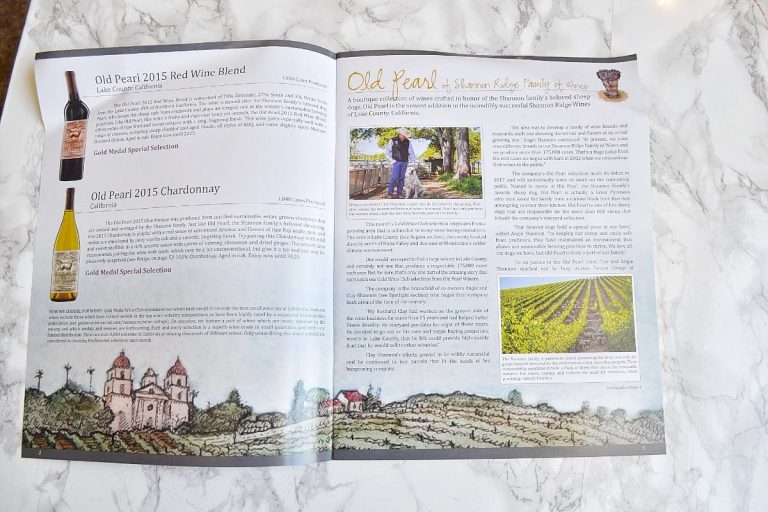 March's wines came from a vineyard in Lake County, which is directly north of Napa Valley. Old Pearl Winery is the newest addition to the Shannon Ridge Family of Wines of Lake County. They created a boutique collection of wines in honor of the Shannon family's sheepdogs. The winery's namesake comes from the co-owner's favorite sheep dog, Pearl. March's box contained Old Pearl 2015 Red Wine Blend and Old Pearl 2015 Chardonnay, both of which have an illustration of Pearl on the label.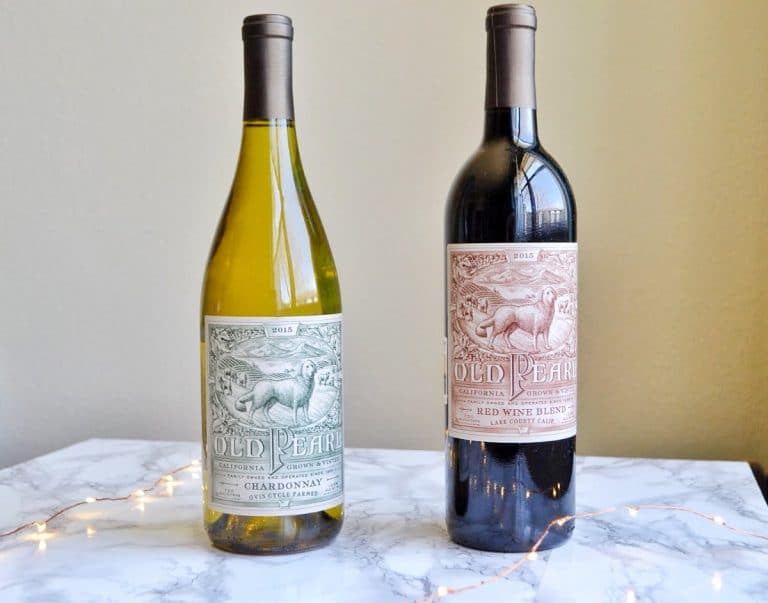 Old Pearl 2015 Chardonnay
Description:
The Old Pearl 2015 Chardonnay was produced from certified sustainable, estate grown vineyards that are owned and managed by the Shannon family. Just like Old Pearl, the Shannon family's beloved sheep dog, this 2015 Chardonnay is playful with a real sense of adventure! Aromas and flavors of ripe Fuji apple, pear and melon are enveloped by juicy vanilla oak and a smooth, lingering finish.
Alcohol: 13.9%
Retail Value: $22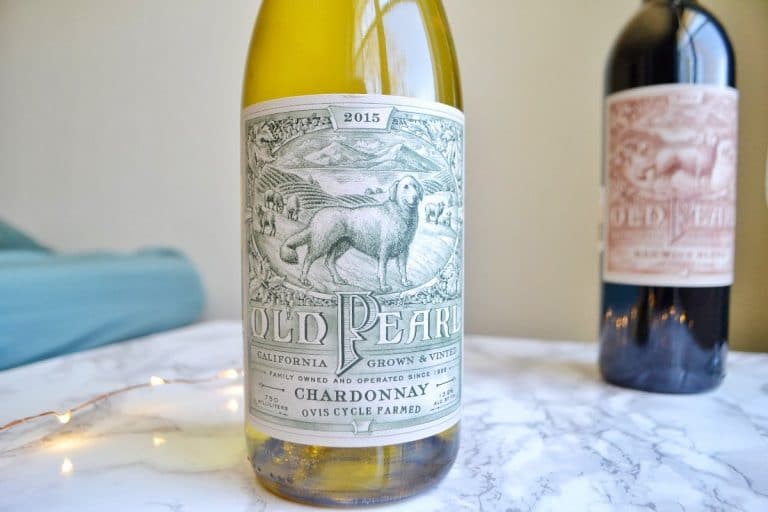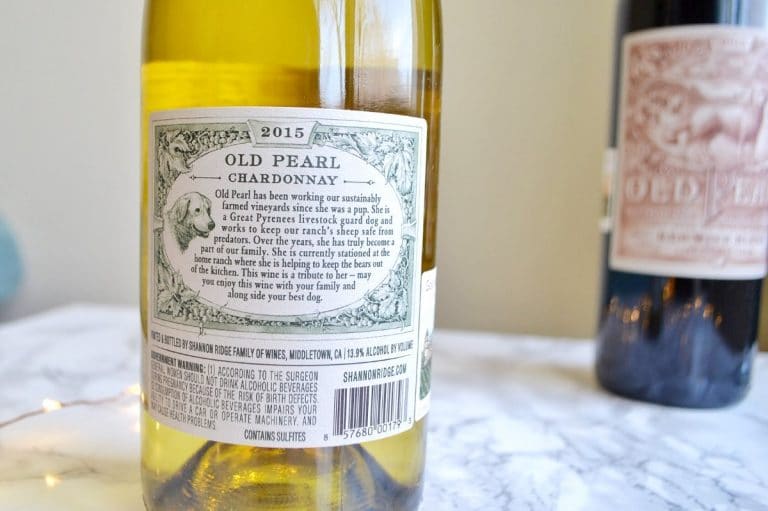 The Old Pearl 2015 Chardonnay is beautiful; it's bright, crisp, and slightly sweet. It tastes strongly of juicy Fuji apple to me, but I am also picking up on the melon. This is one of my favorite white wines, and I'm actually sipping a glass of it right now!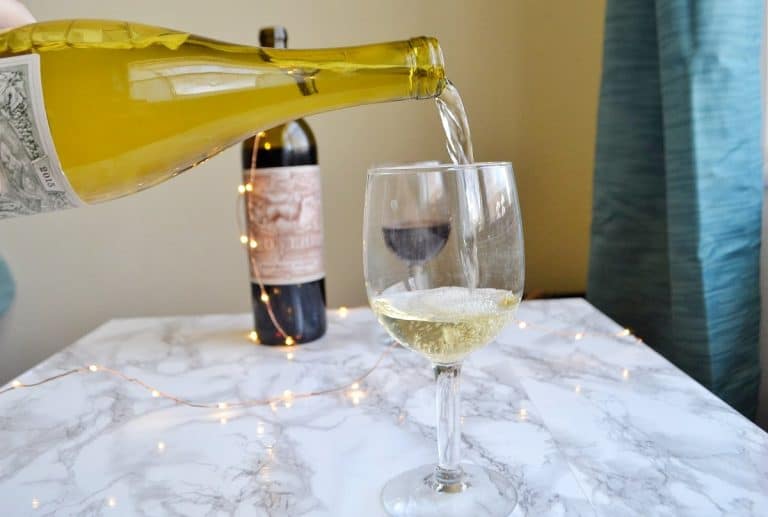 Old Pearl 2015 Red Wine Blend
Description:
"The Old Pearl 2015 Red Wine Blend is comprised of 70% Zinfandel, 27% Syrah and 3% Petite Sirah from the Lake County AVA of Northern California. The wine is named after the Shannon family's beloved dog Pearl, who keeps the sheep safe from predators and plays an integral role in the winery's sustainable farming practices.

Like Old Pearl, this wine is frisky and vigorous! Spicy yet smooth, the Old Pearl 2015 Red Wine Blend offers notes of ripe fruit and sweet tobacco with a long, lingering finish. This wine pairs especially well with a range of cheeses, including sharp cheddar and aged Gouda, all styles of BBQ, and some slightly spicy Mexican flavored dishes."
Alcohol: 13.9%
Retail Value: $22


The Old Pearl 2015 Red Wine Blend is an interesting, complex wine. It isn't my favorite; the tobacco flavor seems very strong to me, and I'm not really a fan of that. However, I can appreciate its full-bodied texture and the spicy and fruity flavors behind the tobacco.

I believe this is the first time I've enjoyed a white wine more than a red! I loved trying out the Old Pearl wines, and have found a new favorite in the 2015 Chardonnay. This is what I love about the Gold Medal Wine Club – you get to discover unexpected favorites at a discounted price.