Love Goodly is a bi-monthly subscription box that delivers non-toxic beauty and wellness products. Every LOVE GOODLY subscription box contains 4-5 mostly full-size items including beauty and skincare, stylish accessories, and healthy snacks. Love Goodly only uses brands that are cruelty-free, organic, non-GMO, eco-friendly and vegan. For this LOVE GOODLY review, I'm unboxing the June/July 2017 LOVE GOODLY!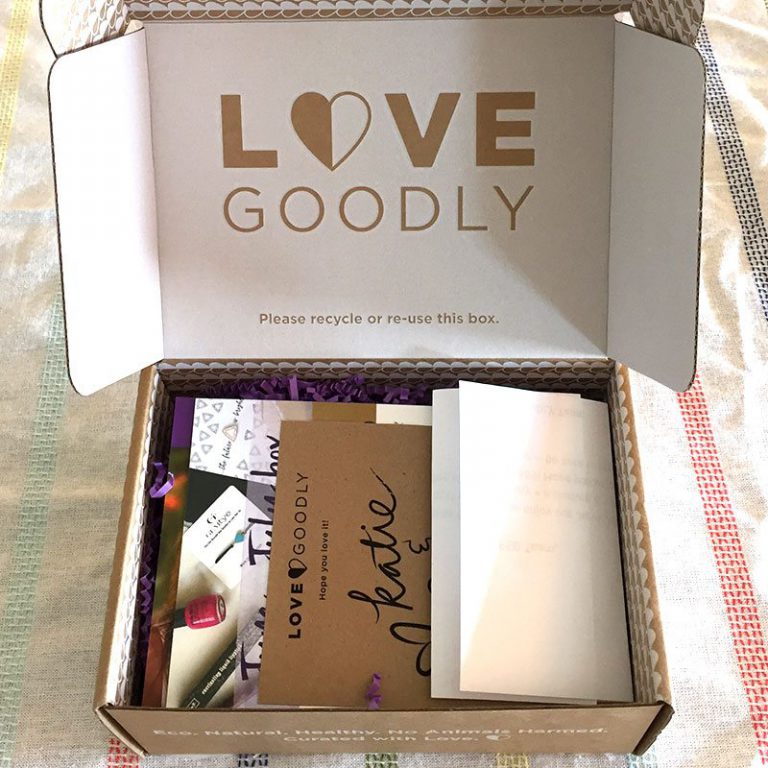 Inside the June/July 2017 LOVE GOODLY Box
The June/July 2017 LOVE GOODLY box was valued at over $89. For being only $29.95 that's a great value and fun way to try new brands
Faby Nail Polish
Although I hardly paint my nails I may start! This "Fab"ulous nail polish has no DBP, Toluene, Formaldehyde, Formaldehyde resin, or camphor, and no TPHP, parabens or Xylene. I received a lovely white polish called Sugarful. This has a pretty shine and lasts! Valued at $12 this is a sweet deal.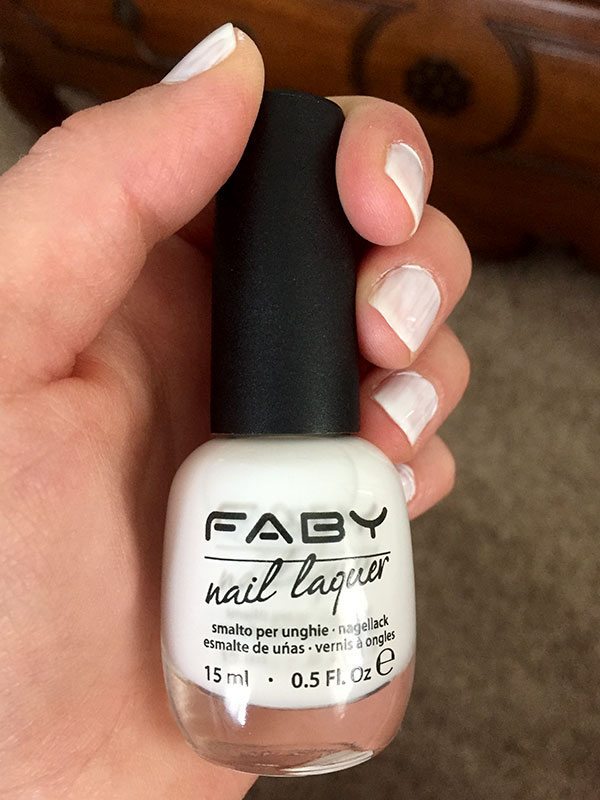 GEMtye Bracelet or Hair Tye
What a clever idea and so cute, yet practical! I'm loving this pretty GEMtye bracelet that doubles as a hair tie. As a mom, I'm constantly throwing my hair in a bun. This dual- purpose bracelet and hair tie is the perfect accessory for all sorts of lifestyles. The cute little black heart charm goes with everything. GEMtyes are normally $28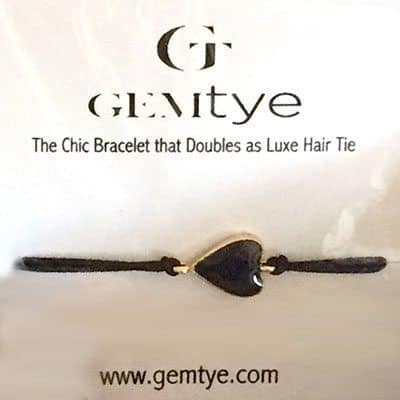 Fred + Far Pin
This is a diamond shaped pin to wear as a reminder to "Self Love." Fred + Far have designed this trendy pin to share their message of loving yourself. The pin is a pretty rose gold color and the insert has a code for 10% off an order on Fredandfar.com. $12 Value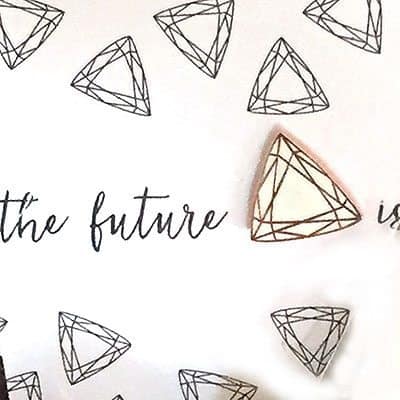 New Chapter Perfect Hair, Skin and Nails
I'm excited to try this amazing supplement for hair, skin, and nails! This is made with organic algae and aloe clinically proven to maintain a youthful appearance and reduce fine lines and wrinkles. The Biotin builds keratin for healthy hair and strong nails. New Chapter is non-GMO, Organic certified, made in the USA and 100% vegan. The bottle contains a 15 day supply. Valued at $17
Kat Von D Everlasting Liquid Lipstick in Lovecraft
This liquid lipstick by Kat Von D is a gorgeous color. It's non-toxic and vegan of course and applies so smoothly. This has a beautiful matte finish and 24-hour wear and is incredibly moisturizing using Vitamin E and Sunflower seed wax. The color is fitting for a more natural day look or a night on the town! Valued at $20
Love Goodly box is an awesome, time-saving way to explore healthy luxurious products at a very affordable price.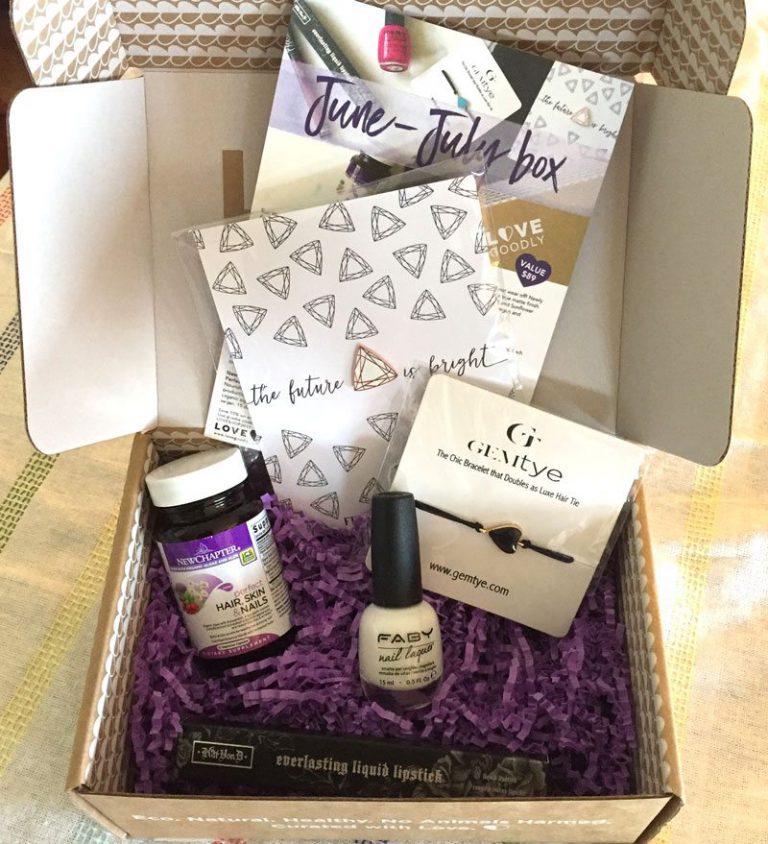 What was your favorite product from the LOVE GOODLY June/July 2017 box?
LOVE GOODLY Coupon
For a limited time, use code LOVEFALL to save 20% off your 1st LOVE GOODLY subscription box. You can also use LOVE GOODLY coupon code SHOPLOVE5 to save $5 off any LOVE GOODLY order.